Texas Gov. Rick Perry slams California's business climate in a new radio ad airing this week across the state.
He says in the ad that building a business in California is "next to impossible." And the solution he has for California businesses is clear: "come check out Texas."
This is not the first time Perry has sought to poach businesses from California.
Brown also said that he expects California's $96.7-billion general fund to end next year with a surplus thanks to cuts and taxes in his new budget plan.
UPDATE: Gov. Brown, at a business event in Sacramento Tuesday (see video above), said that Gov. Perry's ad is "barely a fart."
"It's not a serious story, guys," he said. "It's not a burp. It's barely a fart."
"A $26,000 radio buy is the smallest entry into the media market of California," he said. "Everybody's coming [to California]. The Brits are here, trying to figure out how to cooperate and be a part of our media, Internet, digital. Look, when you've got something good, people want to be here."
HuffPost received the following response from Gov. Brown's Office of Business and Economic Development on Monday:
"I can understand why Rick Perry is interested in California. We were the national jobs leader for most of the last year with 257,000 new private sector jobs," said Kish Rajan, director of the Governor's Office of Business and Economic Development. "But business relocations only account for 0.03 percent of annual job losses in California. At that rate of growth, it would take 20 years to lose just 1 percent of our businesses to relocation. The reports show that no state has ever poached their way to long-term prosperity. Real job creation comes from California's history as a national leader in start-ups and the expansion of homegrown businesses."

Poaching doesn't work. This is something so many governors have done before and with the same ineffective results. One of the only real studies that's ever been done on this, by the Public Policy Institute of California (PPIC), called it insignificant. During the two years of the highest departures in the study, California lost just 0.05 percent of the state's total establishments. At that rate, it would take 20 years for California to lose just one percent of its business establishments due to out-of-state relocation.

And if you take a look at the new report from Good Jobs First in Washington D.C., you'll see how little it actually got our visiting governor. In the first seven years of Perry's administration, Texas got an annual gain of 0.03 percent in jobs gained from relocation. Even if you double that rate, it would still be an extremely small impact. So basically the report says that Texas officials should spend 99.97 percent of their time and money on everything else but chasing other state's jobs.

There have been several high-profile company expansions this year including:
1) Samsung, which opened a major research-and-develoment facility in San Jose
2) Sutter, which built a new health care facility in Roseville that will employ over 1000 people
3) Amazon, which announced three distribution centers across the state
4) Caterpillar, which recently opened a 400,000 square-foot distribution center in Kern County to support a resurgent construction market which has grown by 4.4 percent this year.
Support HuffPost
The Stakes Have Never Been Higher
Related
Before You Go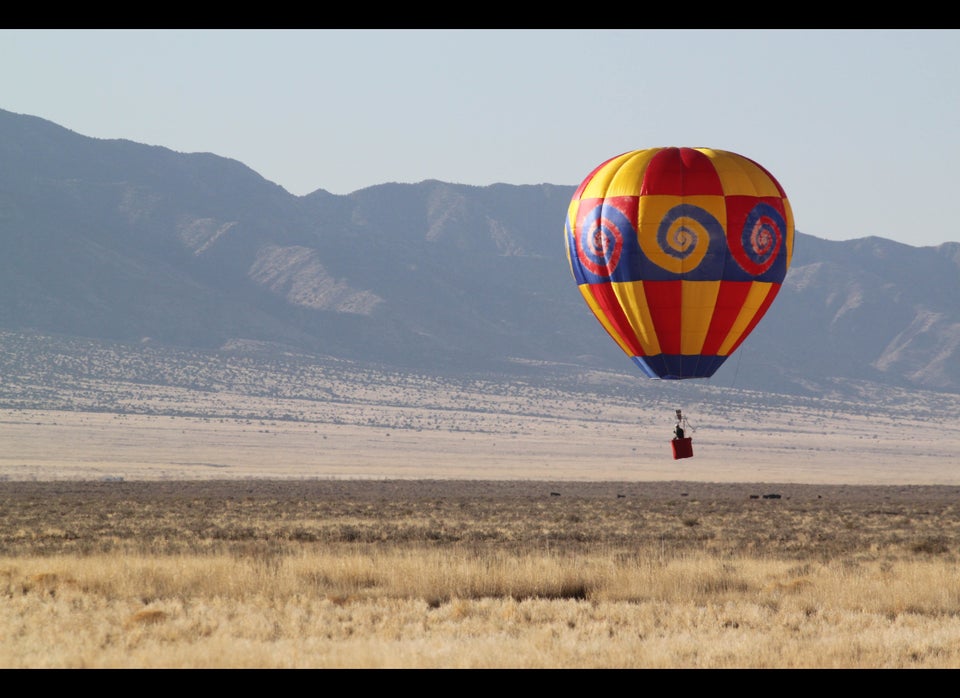 10 U.S. States With The Lowest Taxes
Popular in the Community