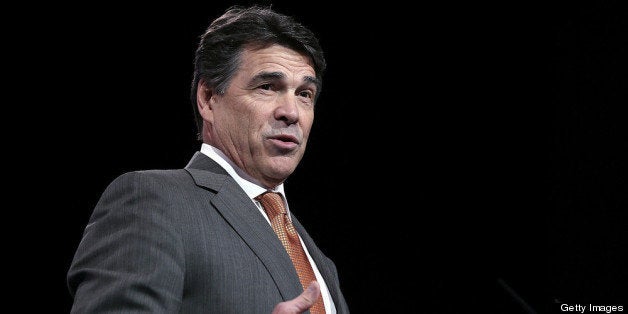 The mayor went on to point out that 14 large businesses have relocated their headquarters to Chicago since he took office.
Ahead of his visit, Perry touted his trip to Illinois -- which will include a Tuesday address in Chicago -- via an $80,000 ad buy on a number of radio stations and in Crain's. The tagline of the ad? "[Y]ou need to get out while there's still time." Perry made a similar trip to California earlier this year.
"The escape route leads straight to Texas, where limited government, low taxes and a pro-business environment are creating more jobs than any other state," the ad continues.
Related
Popular in the Community