 Gov. Rick Perry (R-Texas) has revealed his own plan for combating America's violence problem -- and it differs from President Barack Obama's on a key point. Specifically, the former presidential candidate said that instead of enacting tougher gun control legislation, Americans should simply pray for protections.
Perry said that there was "evil prowling" in the world that has appeared in television and movies, and then found its way into vulnerable minds.
As a free people, let us choose what kind of people we will be. Laws, the only redoubt of secularism, will not suffice. Let us all return to our places of worship and pray for help. Above all, let us pray for our children.
Perry also assailed the liberal media and politicians for attempting to use the Sandy Hook shooting for a political end "that would not have saved those children," according to the Chronicle.
"Satan runs across the world with his doubt and with his untruths and what have you, and one of the untruths out there that is driven -- is that people of faith should not be involved in the public arena," Perry said on a conference call with Rick Scarborough.
Perry's appreciation for prayer is also well-documented. He endorsed and helped organize a "Christian-only" prayer event in August at Houston's Reliant Stadium that drew the ire of the Freedom from Religion Foundation organization.
This idea that prayer is the ultimate protection, even against guns, has been circulated among the conservative Christian community in the aftermath of the Newtown shooting.
Click through the slideshow to see most and least Christian states in the United States: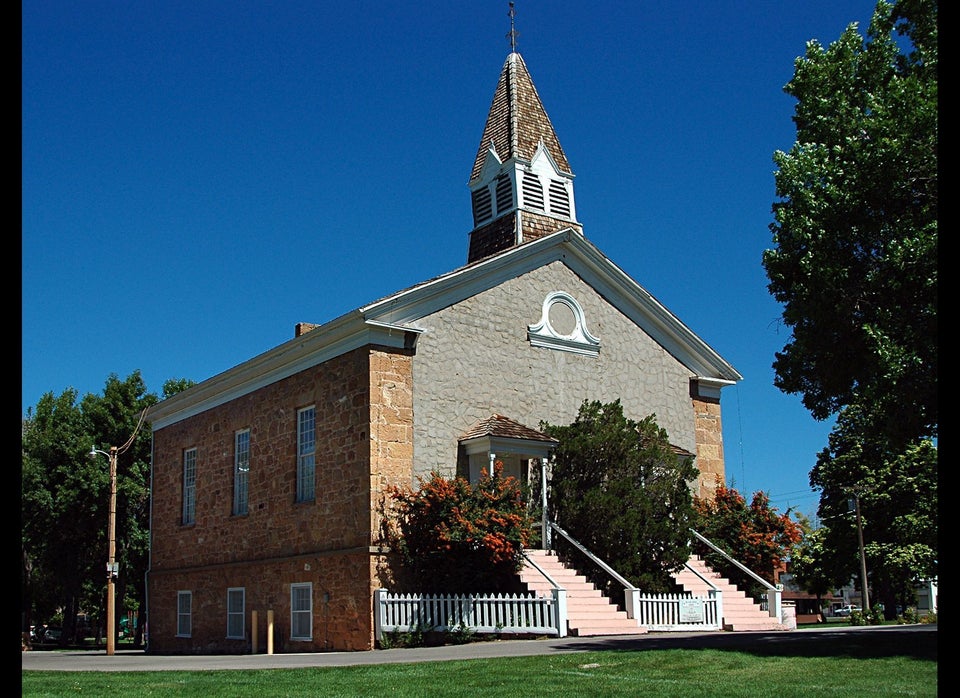 Most and Least Christian States
Related
Popular in the Community