 Texas Gov. Rick Perry (R) swung through Connecticut on Monday hoping to lure gun manufacturers and other businesses back to his homestate. His pitch didn't go uncontested, however, as Connecticut Gov. Dannel Malloy (D) confronted his Republican counterpart to show him some "Yankee hospitality."
According to an Associated Press report, Perry met officials from the various industries at a downtown Hartford restaurant. As Perry held his meeting, Malloy was setting up shop outside.
"I just thought it would be an appropriate thing, since you guys were all so interested in all this, that I should welcome him to the state," Malloy told reporters gathered outside Perry's session, the Connecticut News Junkie reported.
Malloy reportedly went on to jab Perry and Texas, suggesting that the Republican could tout his state's "higher crime rate, the higher murder rate and higher assault rate," according to the Hartford Business Journal.
After Perry emerged and talked briefly with Malloy, the Texas governor told reporters that the meeting had been cordial, commending Malloy's "great show of hospitality."
"It's a rough business. I get that. But so is competition on an athletic field. I hope we can shake hands, realize that we're just competitors. We're all Americans first," he said. "Your governor was hospitable and civil today and I greatly appreciate that. I hope I am able to reflect that when and if other governors come to my home state, even if they're in great competition."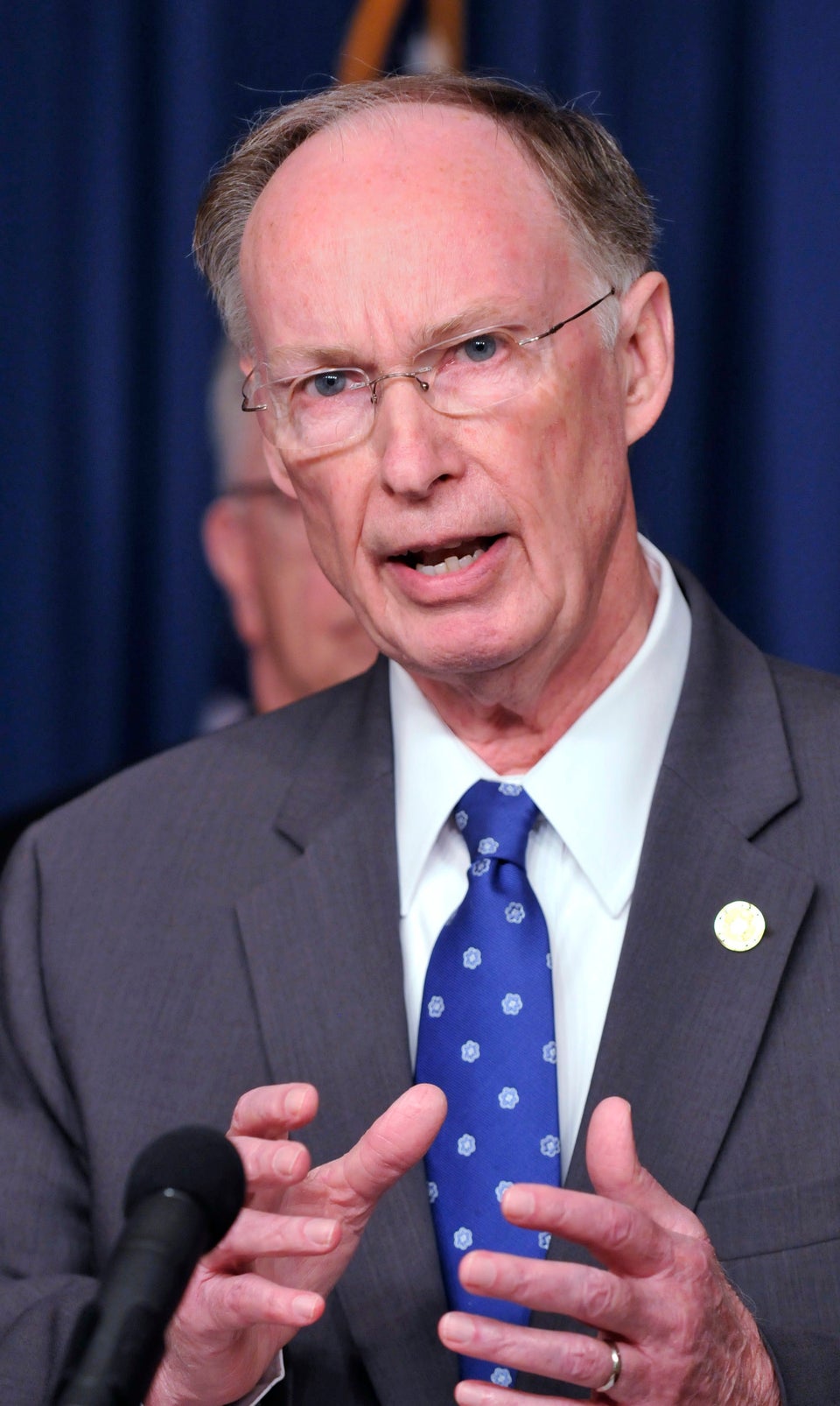 United States Governors
Popular in the Community