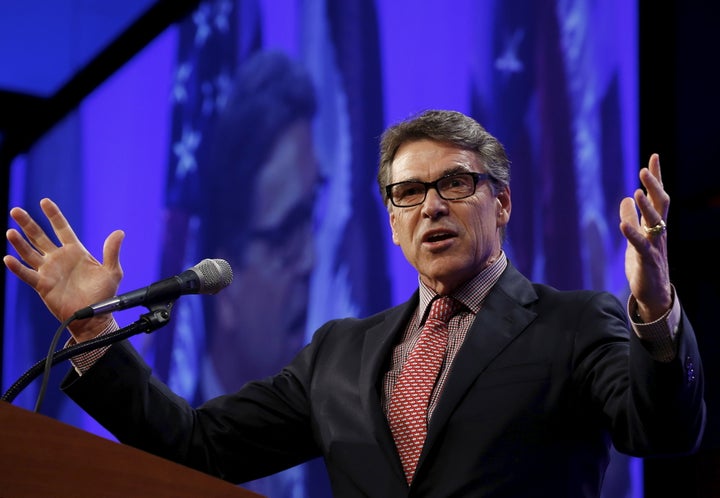 President-elect Donald Trump's announcement that he had picked former Texas Gov. Rick Perry to head the Department of Energy was met with both mirth and alarm. During the 2011 presidential primaries, Perry not only declared that he would abolish the department if he got the opportunity, but he ― in a memorable gaffe ― forgot the department's name.
Perry's disdain for the department he's been tapped to run is just the tip of the iceberg when it comes to reasons why critics say he's a poor choice for the job. His supporters argue that Perry, who governed Texas for 14 years, is a solid pick because of his experience managing a massive annual budget and heading up a sizable bureaucracy with thousands of employees. But Perry has also demonstrated a dangerous lack of scientific knowledge, including rigid climate skepticism, as well as eyebrow-raising ties to the fossil fuel industry and a reputation for cronyism and "pay-for-play."
"Governor Perry can certainly make a credible case that he's a good manager, and he even has some experience with spent nuclear fuel policy in Texas. But he's also made numerous inaccurate and misleading scientific statements, and rejects the scientific consensus on things like climate change," Cowin wrote. "If Rick Perry is truly 'very intent on doing a good job' [as energy secretary], he'll need to hit the reset button on his approach to science and science policy, start talking to the experts, and stop making irresponsible statements."
The Senate is prepared hold a hearing on Thursday to evaluate Perry's fitness for the role. Here are eight reasons senators should be wary:
He doesn't seem to understand what the DOE actually does.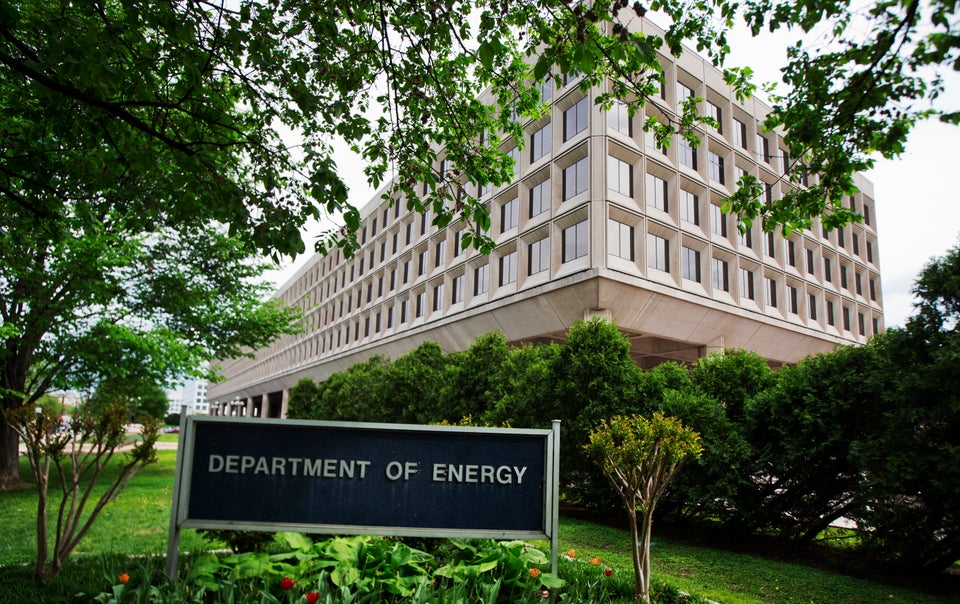 He's not a scientist.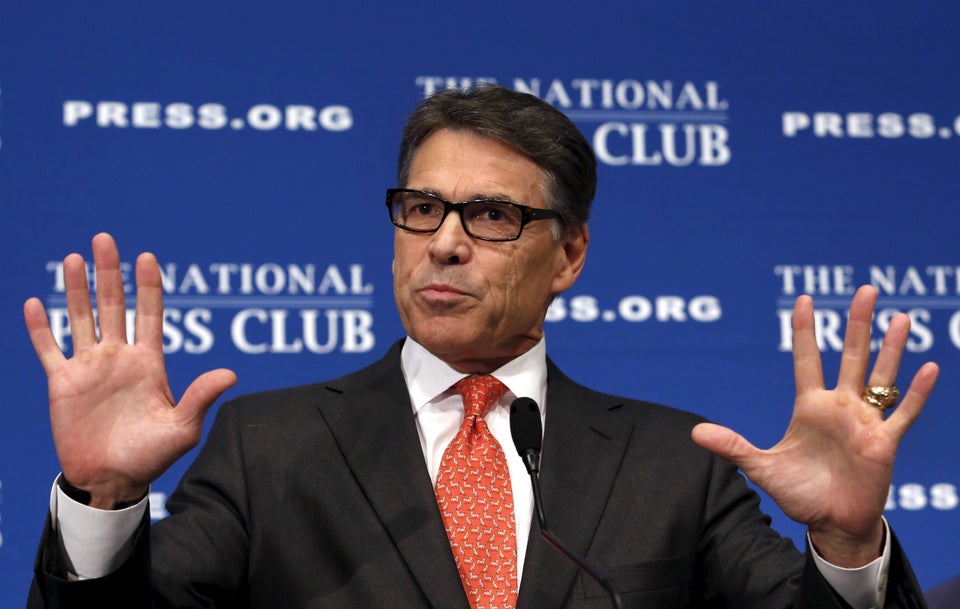 He has iffy, potentially dangerous, views on nuclear.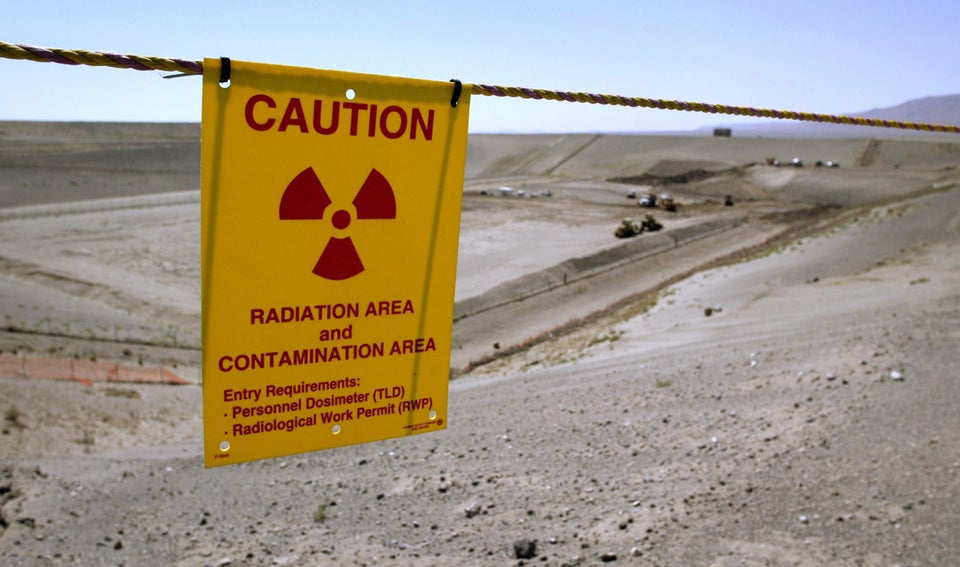 Jeff T. Green/Getty Images
He's a climate change skeptic.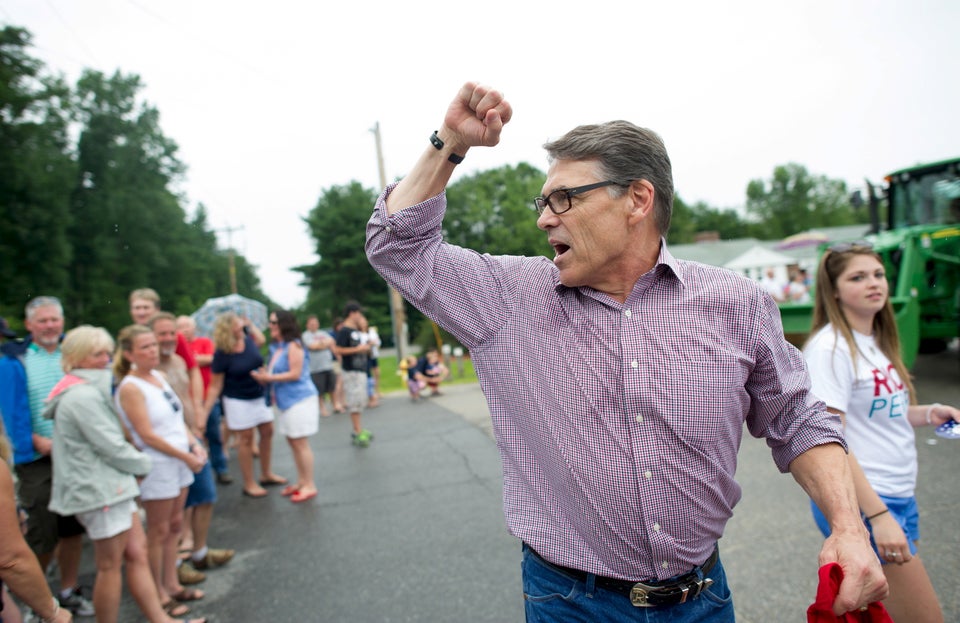 He is chummy with the fossil fuel industry.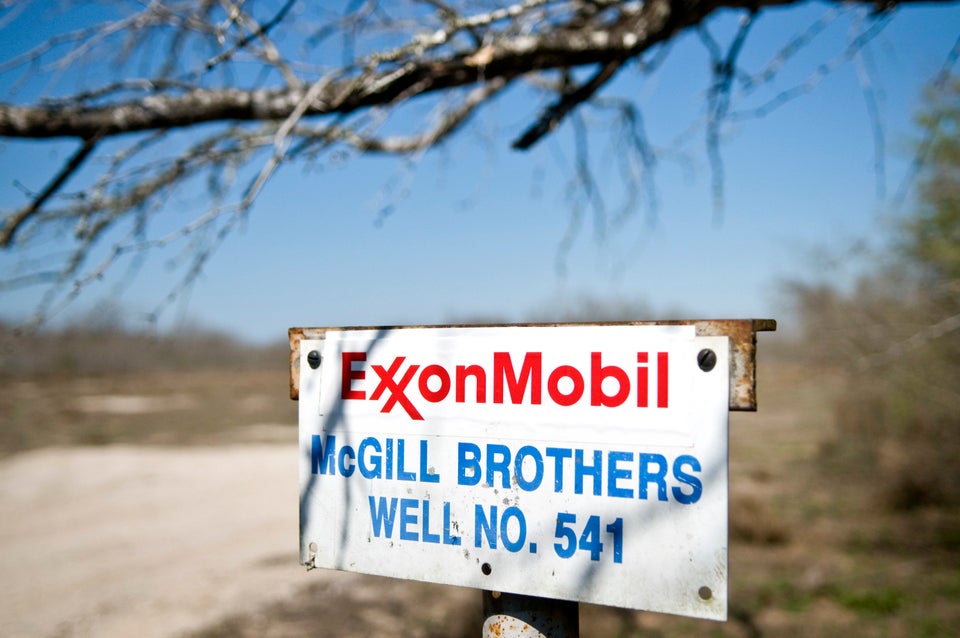 Bloomberg via Getty Images
His wind energy achievements may not be what they seem.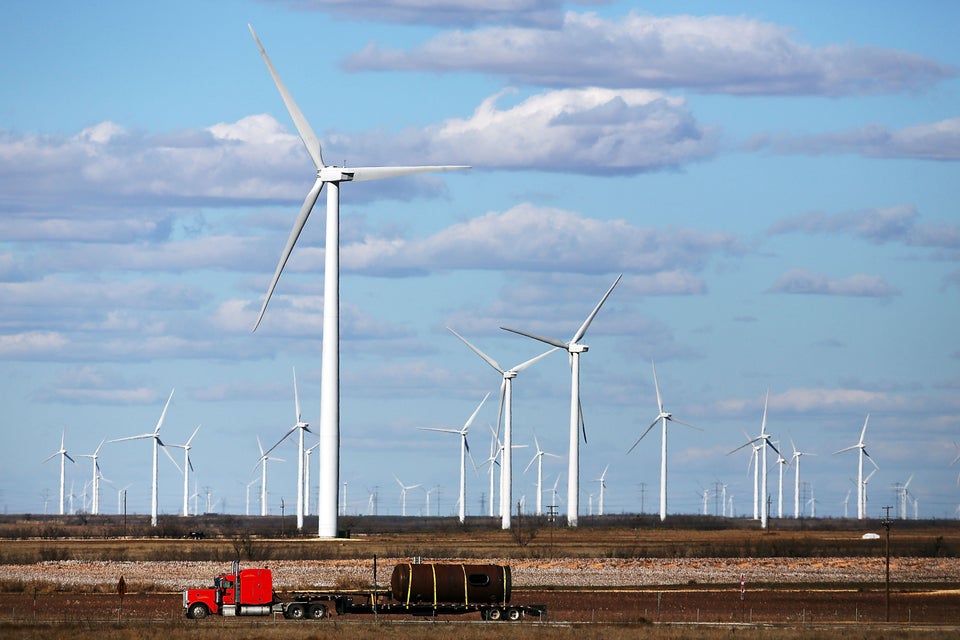 Spencer Platt/Getty Images
He has a "pay-to-play" reputation.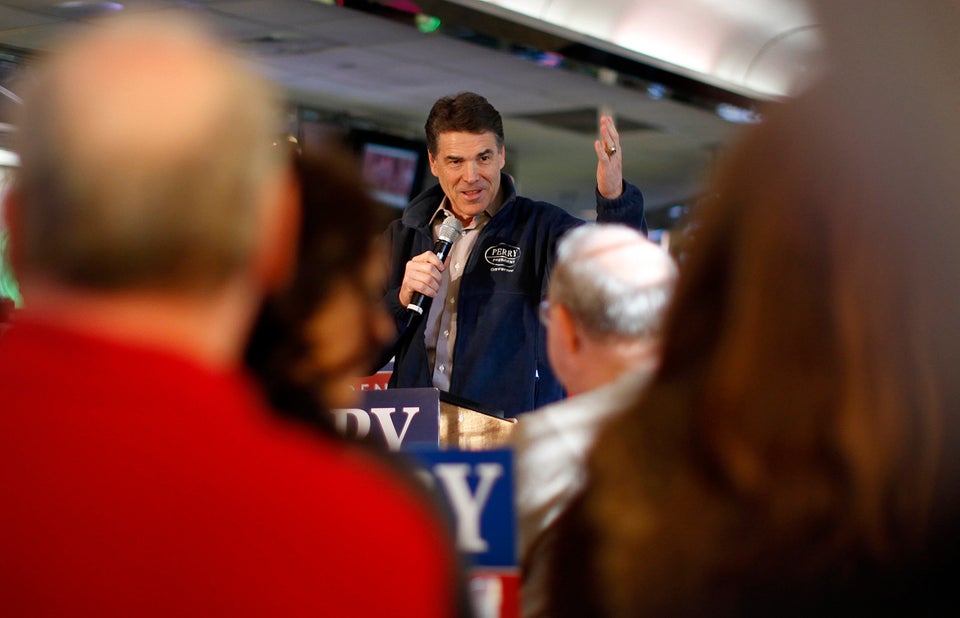 And let's not forget, he once wanted to get rid of the department altogether.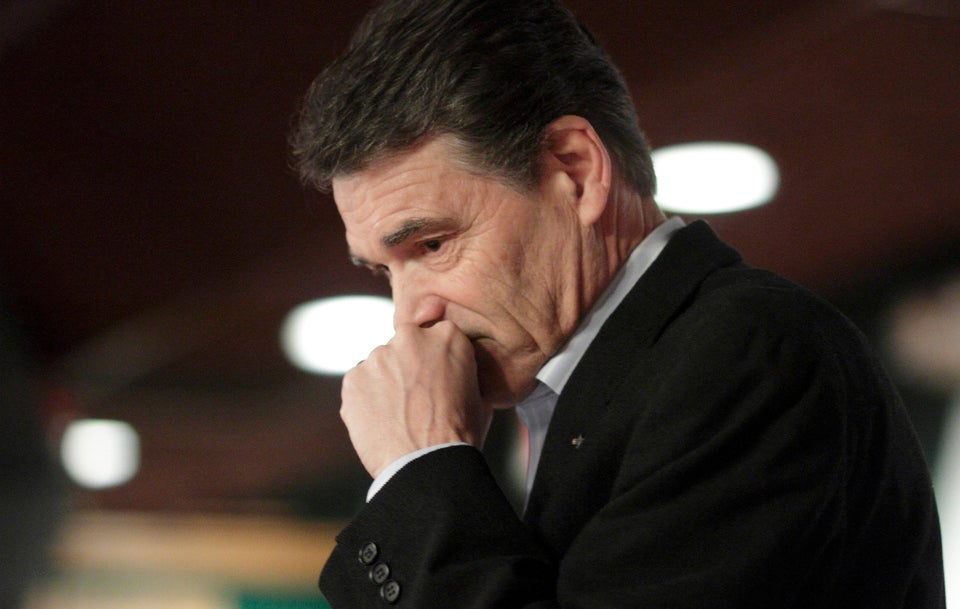 Dominique Mosbergen is a reporter at The Huffington Post covering climate change, extreme weather and extinction. Send tips or feedback to dominique.mosbergen@huffingtonpost.com or follow her on Twitter.
Popular in the Community