WASHINGTON -- Texas Gov. Rick Perry (R) has vetoed a bill meant to prevent wage discrimination against women.
An aide to state Rep. Senfronia Thompson (D), who authored the equal pay bill, HB 950, said Perry's office called on Friday to say he had vetoed it. State Sen. Wendy Davis (D), who introduced the Senate version of the legislation, told the Texas Tribune that she had received the same call.
In a statement, Thompson said she was "deeply disappointed" and "heartbroken."
"Women will still have to struggle to receive their equal pay for their equal work," she said.
The bill would bring Texas state law in line with the federal Lilly Ledbetter Fair Pay Act, which makes it easier for women to sue employers over wage discrimination. It cleared the state House in late April, and the Senate passed its version in late May.
In his veto statement posted online Friday evening, Perry said he objected to the bill because it "duplicates federal law, which already allows employees who feel they have been discriminated against through compensation to file a claim with the U.S. Equal Employment Opportunity Commission." He also said he was concerned that it could lead to more regulations and hurt job creation.
But the backers of HB 950 have pointed out that their legislation would allow parties to proceed on cases in a nearby state court, instead of having the increased expense of having to go to federal court. Lilly Ledbetter protections also do not always apply to certain state cases.
Forty-two states have passed equal pay laws similar to the one Perry vetoed. Women currently make only 77 cents for every dollar men earn.
This article was updated with Perry's veto statement.
Support HuffPost
The Stakes Have Never Been Higher
Before You Go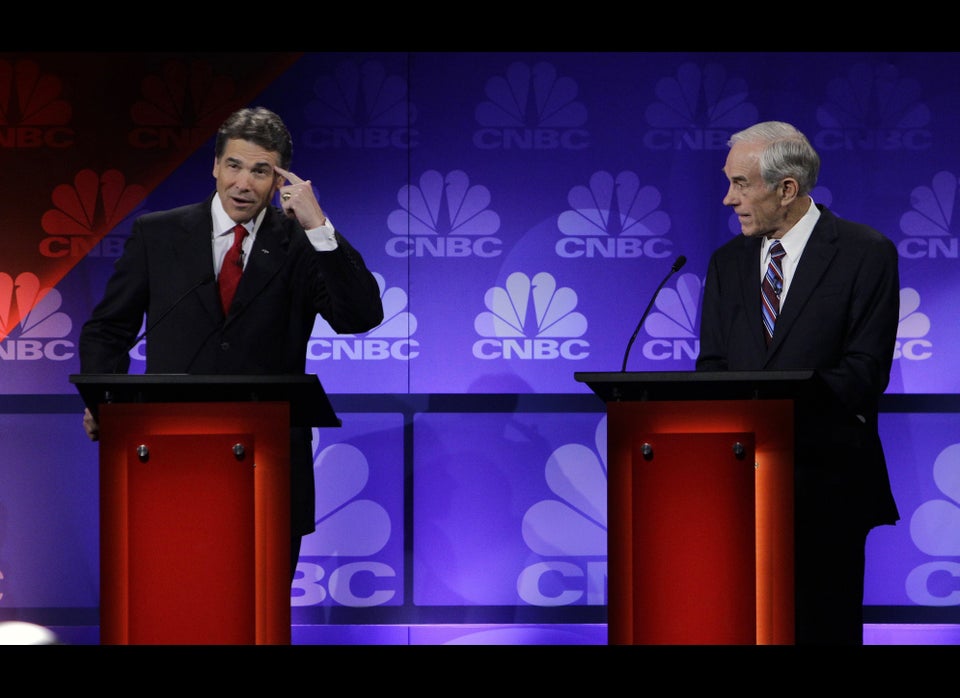 Rick Perry's Gaffes
Popular in the Community