While speaking on HB2, a controversial law that would have required abortion facilities in Texas to meet hospital-level operating standards, Texas Gov. Rick Perry (R) wondered if a similar law might have saved comedian Joan Rivers' life.
A federal judge halted the Texas abortion restrictions in late August, but the state is appealing the ruling. Perry signed the law in 2013 and defended it Sunday at the Texas Tribune Festival.
"Clearly, the will of the Texas Legislature -- which I agree with -- that it is a state's right to put particular types of considerations into place, to put rules and regulations into place, to make a clinic be as safe as a hospital," Perry said. "It was interesting that, when Joan Rivers, and the procedure that she had done where she died, that was a clinic. It's a curious thought that if they had had that type of regulations in place, whether or not that individual would be still alive."
The audience at the Tribune Festival can be heard murmuring in the video above after Perry's comments on Rivers.
In late August, Rivers stopped breathing during a procedure on her vocal cords at a New York clinic for patients with gastrointestinal problems. She died Sept. 4, after a week on life support.
Perry added that he signed HB2 into law "to make this a safer place." Had the restrictions not been blocked, only seven of Texas' 41 licensed abortion clinics would have remained open to serve the more than 5 million women of reproductive age in the state.
Read more on the debate over HB2 from HuffPost's Laura Bassett here.
Before You Go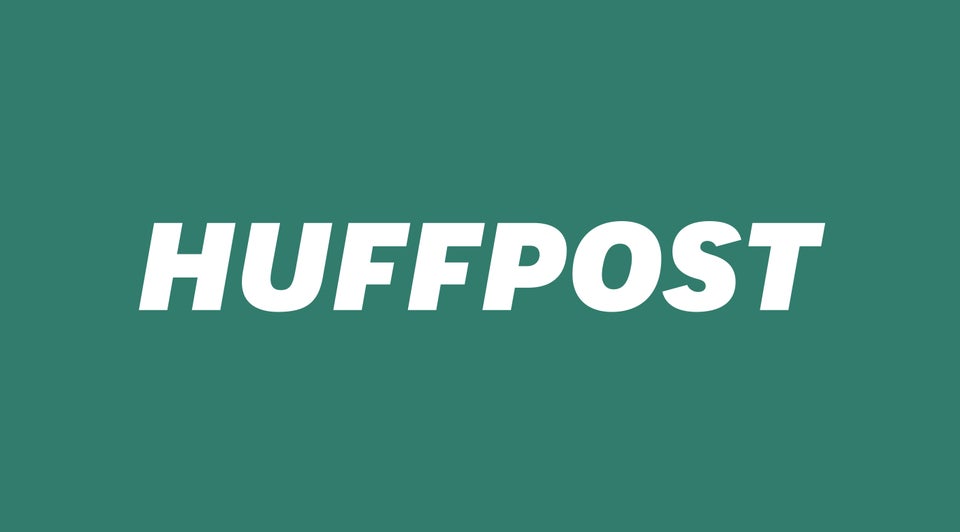 Joan Rivers' Funniest Moments
Popular in the Community