AUSTIN, Texas, April 1 (Reuters) - Texas Governor Rick Perry on Monday firmly reiterated that the state will not expand its Medicaid program, saying that it is a broken system that needs to be reformed by allowing states more flexibility.
"Seems to me April Fool's Day is the perfect day to discuss something as foolish as Medicaid expansion, and to remind everyone that Texas will not be held hostage by the Obama administration's attempt to force us into the fool's errand of adding more than a million Texans to a broken system," Perry told reporters at the state Capitol.
Perry was joined by other Texas Republican officials, including U.S. Senators John Cornyn and Ted Cruz.
In Texas, Medicaid expansion would cover more than 1 million new low-income Texans by 2017, according to the state Health and Human Services Commission.
About two dozen demonstrators stood outside the room where the press conference was held chanting loudly and holding signs with slogans that included "Rick Perry take the money."
Last June, the U.S. Supreme Court upheld President Barack Obama's health care overhaul but allowed states to opt out of a provision expanding the Medicaid program.
Since then, 25 governors have indicated support for Medicaid expansion, 15 say they are not participating and 10 states have not decided, according to the Advisory Board Company, a consulting firm that is tracking the issue. Of those last 10 states, three are leaning toward not participating, it said. (Reporting by Corrie MacLaggan; Editing by David Bailey and Steve Orlofsky)

Before You Go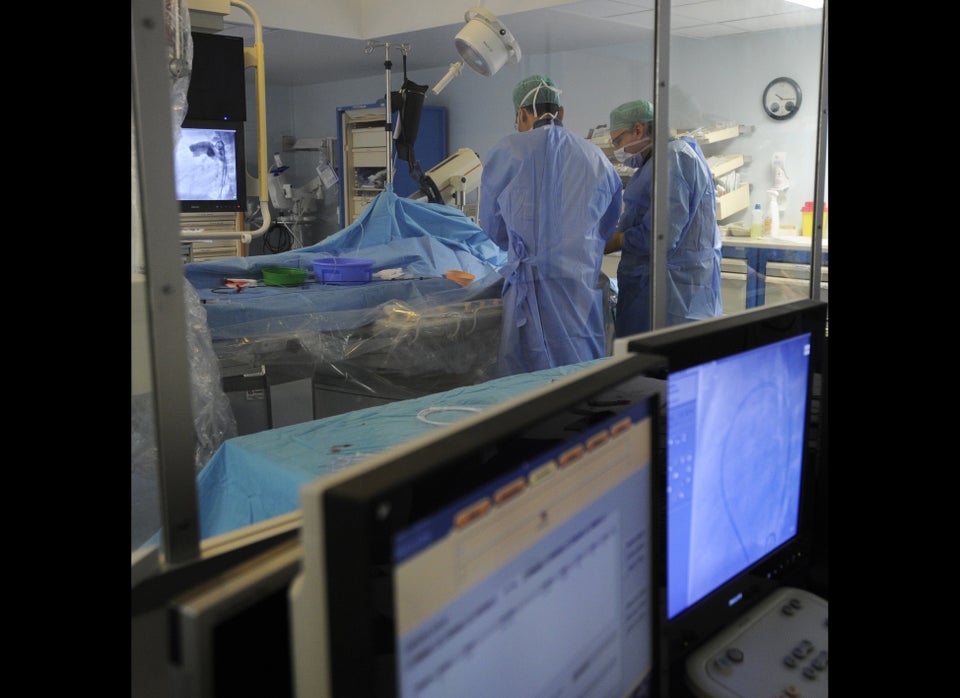 Lies And Distortions Of The Health Care Debate
Popular in the Community