Texas Gov. Rick Perry (R) won't be on hand to greet President Barack Obama when Air Force One lands in Austin on Wednesday.
The governor's office says the White House extended an invitation to Perry to meet Obama on the tarmac when he arrives for Democratic fundraisers in Dallas and Austin. However, Perry refused the offer, asking instead to meet with Obama in private to discuss the high number of unaccompanied children arriving at the U.S.-Mexico border in recent months.
"I appreciate the offer to greet you at Austin-Bergstrom Airport, but a quick handshake on the tarmac will not allow for a thoughtful discussion regarding the humanitarian and national security crises enveloping the Rio Grande Valley in South Texas," Perry wrote Monday in a letter to the president. "I would instead offer to meet with you at any time during your visit to Texas for a substantive meeting to discuss this critical issue."
The Texas governor has been a vocal critic of the president's handling of the situation at the border, repeatedly suggesting that the administration is "in on this somehow."
"I have to believe that when you do not respond in any way, that you are either inept, or you have some ulterior motive of which you are functioning from," Perry said during a Sunday appearance on ABC's "This Week."
Perry, who greeted the president at the airport last year without much fanfare, previously used a tarmac photo-op to attempt to get a message to Obama. In 2010, he handed a letter detailing his concerns about border security to Obama adviser Valerie Jarrett.
"Look, he's got the letter. I suspect he'll read it. I hope he responds to it," Perry said after the brief encounter.
Before You Go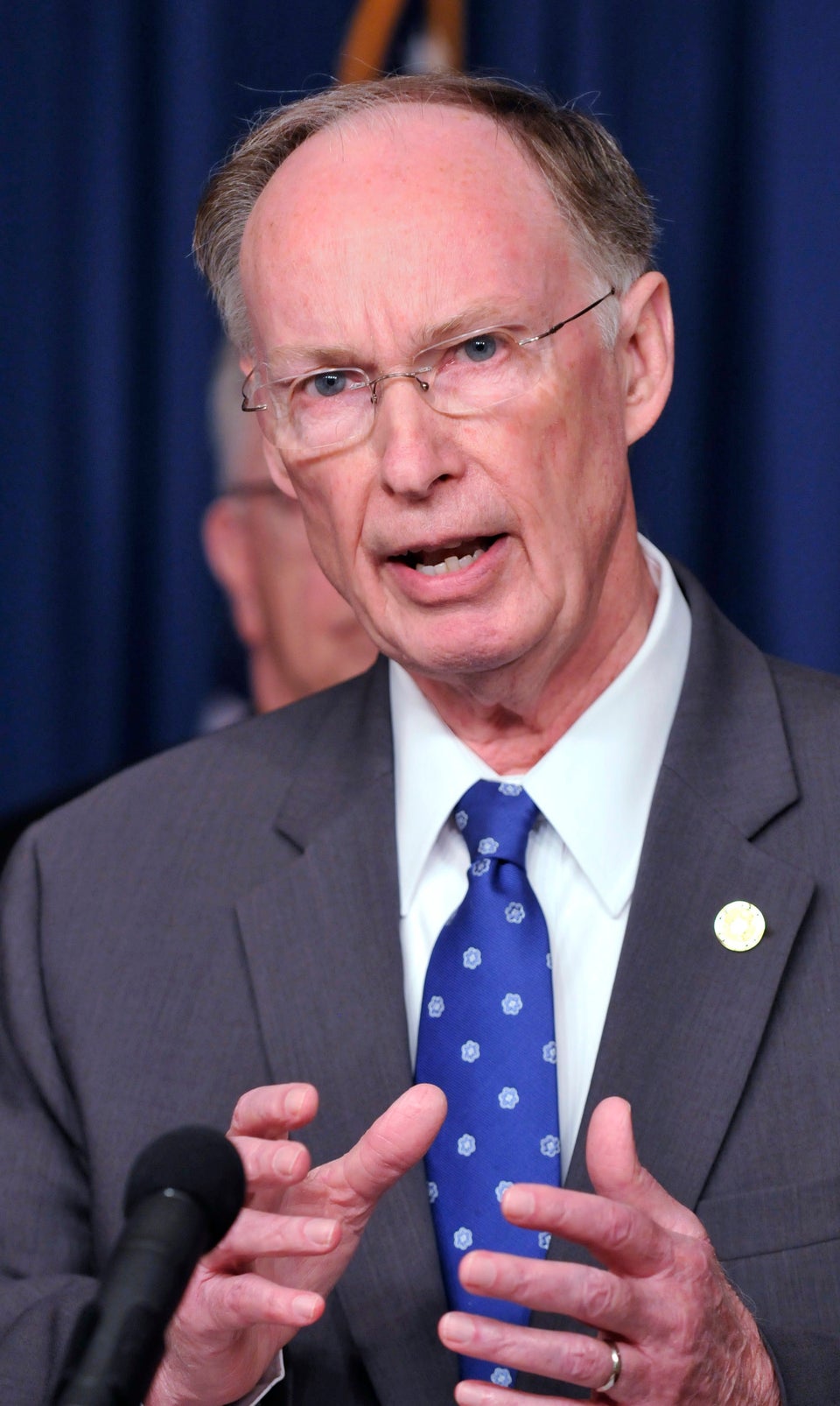 United States Governors
Popular in the Community