Texas will not expand Medicaid or implement a state health exchange following the Supreme Court's upholding of the constitutionality of Obamacare, Gov. Rick Perry (R) said Monday.
"If anyone was in doubt, we in Texas have no intention to implement so-called state exchanges or to expand Medicaid under Obamacare, I will not be party to socializing healthcare and bankrupting my state in direct contradiction to our Constitution and our founding principles of limited government," Perry said in a statement Monday. He sent a letter to Health and Human Services Secretary Kathleen Sebelius announcing his opposition to the law.
Perry joins a growing list of GOP governors who say they won't implement the two provisions, including Nikki Haley of South Carolina, Scott Walker of Wisconsin, Rick Scott of Florida and Bobby Jindal of Louisiana.
The federal government, however, will implement the health insurance exchanges for the states if they don't do so.
The Supreme Court upheld the individual mandate, but struck down the penalty in the law for states to lose their Medicaid funding if they do not participate in the expansion, which covers those with incomes up to 133 percent of the poverty line.
The Medicaid expansion would reduce the number of uninsured in Texas. The state has the highest rate of uninsured in the country, at 25 percent, or 6.2 million people. It also has the worst health care services and delivery in the nation according to the federal Agency for Health Care Research and Quality. A Kaiser Family Foundation report estimated that by 2019, Texas' Medicaid rolls would increase by 45 percent -- almost 1.4 million people who previously did not have insurance -- and state spending would only increase by 3 percent from baseline. The federal government would pay for 95 percent of the costs from 2014-2019.
Medicaid, however, remains an imperfect solution to medical care -- fewer doctors want to take its reimbursement rates, which Texas doctors say covers about half of their costs. Only 31 percent of doctors are taking new patients with Medicaid, according to the Texas Medical Association. Making matters worse, the GOP-controlled legislature cut reimbursements by 2 percent in 2010 and 2011.
Here is the letter that Perry sent to Sebelius:

This post has been updated to include Perry's letter.
Support HuffPost
The Stakes Have Never Been Higher
Before You Go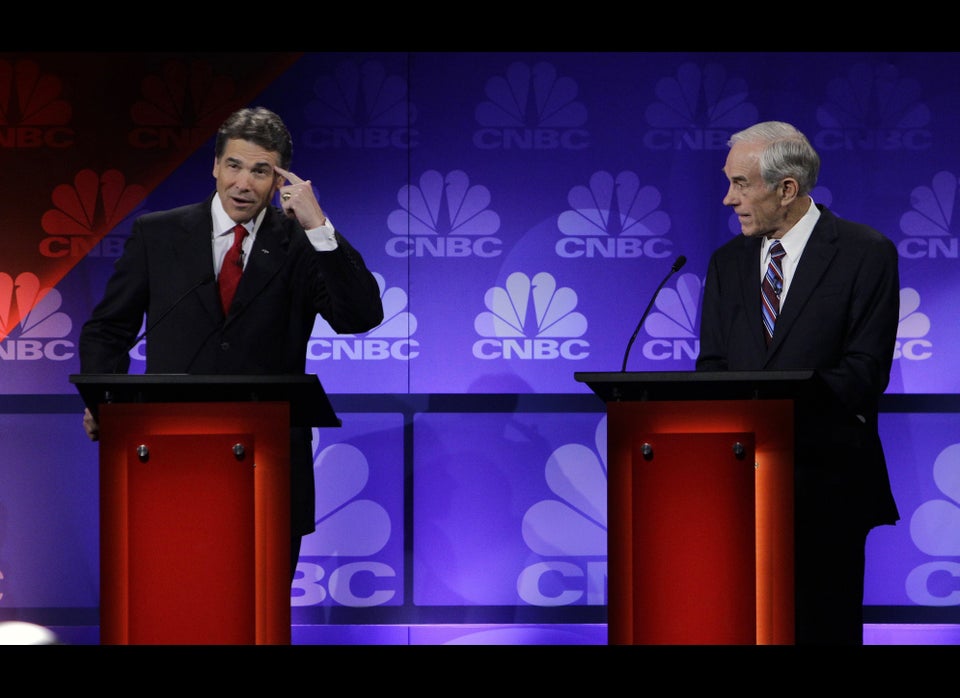 Rick Perry's Gaffes
Popular in the Community