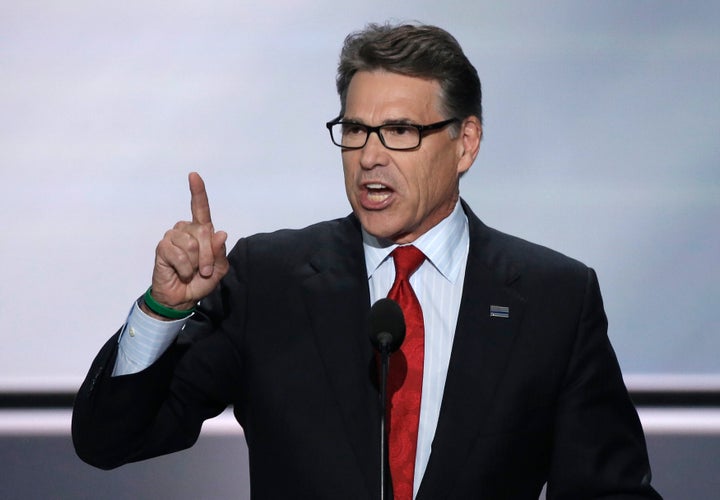 "I don't really care what he thinks," Perry said of his one-time Republican primary opponent. "That's what I think."
Perry made his comments to The Huffington Post from the site of the third presidential debate, where he was walking the halls beforehand as a surrogate for Donald Trump's campaign ― looking trim and happier than he had at any moment on the trail during his own bid for the White House.
Like other Trump aides and the candidate himself, Perry heralded the WikiLeaks publication of emails from Clinton campaign chair John Podesta, which appear to have been accessed via Russian hackers. They are proof, he argued, that Clinton lacks an ethical compass, and that the media is complicit in aiding her candidacy.
This has been the standard Republican line for days now. But hours before Perry strolled through the Cox Pavilion in Las Vegas, Rubio encouraged his fellow party members to think twice about turning WikiLeaks into a political cudgel.
"These leaks are an effort by a foreign government to interfere with our electoral process, and I will not indulge it," he told ABC News. "Further, I want to warn my fellow Republicans who may want to capitalize politically on these leaks: Today it is the Democrats. Tomorrow it could be us."
The remarks turned heads, if only because Rubio is not often in the business of defending Democrats. And, sure enough, Perry seemed ticked by the warning. Asked if Rubio had a point, he promptly replied: "No, he doesn't."
"I think he should be greatly concerned that the media is being in a bit of a collusion with the Clinton campaign. That's of great concern," Perry said. "How they got there is not as big of a concern to me as what the emails say."
Before You Go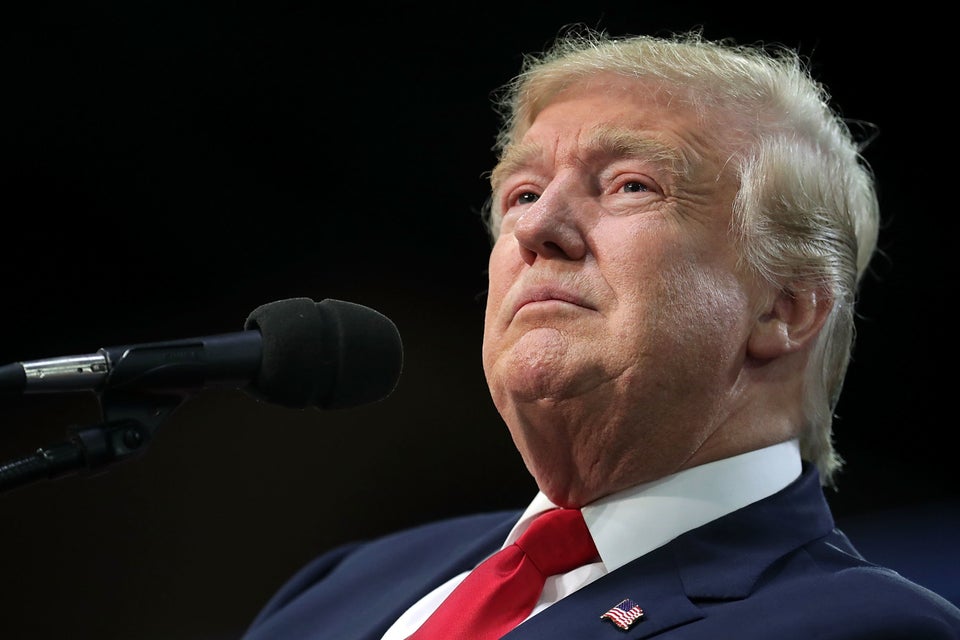 The Internet Is Dragging Donald Trump After That Horrific Debate
Popular in the Community