 Texas Gov. Rick Perry (R) brushed off worries that the state may take a Democratic turn, saying the Lone Star State going blue "is the biggest pipedream I have ever heard."
"The University of Texas will change its colors to maroon and white before Texas goes purple, much less blue," Perry told the Wall Street Journal.
At least one Texas GOP official has had concerns about a Democratic takeover. State GOP Chairman Steve Munisteri told RealClearPolitics the state is bracing itself for the effects of a potential presidential run by former Secretary of State Hillary Clinton.
"If she's the nominee, I would say that this is a 'lean Republican' state but not a 'solid Republican' state," Munisteri said. "I don't know anyone nationally who's scoffing at this. The national party leadership is aware and tells me they're taking it seriously."
Tanene Allison, communications director for the Texas Democratic Party, said the state could "absolutely be considered a swing state in the sense that presidential candidates will have to campaign here" in 2016.
Perry brushed off the remarks, saying "it's because of freedom" that Texas is a red state.
"People in Texas truly aspire to freedom," Perry said. "They don't want government coming in and telling them how much of this or how much of that."
"Democrats are about government getting bigger and bigger and government providing more and more," Perry said. "Texans have never been for that, and Texans never will."
Before You Go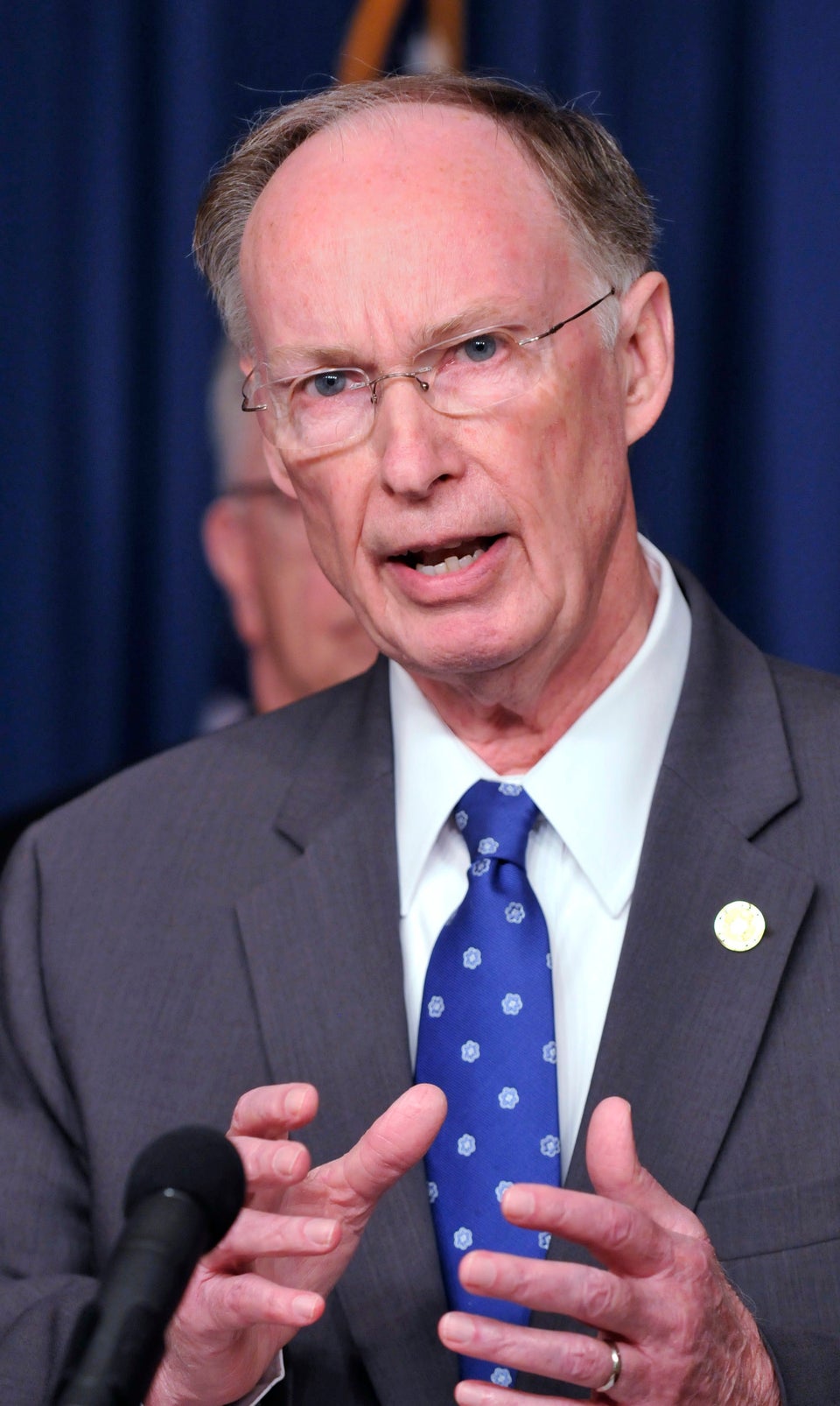 United States Governors
Popular in the Community