WASHINGTON -- Texas Gov. Rick Perry (R) is expected to sign a law requiring some unemployment claimants to pass drug tests, the Associated Press reported on Friday. But which unemployed Texans pee in cups will be up to the Obama administration.
Federal law does not yet allow states to require drug tests as a condition of receiving unemployment insurance, but Congress said last year that states could eventually test people whose occupations regularly conduct drug testing. The new law left it up to the U.S. Department of Labor to determine which occupations do so, but the department has been slow to issue guidance.
Unlike drug testing schemes sought by Republicans in some states, the one in Texas is designed to comply with the new law. The legislation on Rick Perry's desk says a person should be tested only if he or she works "in an occupation designated by United States Department of Labor regulation as an occupation that regularly conducts preemployment drug testing."
The U.S. Labor Department initially said it would come up with regulations in May, but it hasn't done so yet. A spokesman declined to comment Friday morning.
When Perry proposed drug testing last year, the former Republican presidential candidate said taxpayers shouldn't subsidize drug use but stopped short of claiming that the poor and jobless are actually on drugs. "Every dollar that goes to someone who uses it inappropriately is a dollar that can't go to a Texan who needs it for housing, child care or medicine," Perry said.
HuffPost readers: Economy screwing you over? Tell us about it -- email arthur@huffingtonpost.com. Please include your phone number if you're willing to be interviewed.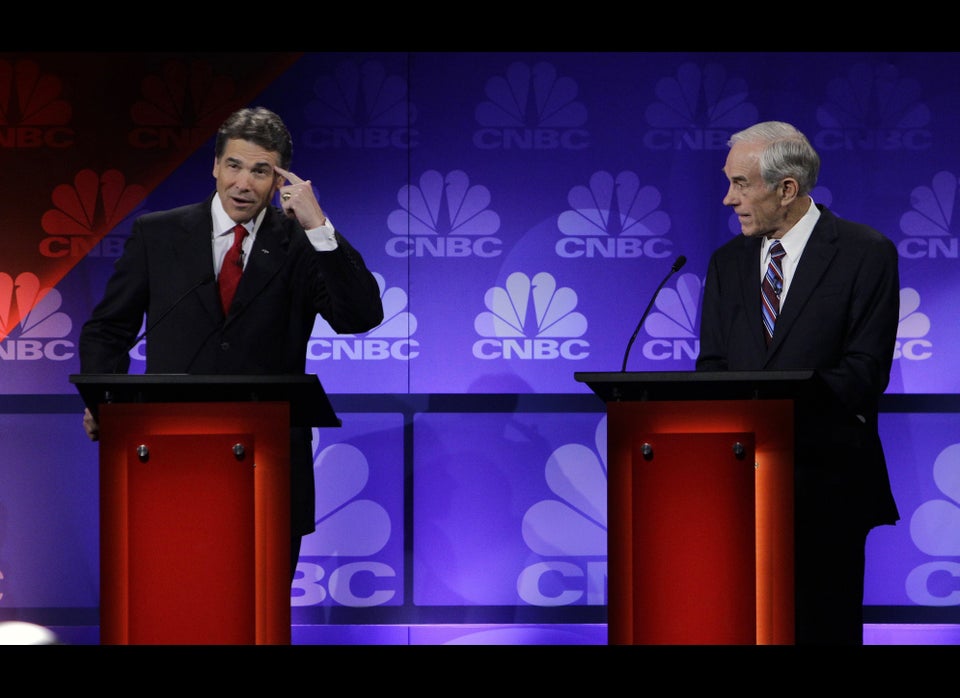 Rick Perry's Gaffes
Popular in the Community