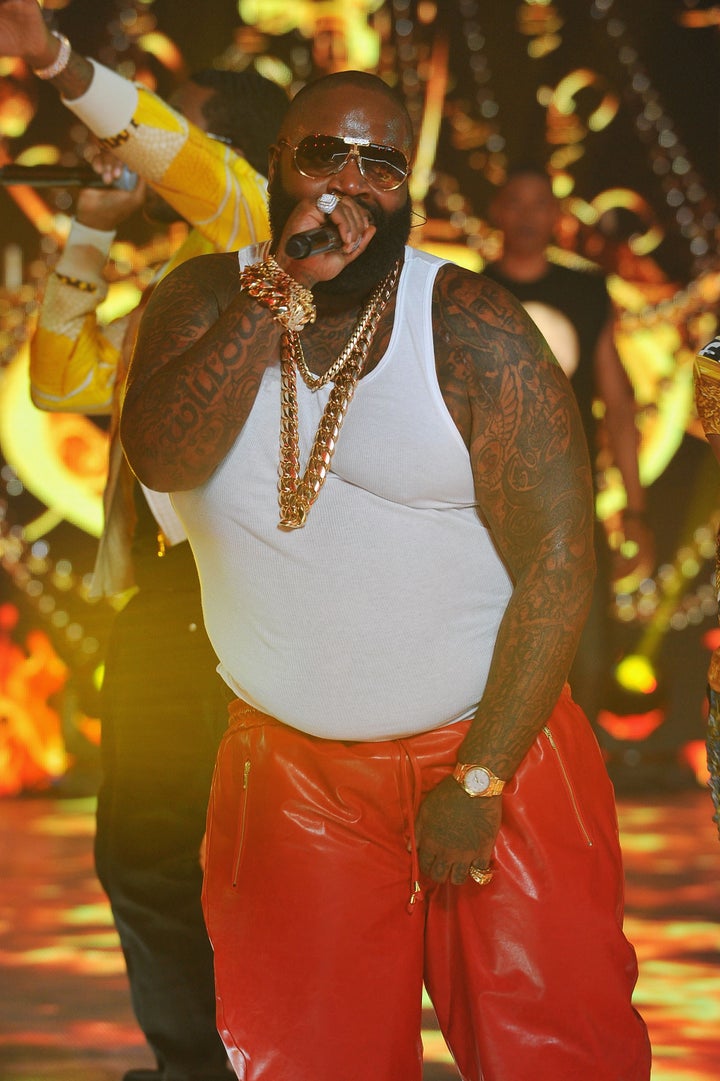 Rick Ross might be liberal with his raps about "yayo," guns and Jesus pieces, but recent lyrics about date rape stand out from the rest.
The lyrics in question talk about drugging a woman and taking her home. "Put molly all in her champagne/ She ain't even know it/ I took her home and I enjoyed that/ She ain't even know it," raps Ross.
Molly is the powder or crystal form of "pure" MDMA, a substance commonly found in Ecstasy, according to the Drug Enforcement Administration (DEA). MDMA can be an energizer, distorter and/or enhancer. It is used to "reduce inhibitions and to promote: euphoria, feelings of closeness, empathy, and sexuality," the DEA has said of the substance.
But Ross's use of molly was different.
"This lyric is obviously promoting rape," says journalist and hip-hop activist Rosa Clemente in a YouTube response to the song. "Not just date rape, but rape and rape culture and violence against women. We live in a society by the time that African American women and Latina women are 18, almost half of them -- 44 percent -- have been sexually abused."
Others associated the controversial lines with the Steubenville rape case, in which two Ohio teens were found guilty of sexually assaulting an underage girl who was severely intoxicated and incapable of giving consent.
While many agreed that Ross' lyrics were irresponsible at best, and downright heinous at worse, predictably someone tried to tell me to relax. Why? "It's just music." The "it's just music" line has been trotted out for every depraved verse ever laid over a dope beat. And while I may have been able to separate the two when I was a teen, these days, I can't pretend that music does not matter.
Danielle goes on to discuss Steubenville and alleges that lyrics such as Ross' can foster "a culture of dysfunction," in which young men think it is acceptable to have relations with an intoxicated or unconscious woman who isn't able to say "no."
"If she didn't know she didn't give consent," Jerry L. Barrow of The Urban Daily writes about Ross's date rape lyrics. "And if she didn't give consent she was raped. You're out here telling your fans that it's cool to rape women and YOU don't even know it."
Listen to Rocko and Rick Ross's "U.O.N.E.O." below. Ross's controversial lyrics can be heard at the 2:08 mark.
Support HuffPost
Every Voice Matters
Before You Go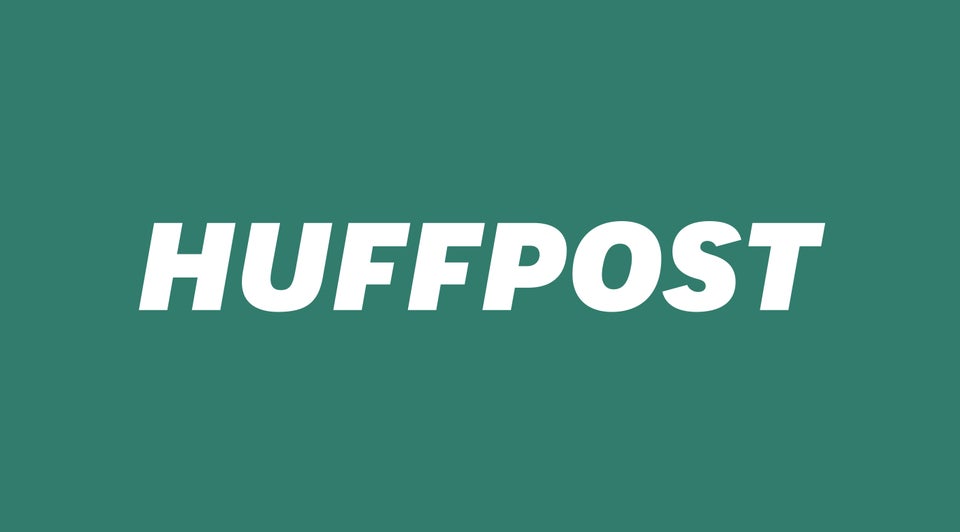 Rick Ross Songs
Popular in the Community