"I don't care if Rick Ross is 40 years old -- he's a misguided 40-year-old person."
"Rick Ross condoned rape in that song ... and he should apologize, and his apology that he offered was unacceptable." Kweli continued.
Ebony Magazine's News & Life Editor Jamilah Lemieux, Washington Post columnist Rahiel Tesfamariam and activist Rosa Clemente, also participated in the segment discussing not only Ross' lyric, but also the importance of holding hip-hop artists and American communities accountable for not proactively rejecting rape culture or adequately addressing the prevalence of violence against women.
"A lot of what we criticize about hip-hop, we tend to make it black specific, or ghetto specific, or male specific. It's just an American problem. So you have white men, you have white male politicians who have said things that are very similar to what Rick Ross said," Lemieux commented.
Check out the segment above and listen to a few of Ross' songs below. Was this lyric an anomaly or part of a much larger, more pervasive issue in his music?
Before You Go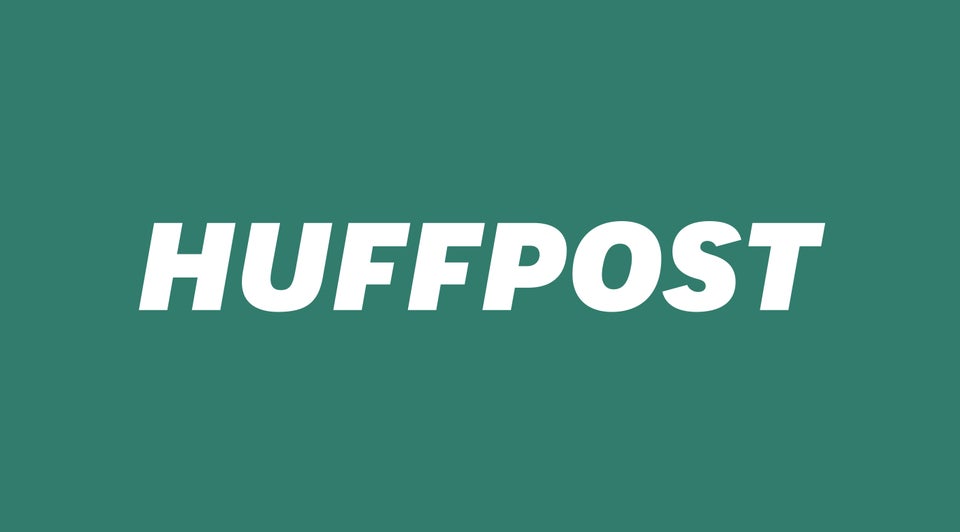 Rick Ross Songs
Popular in the Community