 FORT LAUDERDALE -- The predawn gunfire on East Las Olas Boulevard aimed at rap star Rick Ross came from a BMW that pulled up alongside his silver Rolls-Royce, witnesses told police.
Ross, 37, of Davie, was stopped at the Southeast 15th Avenue light heading east at 5 a.m. Jan. 28. Two witnesses told Fort Lauderdale police three or four men in an older-model, four-door red or maroon BMW sedan opened fire from a passenger window before fleeing north on Southeast 16th Avenue, a police report states.
The shooting prompted Ross to turn south, where he crashed onto the steps of 311 SE 15th Ave. behind the Floridian restaurant.
Ross, born William Leonard Roberts II, and his companion, Shateria Moragne-el, 29, had celebrated his birthday Jan. 28 in Miami Beach. They were not injured, police said, despite the recovery of 18 bullet casings from the street and two storefronts.
No bystanders were hurt. Police pulled footage from some of the 20 surveillance cameras along the 600 to 1500 blocks of East Las Olas Boulevard but are not yet releasing it.
Ross, a former state corrections officer, told responding officers he was carrying a firearm. The 9 mm Smith & Wesson black and chrome semiautomatic handgun was loaded with 12 live bullets and stored in Ross' waistband, the report states.
Ross did not fire it during the incident and is considered a victim, Fort Lauderdale Detective DeAnna Greenlaw said Wednesday.
The musician's concealed weapon/firearm license was suspended at the time, according to the police report.
Ross could not be reached Wednesday for comment at a phone number given to police.
The Florida Department of Agriculture & Consumer Services issues concealed weapons/concealed firearms licenses. Such information is exempt from public records requests and it was not possible to verify whether Ross is currently in compliance.
As for Ross possibly carrying a weapon while having expired paperwork, spokesman Ron Ishoy of the state attorney's office said, "Our office has not been presented a formal case with all the evidence in this matter by the police department."
Detectives "did consult informally with state attorneys about the gun issue," Greenlaw said. "This is still an open investigation. Any new evidence or circumstances presented to our detectives will be pursued."
As for the lack of answers about why there was gunplay on one of the city's main byways, Greenlaw said, "It's definitely frustrating, when [detectives] have exhausted all leads in the case." ___
(c)2013 the Sun Sentinel (Fort Lauderdale, Fla.)
Distributed by MCT Information Services
Related
Before You Go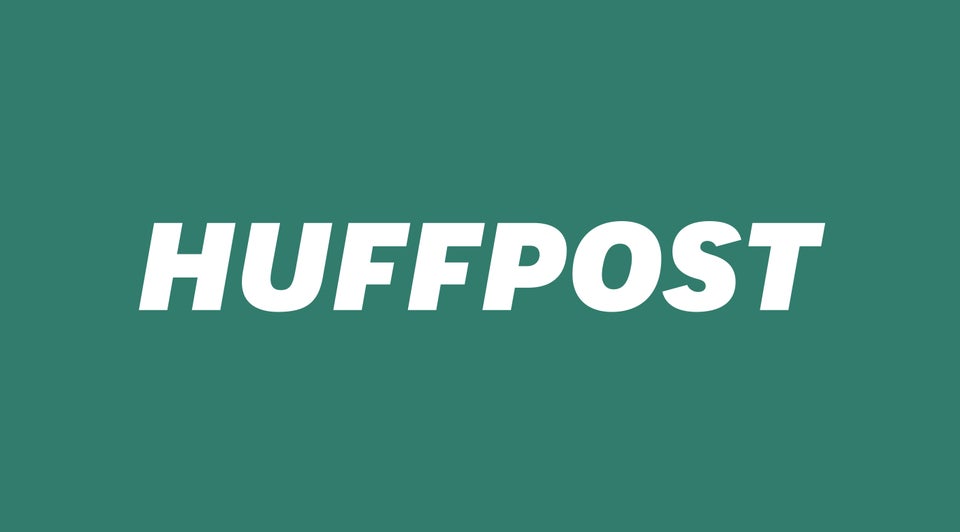 Rick Ross Songs
Popular in the Community