During a recent appearance on HuffPost Live, the rapper explained how he's putting his health first, by losing weight, changing his eating habits and prioritizing sleep.
"I had to get more sleep," he said in the clip above. "I had a problem with sleeping more than two hours at a time. It was about me changing certain habits."
"I had to slow down a little bit, but it was for the better," Ross said. "I wouldn't change it. I learned something."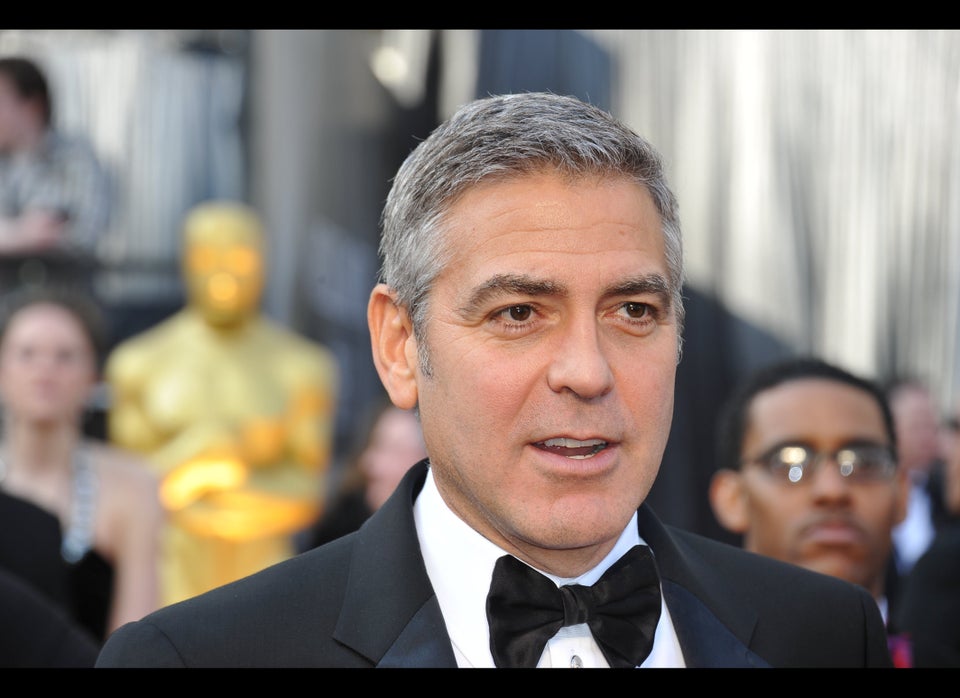 Celebrities With Sleep Problems