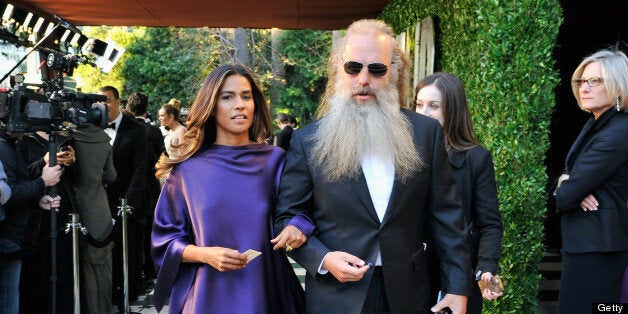 Rick Rubin has appeared in many a commercial for Jay-Z's album-cum-Samsung advertisement, "Magna Carta Holy Grail," but that doesn't mean he worked on it.
The bearded, often barefoot superproducer, who most recently executive produced (or, as he likes to say, reduced) Kanye West's "Yeezus," revealed that he only appeared in the ads because Jay wanted a familiar face to chat with. "The point of me being in the commercials was that he was filming a documentary and he asked me—I imagine he's just comfortable talking to me—to come listen to the songs with him and just talk about the songs," Rubin told XXL. "Just listen to it and talk about it, and that's what we did. It was fun."
That's a bit surprising, given Samsung's presentation of Rubin, Swizz Beats, Pharrell Williams and Timbaland as a band of knob fiddlers working with Jay-Z to create the best perk to ever come out of an app. But if it's true that Rubin was really just there to help Jay open up, it's worked. In recent commercials, the rapper has opened up about his fear of being a bad father and his complicated feelings toward both his material pursuits and the jealousy of those who see him accomplishing his goals.
Rubin and Jay have worked together since 2004's "99 Problems," a seminal hit for the rapper (so seminal, in fact, that Barack Obama used the title in a joke earlier this year). Rubin was candid when asked what he thought of "Magna Carta Holy Grail."
"I liked what I heard, but it was a little difficult—after just coming from the Kanye sessions—to listen to Jay's album, because they're so different," he said. "I was in a very alternative and progressive headspace, and Jay's record is a more traditional hip-hop record."
Jay-Z also released the album's artwork. Here it is: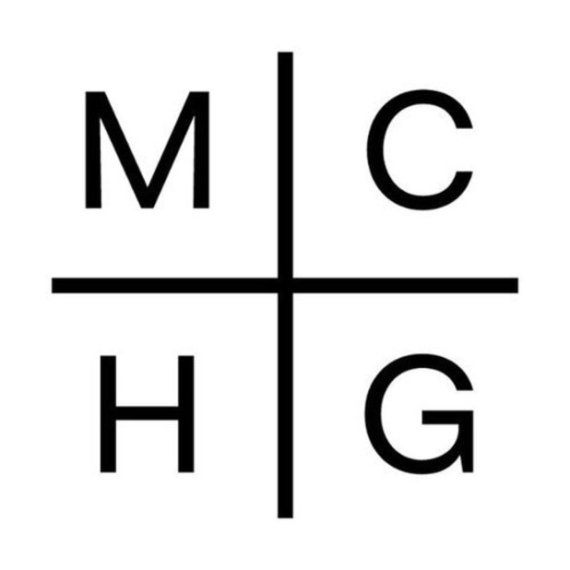 Before You Go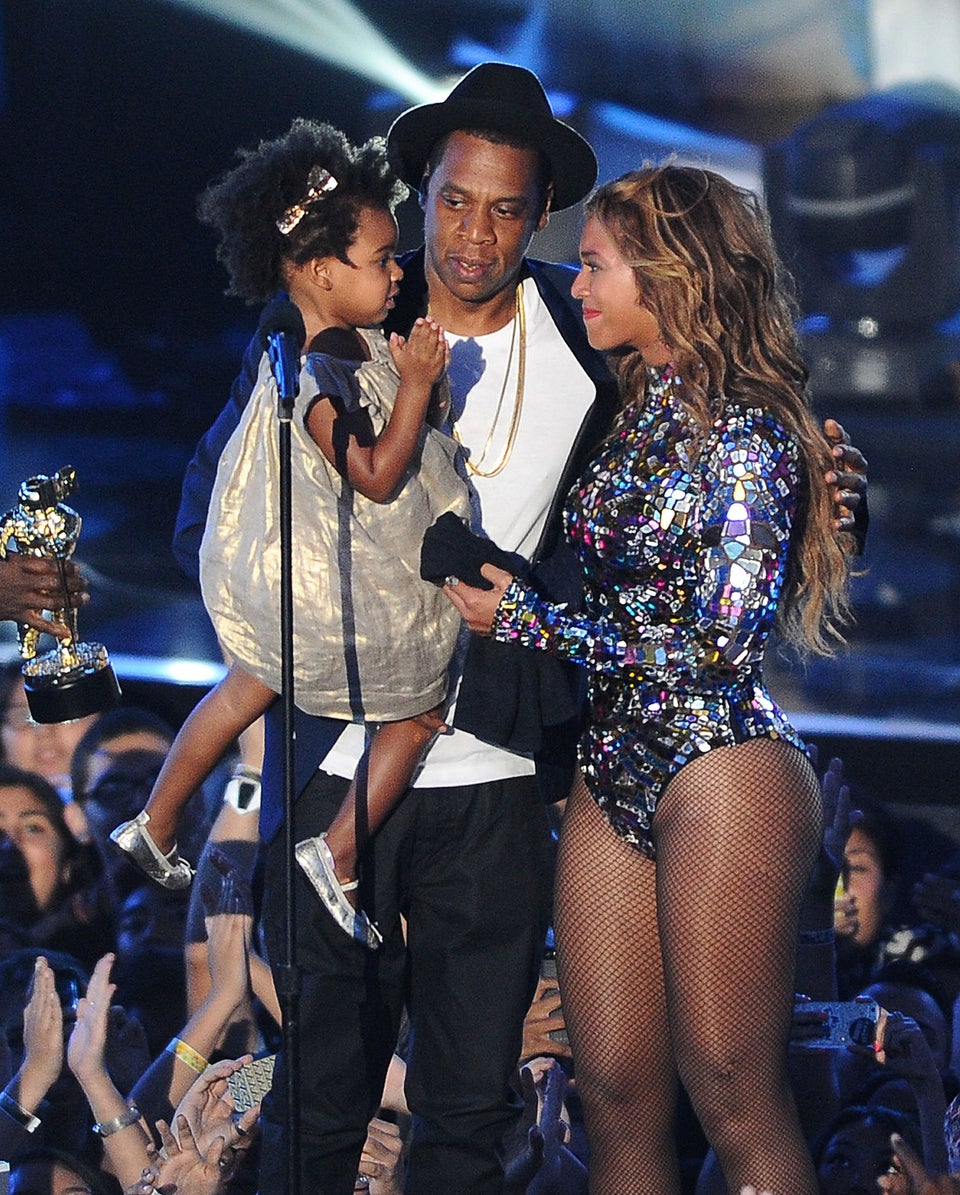 Beyonce & Jay Z
Popular in the Community