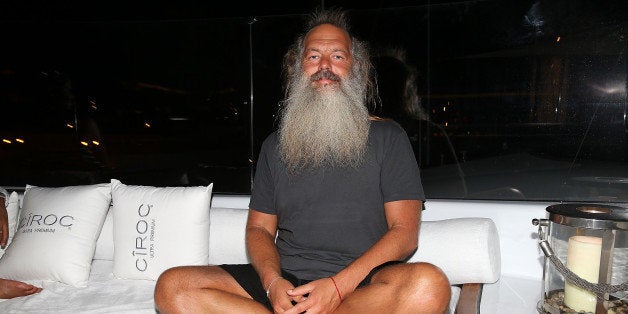 Rick Rubin has worked with and produced some of the most iconic artists in history -- Kanye West, Jay Z, Adele, Johnny Cash and Beastie Boys, to name a few. Taking to the Genius lyric annotations, Rubin has shared a wealth of insight and details about working with these artists, anecdotes from the recording process and even commented on artists who he hasn't had the opportunity to work with, like Hozier and Beck. Below, Rubin's thoughts about Kanye and his latest song, "Only One" (featuring Paul McCartney).
I was in St. Barths two days before the single came out. Kanye said, "I'm thinking about putting out 'Only One' tomorrow at midnight." I said, "Should we mix it?" He was like, "It hasn't really changed — it's pretty much what it was." I hadn't heard it in almost two months, so I asked him to send it to me, and he did. And I said, "I think this can sound better than it does." We never really finished it finished it.

So we called all the engineers — and I'm trying to get all this to happen all remotely — and we got maybe three different engineers. This is the day before New Year's Eve, and we're all finding studio time, getting the files. Then they all start sending me mixes. I thought one was better than the others, and Kanye agreed. One guy mastered it, because it was due, and they turned it in. I had another guy master it, and it was better, but it was already too late. I think it switched the following morning. It was in real time! Like as soon as it was better, we had to switch it.

That's how it works in Kanye world. It used to really give me anxiety, but now I just know that's what it is. That's how he likes to work.

...Kanye is a combination of careful and spontaneous. He'll find a theme he likes quickly, and then live with that for a while, not necessarily filling in all the words until later. At the end, he'll fill in all the gaps.

He was upset at one point when I said that he wrote the lyrics quickly. He's right — they percolate for a long time, he gets the phrasing into his brain, lives with it, and then lines come up. It definitely starts from this very spontaneous thing.

On "Only One," a lot of those lyrics came out free-form, ad-libs. The song is essentially live, written in the moment. Some of the words were later improved, but most of it was stream of consciousness, just Kanye being in the moment.
Read the rest of Rubin's annotations -- something we highly recommend -- at Genius.
Before You Go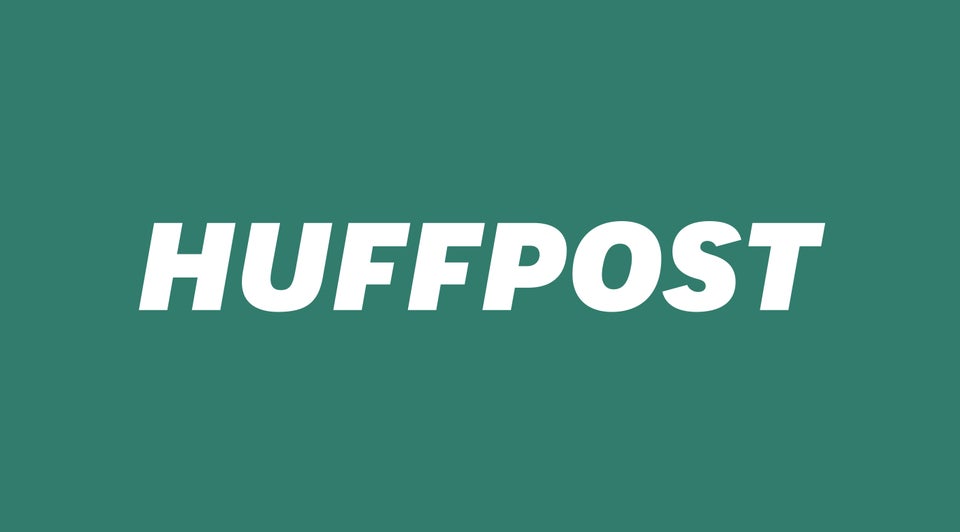 Artists You Need To Start Listening To In 2015
Popular in the Community