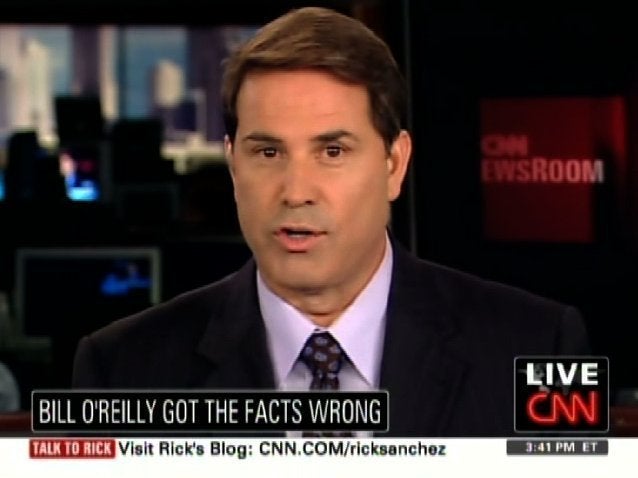 Nearly a year after his controversial comments about Jon Stewart and Jews got him fired from CNN, Rick Sanchez is speaking out—and he isn't holding back about his low opinion of the business that kicked him to the curb.
The former host spoke to TVNewser, and called cable news an "ugly, nasty and vitriolic" business.
"Every day, it's a knife fight in an alley, and you don't walk away from a knife fight without a lot of blood on you," he said.
Speaking to TVNewser, Sanchez blamed the circumstances that surrounded his departure from CNN on his insistence on working without a script. He acknowledged that if he did it again, "I would read every single word of every script, right off the 'prompter," adding, "Folks who do that are the ones who are beloved."
Calling all HuffPost superfans!
Sign up for membership to become a founding member and help shape HuffPost's next chapter