 After once looking for a fleeting moment like a serious contender for the 2012 GOP presidential nomination, Rick Santorum said Monday that he's "open" to a second White House run in 2016.
"I'm open to it, yeah," Santorum told the Weekly Standard in an interview when asked about another presidential campaign. "I think there's a fight right now as to what the soul of the Republican party's going to be and the conservative movement, and we have something to say about that. I think from our battle, we're not going to leave the field."
Like many Republicans thought to be positioning themselves for presidential runs, Santorum conducted a postmortem earlier this month, identifying what he said was a fatal flaw that cost Republicans in 2012. Speaking after President Barack Obama's victory, Santorum noted the GOP's lack of support among Latinos, saying that the party would need to make inroads in order to have a chance in 2016.
"Immigration reform is something we have to deal with," Santorum said, going on to accuse Obama of only superficially making promises on the issue in order to win votes and "divide America."
But in his recent interview with the Weekly Standard, Santorum, an ardent opponent of gay marriage and abortion, also made clear that he planned to maintain his position as a conservative culture warrior through his organization, Patriot Voices, until the time came to make more serious considerations about mounting a campaign. Some have argued that it will be increasingly difficult to stake a presidential platform upon cultural issues, especially in the wake of an election that showed high levels of support for Obama among millennials, women and gay voters.
The Republican's brand of social conservatism was on full display this week, when he headed to Capitol Hill to fight Senate ratification of the United Nations Convention on the Rights of Persons with Disabilities. Santorum, who has a daughter with disabilities, suggested that it could strip parents of the right to make decisions on what is in the best interest of their children with disabilities.
Before You Go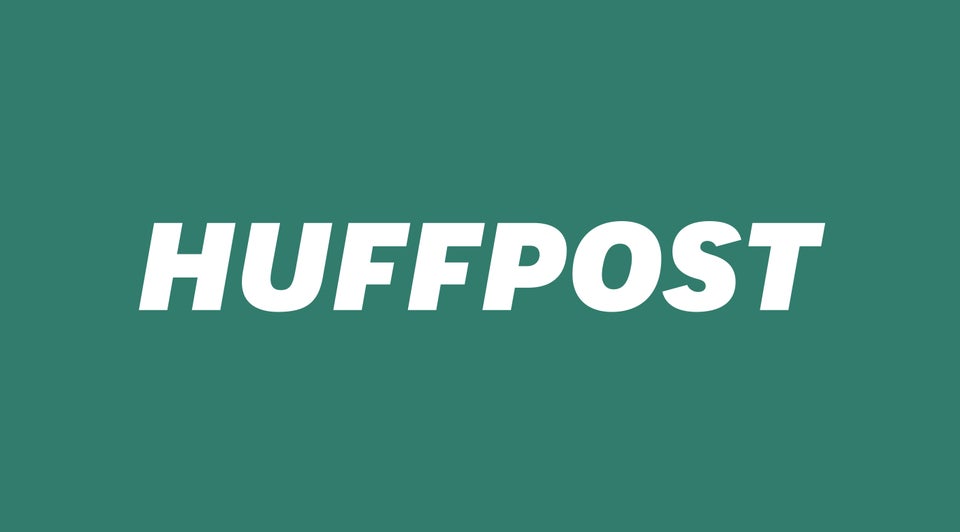 Santorum Talks Sex
Popular in the Community