Rick Santorum indirectly sounded off on same-sex marriage yet again today, blaming the "changing definition" of the institution for plummeting rates of marriage across the nation.
On his Twitter account, the GOP candidate wrote:
Included in Santorum's Tweet is a link to a HuffPost Weddings interview with D'Vera Cohn, a Pew researcher and senior writer who spoke at length about a new survey which found that the number of Americans who are getting married has hit a record low.
Interestingly, as ThinkProgress points out, the actual survey which Santorum references in the Tweet does not attribute the national decline to same-sex marriage, which would actually increase rates, but rather a number of other social factors.
"One is that there are other kinds of living arrangements that are socially acceptable now that may not have been in the past, such as living with someone without being married, living on your own, or even living as a single parent," Cohn said in the interview. "So people may feel they have options that they didn't used to have. Another factor in some cases is that among Americans who complete college, or education beyond that, they may want to get their education done and get launched in a career before they settle down and get married."
Take a look at the Republican party's presidential hopefuls and their stances on LGBT rights and marriage equality below:

Before You Go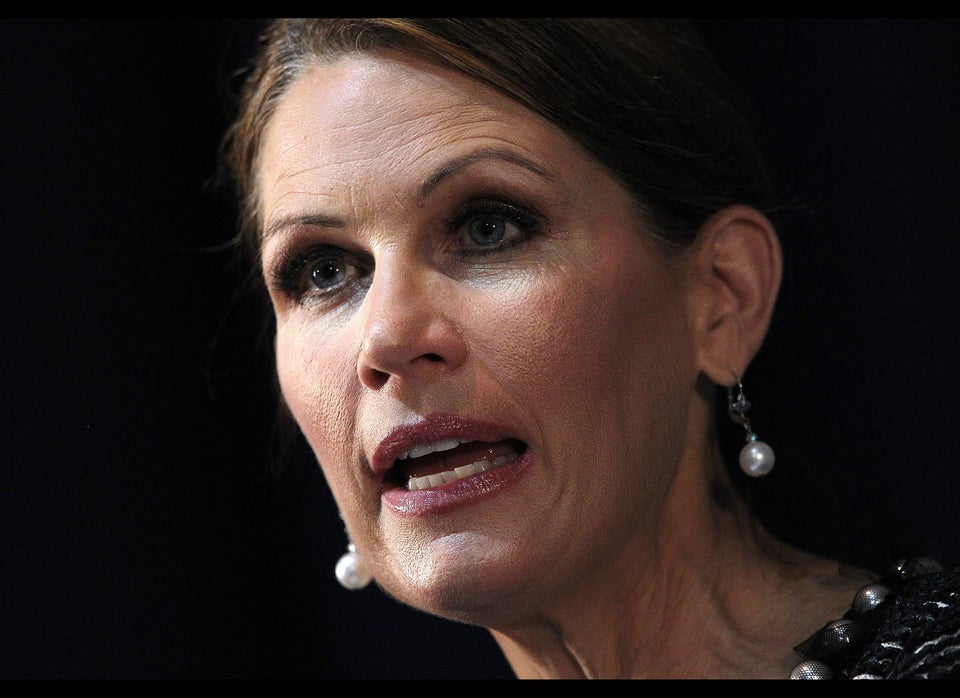 GOP Candidates On LGBT Rights(CLONED)
Popular in the Community