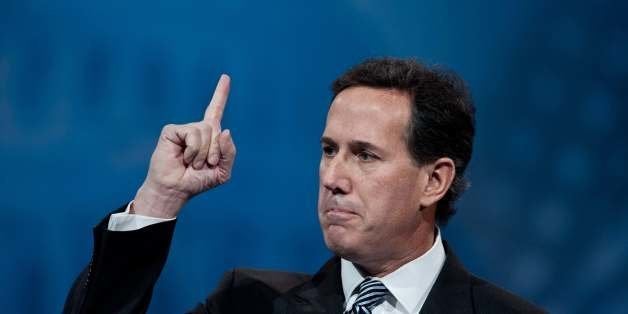 Former Sen. Rick Santorum (R-Pa.) is writing a book called "Blue Collar Conservatives" that will be released this spring.
Santorum, who was unsuccessful in 2012's GOP primary, argues in the book that the GOP should work to win over blue-collar workers.
"Working class, blue collar voters are staying home in droves instead of going to the polls for Republicans. The reason? They don't think that Republicans speak for them and their interests," says the book's description on Amazon.
Santorum, who has said he's open to a 2016 run, has taken subtle jabs at other Republican presidential contenders in recent months, including New Jersey Gov. Chris Christie and Sen. Ted Cruz (R-Texas).
Recently, Santorum has been working to promote the first movie released by the faith-based EchoLight Studios, where he took over as CEO in June.
Before You Go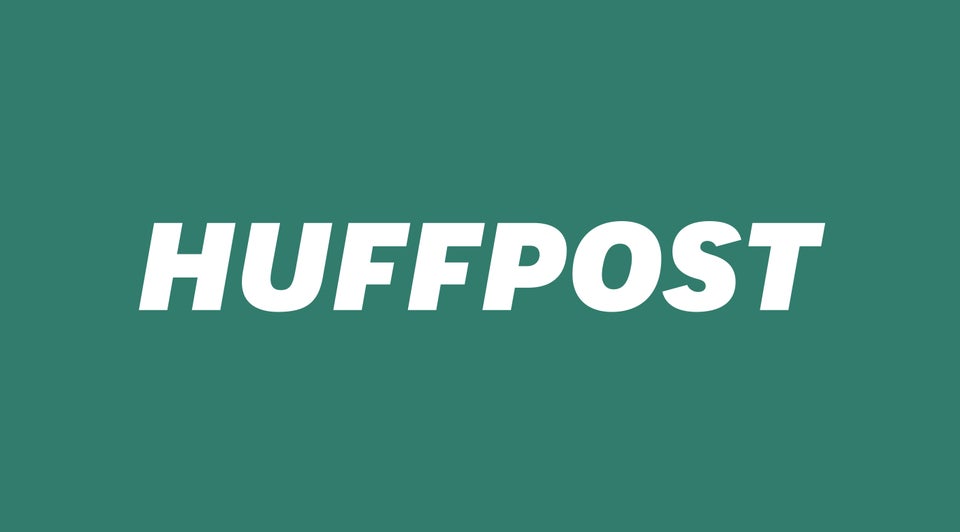 Santorum Talks Sex
Popular in the Community