 Former GOP presidential candidate Rick Santorum took to social media on Wednesday to announce his support for fast food chain Chick-fil-A in the wake of backlash prompted by its CEO's recent comments against gay marriage.
In a series of tweets, Santorum touted the "Chick-fil-A Appreciation Day" initiative launched by former Arkansas Gov. Mike Huckabee (R) earlier this week. He then raved about the restaurant's food:
Last week, Chick-fil-A President Dan Cathy, a well-known Christian and supporter of anti-gay religious organizations, responded to a question about his views against same-sex marriage, saying that he was "guilty as charged."
"We are very much supportive of the family -- the biblical definition of the family unit," he said. "We are a family-owned business, a family-led business, and we are married to our first wives. We give God thanks for that ... we know that it might not be popular with everyone, but thank the Lord, we live in a country where we can share our values and operate on biblical principles."
While those remarks didn't sit well with some -- Jim Henson's Muppets severed their partnership with the chain, Boston Mayor Thomas Menino announced plans to block Chick-fil-A's expansion in to the city, and a number of other public figures have urged a boycott -- Santorum's support for Cathy and his anti-gay beliefs isn't surprising. Throughout his presidential campaign and political career, Santorum frequently spoke out on issues of gay rights, establishing himself as a staunch social conservative who opposed equal rights for gays in a number of areas.
Below, some of Santorum's most notable comments about sexuality and the LGBT community: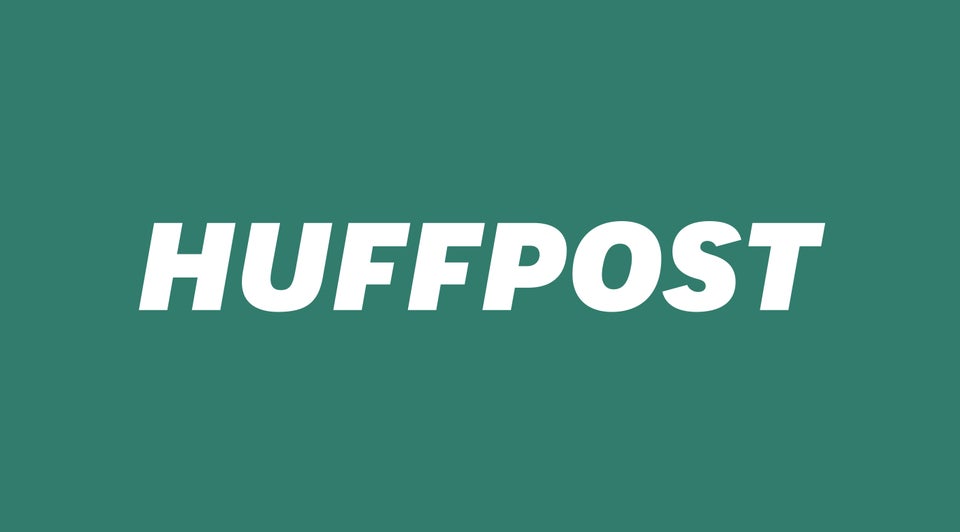 Santorum Talks Sex
Popular in the Community