Former Sen. Rick Santorum (R-Pa.) subtly jabbed New Jersey Gov. Chris Christie (R) and Sen. Ted Cruz (R-Texas) -- both seen as potential 2016 presidential candidates -- during a stop in Iowa.
Santorum spoke with reporters in West Des Moines while promoting "The Christmas Candle," the first movie from his company EchoLight Studios. When asked about Christie's 2016 chances, Santorum wouldn't comment directly on the Garden State governor, but he did say conservative voters can "do a pretty good job" at analyzing what Republican lawmakers "will fight for."
"What they've fought for and what they haven't fought for are good indicators of what they will fight for," Santorum said, according to the Des Moines Register. "All that is fair game and one thing I know is the people of Iowa do a pretty good job analyzing it."
While in Iowa, Santorum also laughed off a question about Cruz, noting that there were a series of frontrunners -- including himself -- for the GOP nomination in 2012 before Mitt Romney was eventually chosen to run.
"I just sort of roll my eyes and say, 'I have been there,'" Santorum said. "A lot of things can happen between now and then. I am a very patient man, as are the people of this country."
Santorum has criticized Cruz before, saying in October the Texas Senator "did more harm" than good with his attempt to defund the Affordable Care Act.
Santorum, who fought for the GOP nomination in the 2012 election, has said he's "open" to a 2016 presidential run.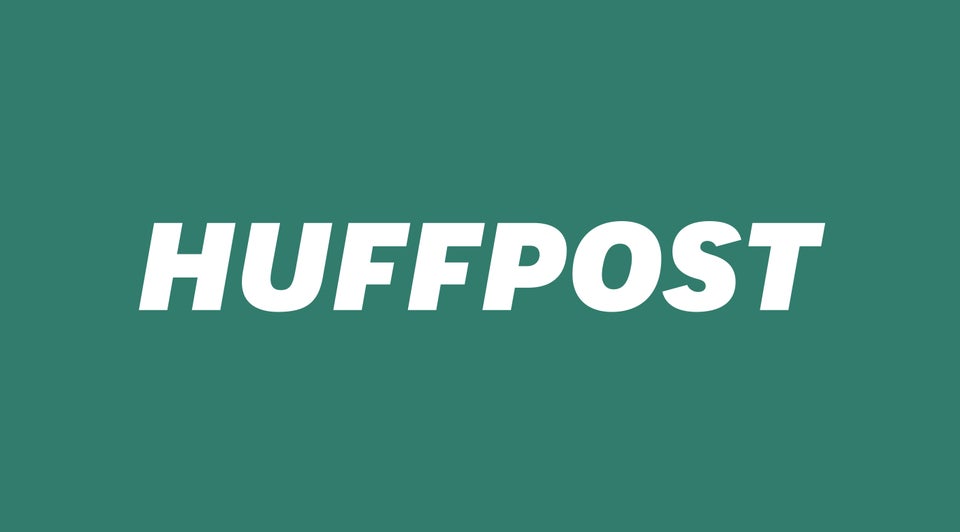 Santorum Talks Sex
Popular in the Community