WASHINGTON - When Rick Santorum walked on stage here at CPAC, the annual confab for conservative activists, the massive hall was packed to the gills, and conference attendees lined the halls unable to get in to see the former Pennsylvania senator's speech.
The audience rose to its feet and gave Santorum -- who is resurgent in the Republican presidential primary following his victories in three states on Tuesday -- a rousing greeting. It was an extended standing ovation from the crowd at the Conservative Political Action Conference, but not an overwhelming one.
Santorum, who had his wife and five of his seven children stand beside him on stage, wasted no time in drawing contrasts between himself and former Massachusetts Gov. Mitt Romney, telling the crowd that Republicans should not settle for a candidate whose argument is that the party "need[s] to compromise" and "do what's politically reasonable and go out and push someone forward who can win."
"We will no longer abandon and apologize for the policies and principles that made this country great for a hollow victory in November," Santorum said.
He also told the crowd that he's the candidate who is a true and authentic conservative, another subtle dig at Romney.
"I know you and you know me, and that's important," Santorum said.
He went on throughout a nearly 30-minute speech to repeatedly make the case that Romney is a politician who will not match up well against President Barack Obama because he has not taken conservative positions on key issues, and because he does not excite the conservative grassroots.
"We won in 2010 because conservatives rallied," Santorum said, referring to the GOP's takeover of the House in the midterm elections. "They were excited about the candidates who were put forth."
"Why would an undecided voter vote for a candidate of the party who the party's not excited about?" he said. "We need conservatives now to rally for a conservative to go into November to excite the conservative base, to pull with the excitement moderate voters, and to defeat Barack Obama in the fall."
Santorum accused Romney of being on the wrong side of issues such as health care, global warming and the Wall Street bailout.
He said that the health care law passed under Romney in Massachusetts in 2006 was "the stepchild of ObamCare" and said that Romney "built the largest government run health care system in the United States."
Health care should be a defining issue for the election, a key contrast between the Republican nominee and the incumbent president, Santorum said. But Romney, Santorum said, "would simply give that issue away in the fall, give the issue away of government control of your health."
"The major reason I'm in this race is because I think Obamacare is a game changer for America," he said, framing it as a policy that will create too much dependency on the government.
And, Santorum drew a straight line between Obama's health care law and the current controversy over the Obama administration's decision to force Catholic hospitals and churches to offer forms of contraception in employee health insurance plans that go against Catholic teaching, which the White House on Friday began to back away from.
"This is the kind of coercion we can expect. It's not about contraception. It's about economic liberty, it's about freedom of speech, it's about freedom of religion. It's about government control of your lives and it's gotta stop," Santorum said, drawing the loudest and longest standing ovation of his speech.
Santorum argued that Romney would be the type of president who would support government bureaucrats who "try to dictate to you what lights to turn on and what cars to drive."
The Romney campaign responded aggressively to Santorum's speech. "Sen. Santorum conveniently left out of his speech the fact that he is an ardent defender of earmarks, joined with the big-spending establishment in Washington to vote 5 times to raise the debt ceiling and sided with big labor by opposing right to work legislation," Andrea Saul, a Romney spokeswoman, emailed The Huffington Post. "There are a lot of questions about his record that are still left unanswered."
Santorum spoke less than two hours before Romney was scheduled to address the conference. Romney is the favored candidate in the race, but he has been set back by an inability to win over large swaths of the GOP's most conservative voters in Iowa, South Carolina, Minnesota, Colorado and Missouri.
A few minutes before Santorum's speech, Virginia Gov. Bob McDonnell (R) told the crowd why he endorsed Romney. Some in the audience applauded, but the positive response came from a small portion of those in the hall.
Support HuffPost
The Stakes Have Never Been Higher
Before You Go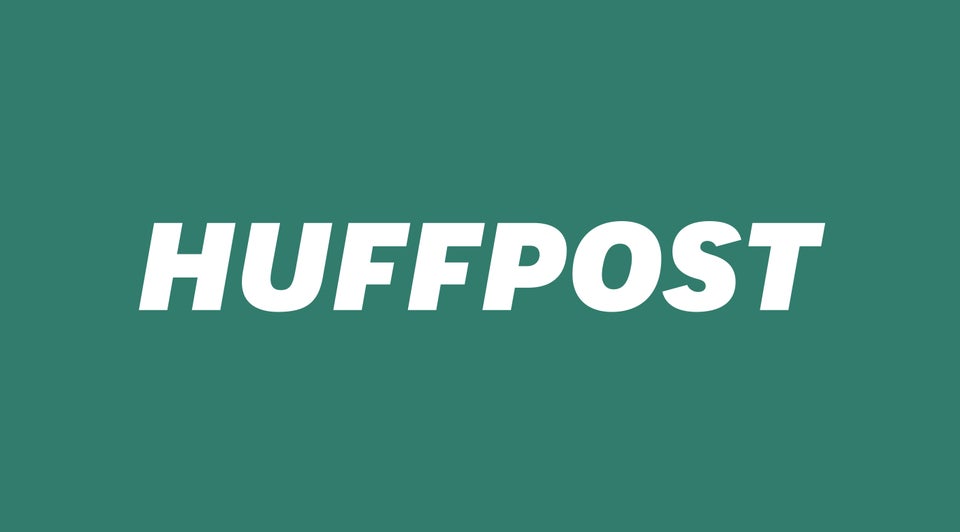 CPAC Speeches 2012
Popular in the Community