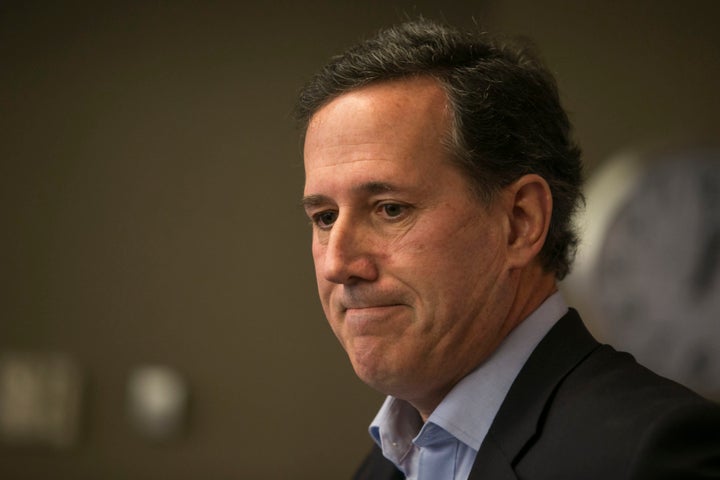 GOP presidential candidate Rick Santorum is now going even further than saying deportations would be good for the U.S. -- he said Monday that it would "a blessing" to undocumented immigrants' home countries since they could be leaders there.
He made the comments at a not-so-well-attended event -- about 10 people -- in Gladbrook, Iowa, according to the Des Moines Register. The former Pennsylvania senator told the group he had dismissed a teacher's concerns about his deportation plan because of the undocumented students she knows.
"My response is, 'Great. Do you realize what a blessing they will be to their country when they go back?'" he said, the Des Moines Register reported.
He added that since Mexico, Honduras, Guatemala and El Salvador are "a mess," it would be good for them if undocumented immigrants returned.
"You are talking about folks who are going to be the leaders of their countries," Santorum said. "I think that the best thing that we can do to stem the tide of illegal immigration is to have them go home and save their countries."
"I will export America, the education they were able to see," he said during the undercard debate. "They learned the English language. They learned about capitalism. They learned about democracy. You want to stop the flow of immigrants. Send six million Mexicans, Hondurans, Guatemalans, back into their country to start a renaissance in their country so they won't be coming over here anymore."
Tens of thousands of families and unaccompanied children have left the Central American countries of Honduras, El Salvador and Guatemala for the U.S. in recent years, most of them asking for asylum based on fear of violence if they remained at home. El Salvador is on track to pass Honduras as the world's homicide capital.
Santorum's comments present a very positive spin on his immigration position, though it amounts to mass deportation. Previously, however, he has expressed mild sympathy for families that could be separated by deportations. In a speech in August outlining his immigration plans, he compared deporting parents of U.S. citizens to imprisoning criminals who have children.
"It's a tragic thing -- I don't like it, I wish they weren't separated," he said. "But the fact of the matter is that we are a nation of laws."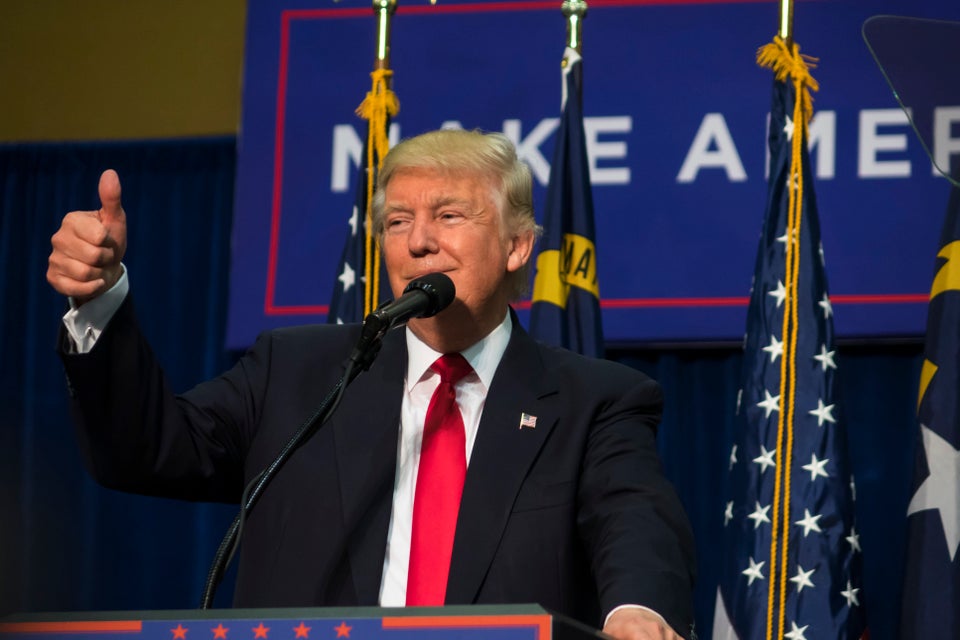 GOP Candidates On Immigrants
Popular in the Community