Speaking at the Midwest Republican Leadership Conference last month, Rick Santorum made some dramatic claims about the future of our country if same-sex marriage comes to be legalized. But first, the former Republican presidential candidate gave us all a history lesson in the trajectory of normalization regarding same-sex attraction:
"When it came to the issues of changing the definition of marriage, there was no change -- none! Zero! For 30 years," Santorum said. "And then a television show came on the air called 'Will and Grace' -- and look at it from that point on!"
Santorum goes on to claim that Christians are now afraid to speak out against gay marriage because they'll be branded as bigots and haters. "We have hate crimes in this country," Santorum states in the above clip. "For hate speech. It's coming."
Santorum's overarching conclusion to this tirade against same-sex unions? "For the Republican party to even contemplate going along with this is the destruction of our republic," he offers.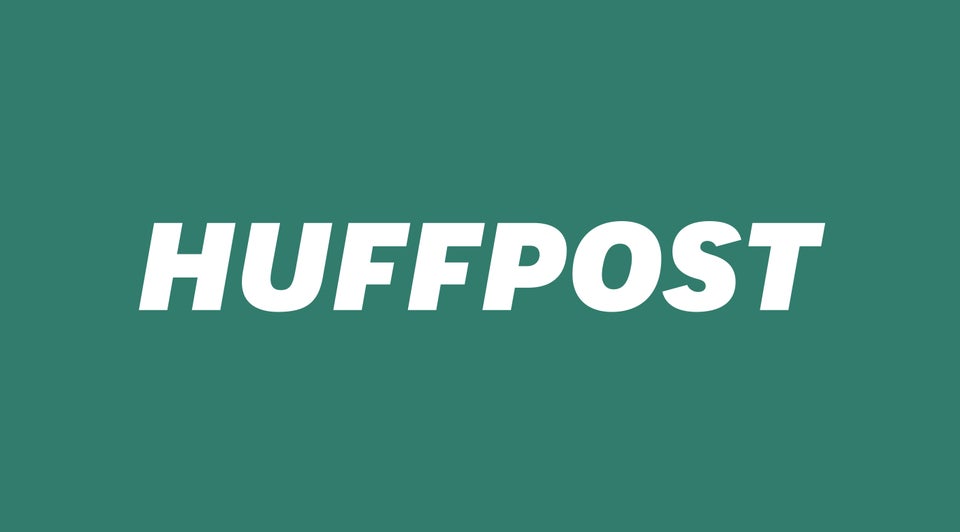 Horrific Anti-Gay Statements