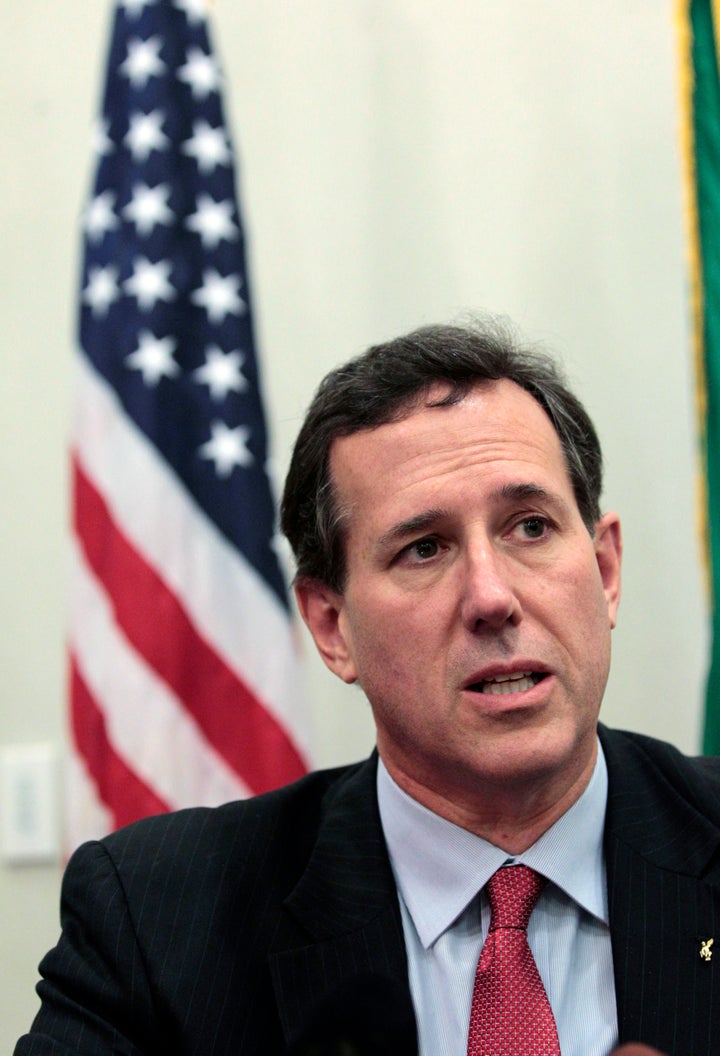 "The man has had a ten-to-one money advantage," Santorum said of Romney on the radio show "Kilmeade & Friends."
"He's had all the organizational advantage. He has Fox News shilling for him every day -- no offense, Brian, but I see it -- and yet, he can't seal the deal because he just doesn't have the goods to be able to motivate the Republican base and win this election."
Kilmeade defended his network, saying Romney's campaign team answered interview requests, and that he had tried to get Santorum on his show for at least three and a half months, with no response.
"I've just got to take you on Fox News shilling for Mitt Romney, 24 hours a day, I totally disagree with that," Kilmeade said. "You can feel the way you want, I'm just telling you there's no way I agree with that."
Santorum said he apologized if his staff had been bad at responding to interview requests and promised to return to the show, but held firm on his accusation. "I can tell you, we watch the coverage there, and you know, look, you guys are allowed to cover what you want to cover," he said.
(Listen to the audio clip here.)
Popular in the Community