Republican presidential candidate Rick Santorum explained how he would win support from gay voters despite his long opposition to same-sex marriage Tuesday night on Fox News' "On The Record" with Greta Van Susteren.
Van Susteren asked how he could get votes from "the gay citizens of Iowa" despite being endorsed Tuesday by Bob Vander Plaats, the president and CEO of The Family Leader. The Christian conservative activist ran an ultimately successful electoral campaign to oust three judges on the Iowa Supreme Court after they voted to legalize same-sex marriage.
"Well, look, I have nothing against gay people. They have rights of every other citizen. But what they did in Iowa and what some are trying to do -- not all gays -- but some are trying to do is change the laws of this country with respect to what the definition of marriage is," Santorum said. "We have a public policy disagreement. I know there are a lot of gays who are strong on national security and believe in lower taxes and getting this economy moving, and welcome them to join our campaign."
He continued, "But if there are differences, I'm certainly going to speak out on those differences when I think it's in the best interests of our country to have laws that reflect having men and women raise children and form solid marriage bonds."
Van Susteren pressed him: "Can you understand the heartache that many of them have when they hear you speak on something that's so near and dear to them, and your policies against them, and then at the same time, you want their votes?"
"Well, you know -- you know, we can have a public policy discussion that says that, you know, certain things -- our laws should be certain ways without seeing it as a personal attack. It's not a personal attack. It's what we believe is best for the country," he responded. "And I believe what's best for the country is to give children their birthright, which is the best opportunity for them to have a mother and a father. ... There are a lot of other important relationships, and I don't dismiss other relationships as important. But there's one essential relationship that's necessary to give children their birthright."
Santorum has frequently spoke of his opposition to marriage equality on the campaign trail. He recently said that if same-sex marriage were legal, then "their sexual activity" would be seen as "equal" to heterosexual relationships. He said in October that he would "die on that hill" fighting against gay marriage.
Santorum is not the only GOP candidate to get questions about gay marriage. Newt Gingrich responded to a gay voter's question Tuesday, saying he should vote for President Barack Obama if same-sex marriage is the most important issue to him.
Rick Santorum has a long history of talking about sex. Here are some highlights: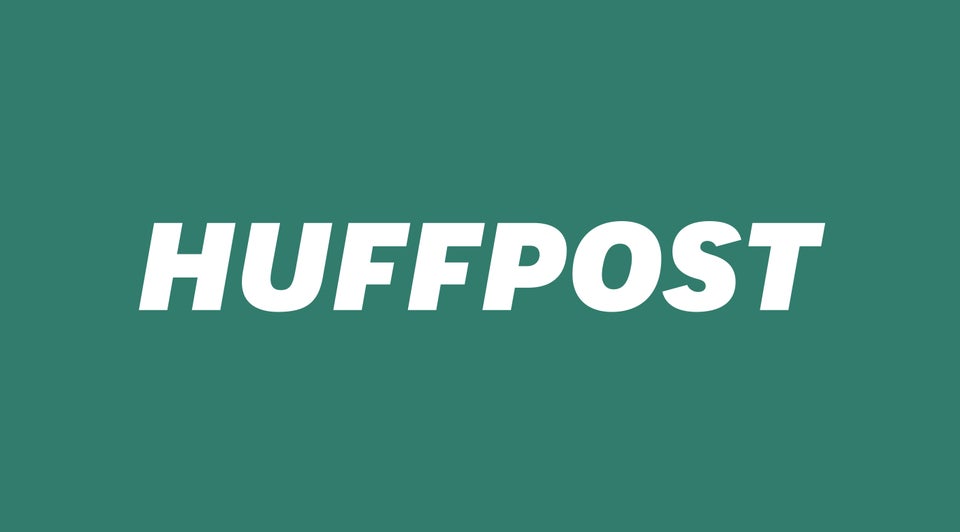 Santorum Answers Sex Qs
Popular in the Community