"Would we be discouraging heterosexual marriage by allowing gay marriage?" Bill O'Reilly asked Santorum.
"Yeah, I believe we would," Santorum replied.
Santorum then suggested that legalizing gay marriage results in Americans having fewer children.
"Because we'd be saying that marriage isn't about children," Santorum said. "And when we say that, then, of course, the consequences are you're probably going to have less children. It's happening as we see it. It's already happening in America."
Santorum went on to say that the idea of marriage being defined as a union between a man and a woman "having children and furthering society has been diminished."
This is not the first time Santorum has commented on same-sex marriage. In January, he blamed gay marriage, abortion and pornography on colleges encouraging a "sea of antagonism toward Christianity."
Before You Go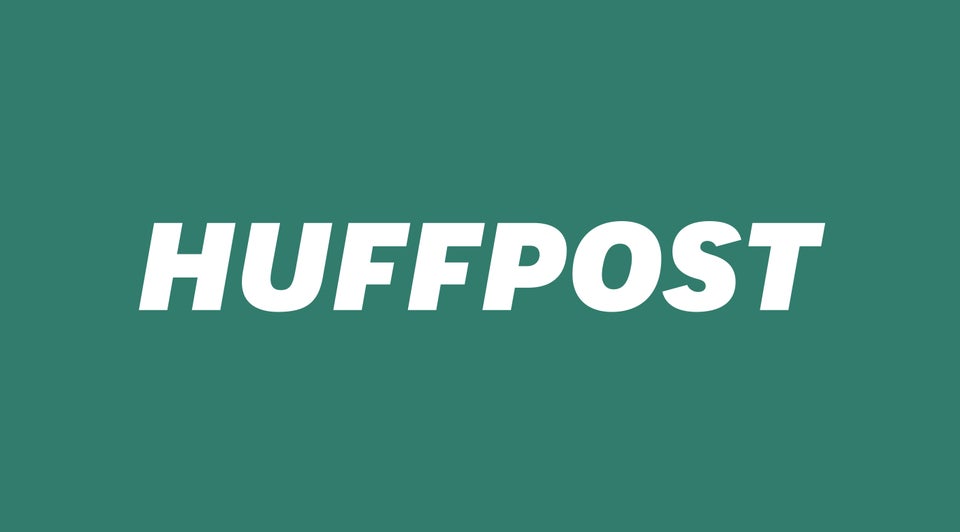 Santorum Talks Sex
Popular in the Community