Former Sen. Rick Santorum (R-Penn.), who has aggressively opposed gay marriage throughout his career, admitted on Wednesday that gay couples can provide a healthy environment for children.
Santorum, who has said that the Supreme Court's June decision legalizing same-sex marriage, further put the "nail in the coffin" of the nuclear family, was pressed on his position by ABC's "The View" co-host Raven-Symoné, who said she considers herself a part of the "gay and transgender community."
"I don't understand why you feel like people in the gay and transgender community can't raise a very beautiful, smart, intelligent child as well as a man and a woman when sometimes, coming from a heterosexual family, there's a lot more fighting, there's a lot more going on," she said on "The View."
Santorum, who is running for president, responded by saying that same-sex couples could in fact create a good environment for their children.
"I'm not saying that a same-sex couple can't have a very positive and nurturing environment," he said.
Despite admitting that gay couples can be just as good parents as anyone else, Santorum didn't back away from his position that gay marriage will destroy the traditional family.
"When you have a law that says, as the [Supreme Court] said, that marriage has nothing to do with children anymore, then what you're gonna have, is you're not gonna a society encouraging the behavior that is in the best interest of children and the future of society," he said. "The natural mother and natural father of that child is what historically and I think sociologically you look at today, it is in the best interest of that child to be raised by their natural mother and natural father and that's really what we want to encourage."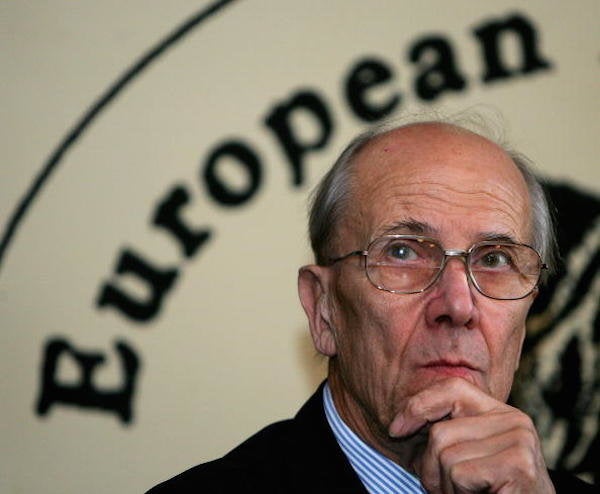 11 People Who Are Totally Overreacting About Gay Marriage
Popular in the Community