Former U.S. Sen. Rick Santorum (R-Pa.) pauses as he speaks during the 2015 Southern Republican Leadership Conference May 21, 2015 in Oklahoma City, Oklahoma. (Photo by Alex Wong/Getty Images)
On Sunday, Santorum said the U.S. is "still the moral leader of the free world," but argued the Supreme Court had done wrong by making marriage about more than just procreating, saying it'll have "profound consequences" worldwide.
"Marriage is no longer about kids, it's simply about adults," Santorum said.
Santorum also argued it's best for children to be raised with both a mother and father, saying it's "not a good situation" that more children are being born out of wedlock.
Watch a video of Santorum's remarks above.
Before You Go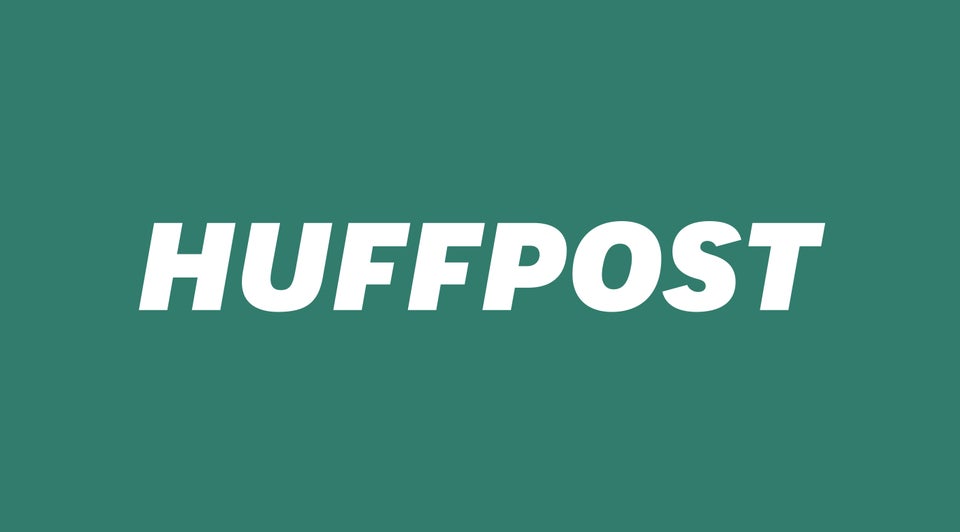 Politicians React To Gay Marriage Ruling
Popular in the Community