 According to the Palm Beach Post, he told a woman who asked why her gay son doesn't have the same rights as a heterosexual, that certain rights are reserved for people who perform activities that are "healthy for society."
"There are certain things that government does that gives people privileges in order to promote activity that are healthy for society and are best for society," Santorum said. "And those things we promote would give people advantages or benefits, government benefits because we think that is healthy activity. Mothers and fathers coming together, forming healthy marriages, having children and raising those children. Every American child has the right, and the government should support the right to have and know their mother and father and be raised by their mother and father."
Still, he admitted that, "everybody in America should have the same rights," a sentiment he has made before despite beliefs that marriage should be between a man and a woman.
His comments came at a campaign stop at the Community Christian Academy in Stuart, Florida. At the same event, the GOP candidate also called President Barack Obama "King George III reincarnated."
Before You Go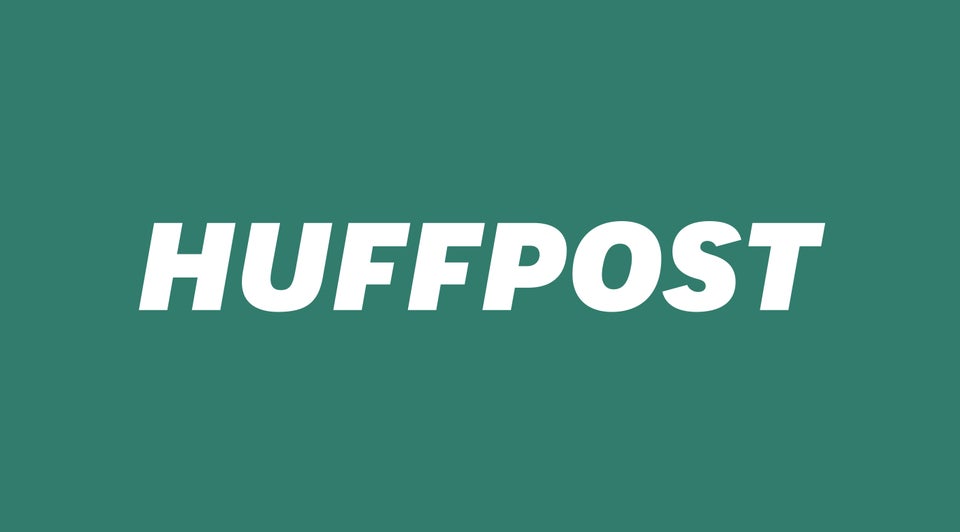 Santorum Talks Sex
Popular in the Community