Republican presidential candidate Rick Santorum defended his infamous 2003 comments on homosexuality and "man on dog" sex Wednesday night in an interview with CNN's John King.
King asked Santorum how he "connected the dots" between those two things. Santorum responded, "Hold on a second, John. Read the quote. I said it's not. It is not. I didn't say it is. I said it's not. You know, I don't -- I'm trying to understand what you're trying to make the point. I said it's not those things. I didn't connect them. I specifically excluded them."
We have laws in states, like the one at the Supreme Court right now, that has sodomy laws and they were there for a purpose. Because, again, I would argue, they undermine the basic tenets of our society and the family. And if the Supreme Court says that you have the right to consensual sex within your home, then you have the right to bigamy, you have the right to polygamy, you have the right to incest, you have the right to adultery. You have the right to anything. Does that undermine the fabric of our society? I would argue yes, it does. It all comes from, I would argue, this right to privacy that doesn't exist in my opinion in the United States Constitution, this right that was created, it was created in Griswold -- Griswold was the contraceptive case -- and abortion. And now we're just extending it out. And the further you extend it out, the more you -- this freedom actually intervenes and affects the family. You say, well, it's my individual freedom. Yes, but it destroys the basic unit of our society because it condones behavior that's antithetical to strong healthy families. Whether it's polygamy, whether it's adultery, where it's sodomy, all of those things, are antithetical to a healthy, stable, traditional family.

Every society in the history of man has upheld the institution of marriage as a bond between a man and a woman. Why? Because society is based on one thing: that society is based on the future of the society. And that's what? Children. Monogamous relationships. In every society, the definition of marriage has not ever to my knowledge included homosexuality. That's not to pick on homosexuality. It's not, you know, man on child, man on dog, or whatever the case may be. It is one thing. And when you destroy that you have a dramatic impact on the quality--
The AP reporter interrupted him to say, "I'm sorry, I didn't think I was going to talk about 'man on dog' with a United States senator, it's sort of freaking me out."
Santorum continued after his interjection, "And that's sort of where we are in today's world, unfortunately. The idea is that the state doesn't have rights to limit individuals' wants and passions."
Despite Santorum's current interpretation of the unprompted comparison, many saw it as lumping homosexuality together with bestiality. The remarks led to widespread criticism from Democrats and Republicans.
Santorum's comments led gay rights activist and author Dan Savage to begin a campaign to turn the last name into a sexual neologism. A website highlighting the neologism was created and was linked to thousands of times, skyrocketing it in Google, Bing, Yahoo! and other search results. Even after Santorum's strong Iowa showing, the website continues to show at the top of Google results.
Before You Go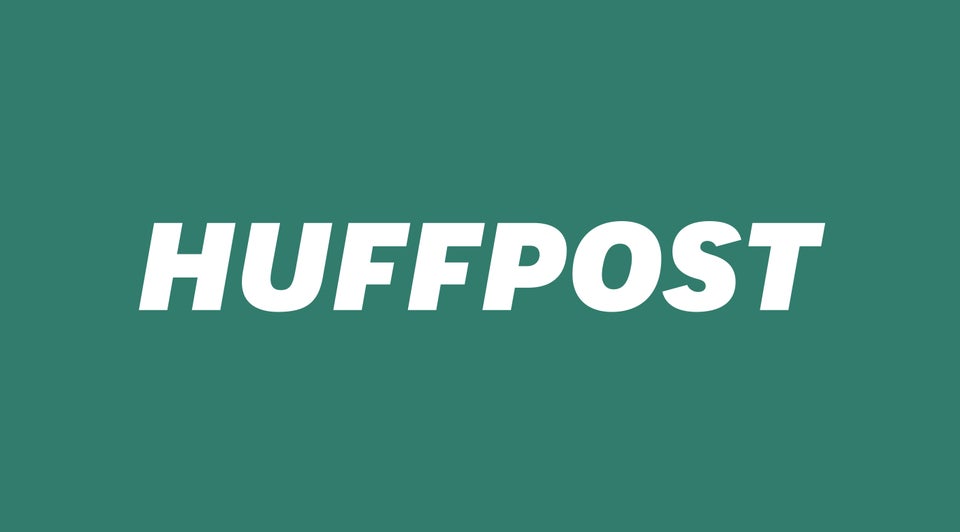 Santorum Answers Sex Qs
Popular in the Community