WASHINGTON -- On Thursday night, Rick Santorum told a debate audience that he does his own taxes. He's not as diligent when it comes to bar dues: The former senator's license to practice law is under "administrative suspension," according to the Disciplinary Board of the Supreme Court of Pennsylvania.
Such a suspension would typically come about not for serious malfeasance but for failing to pay an annual $70 fee required to stay current.
"There's no indication that Santorum has violated any rules of conduct," Tim McNair, a Pennsylvania attorney and HuffPost Hill reader who spotted the suspension and flagged it to us. But, he said, it does speak to basic organizational abilities.
"If you want to be responsible, you have to take care of business, and for whatever reason, Rick hasn't done it," said McNair, a Democrat who has volunteered for three Santorum opponents in Pennsylvania.
Santorum's suspension was for non-payment of a fee that would have allowed him to stay inactive, his campaign told HuffPost. He's been inactive since 1994 and was finally suspended on April 2, 2010, board records show. The fee itself was nominal.
Senior Political Adviser J. Hogan Gidley says Santorum is aware of his suspension. "Rick says he was never disciplined," Gidley confirmed. "He just didn't renew it."
Before politics, Santorum had worked for the respected Pittsburgh law firm Kirkpatrick & Lockhart in the '80s. His career highlight -- or at least the one drawing the most attention -- may have been representing the World Wrestling Federation. He lobbied state legislators in Harrisburg on the league's behalf, arguing that the oiled-up musclemen should be excused from federal steroid regulations. He may have disappointed young fans everywhere by pointing out that wrestling was more like theater than real sport.
Of that case, Santorum boasted to the Philadelphia Inquirer in 2010: "I was at the center of that. Pennsylvania was the most pernicious of states when it came to regulation. They made you pay all this money to the boxing [athletic] commission. They used to just rape these guys. You'd have to pay a certain percentage of the gate receipts to have these officials just stand around and watch the match. It was ridiculous."
Santorum -- who spends much of his time in Virginia and has property there -- still lists a Pennsylvania address with the disciplinary board. If the presidential campaign doesn't work out and he wants to jump back into a legal career in Pennsylvania, he'll have to hit the books.
According to the disciplinary board, in order to get readmitted, Santorum would have to take "a minimum of thirty-six (36) hours of accredited PA CLE courses with a minimum twelve (12) of those hours in the area of Ethics."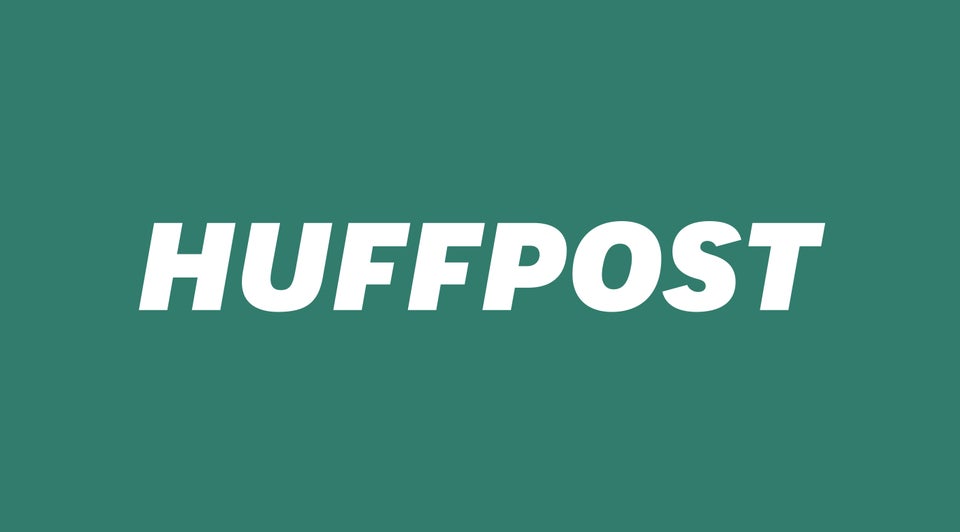 Santorum Talks Sex
Popular in the Community