Former Sen. Rick Santorum (R-Pa.) discouraged Iowa Republicans from using the term "middle class" on Thursday, lambasting the term as "Marxism talk" used by liberals and claiming that the United States has no social classes.
While speaking at a GOP fundraiser in Rock Rapids, the former Republican presidential candidate said the concept of class is used by Democrats to their advantage.
"Don't use the term the other side uses. What does Barack Obama talk about all the time? The middle class," he said at a fundraiser hosted by the Lyon County GOP. "Since when in America do we have classes? Since when in America are people stuck in areas or defined places called a class? That's Marxism talk."
He continued, "When Republicans get up and talk about middle class, we're buying into their rhetoric of dividing America. Stop it. There's no class in America. Call them on it."
Watch Santorum's remarks above.
Santorum has previously urged conservatives to avoid the term. During a Republican debate in New Hampshire in January 2012, Santorum chided then-rival Mitt Romney for using the phrase.
"The governor used the term earlier that I shrink from," Santorum said. "It's one I don't think we should be using as Republicans. Middle class. There are no classes in America. We are a country that doesn't allow for titles. We don't put people in classes. Maybe middle-income people."
However, as The Huffington Post's Amanda Terkel pointed out, Santorum has repeatedly used the term himself, including in his 2012 campaign literature.
Before You Go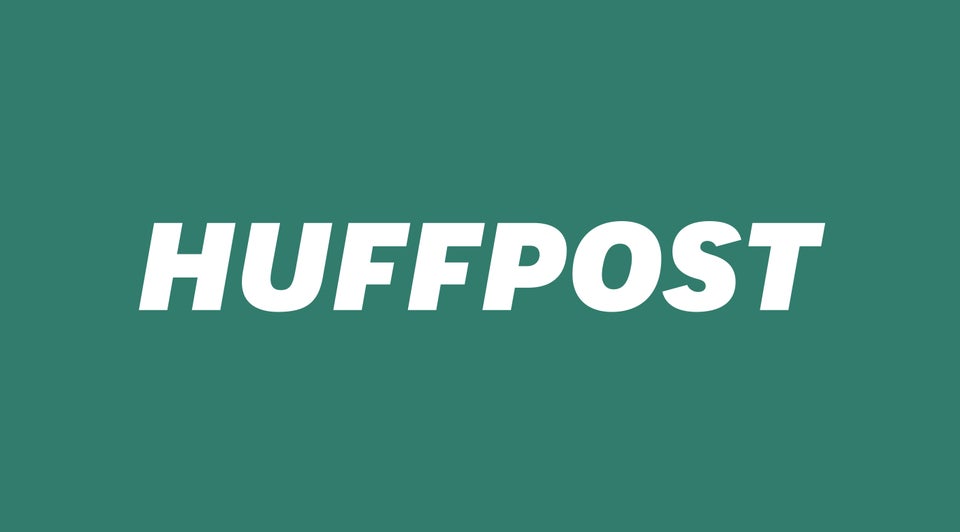 Santorum Talks Sex
Popular in the Community