Former senator and GOP presidential hopeful Rick Santorum said Monday that the Republican Party's hard-line stance against minimum wage increases "makes no sense."
"I don't understand," Santorum said on MSNBC's "The Daily Rundown with Chuck Todd." "This is one I don't get. If the Republicans want to go out and say, 'We're against the minimum wage,' then go out and make the argument to the American public and 80-some percent of the American public believes we should have the minimum wage. But they're making arguments about why we shouldn't have any increase."
Indeed, the minimum wage is extremely popular in America, and recent polling shows wide backing for the particular Democratic proposal now being considered by Congress. Republicans, however, have lined up squarely against the measure, which would gradually raise the federal wage floor from $7.25 to $10.10 per hour and then tie it to an inflation index.
Santorum argued that Republicans need to take a more reasonable approach to the issue and concede that the minimum wage needs to be raised once in a while. He said he believes it should be periodically increased so that it covers a certain percentage of the workforce.
"According to the numbers I've seen, the minimum wage covers about 2 percent of all workers. Historically, it's been 7 to 9 percent," Santorum told Todd. "And so what I've said -- and I argued this when I was in Congress -- we should try to keep it in the 7 percent range … Whatever gets you to 7 percent. Then, if it falls back, you have to look at the situation. If we're in an economic crisis, you may not want to raise it. If things are better, you probably do want to raise it."
"Let's not make this argument that we're for the blue collar guy but we're against any minimum wage hike ever," he said. "It just makes no sense."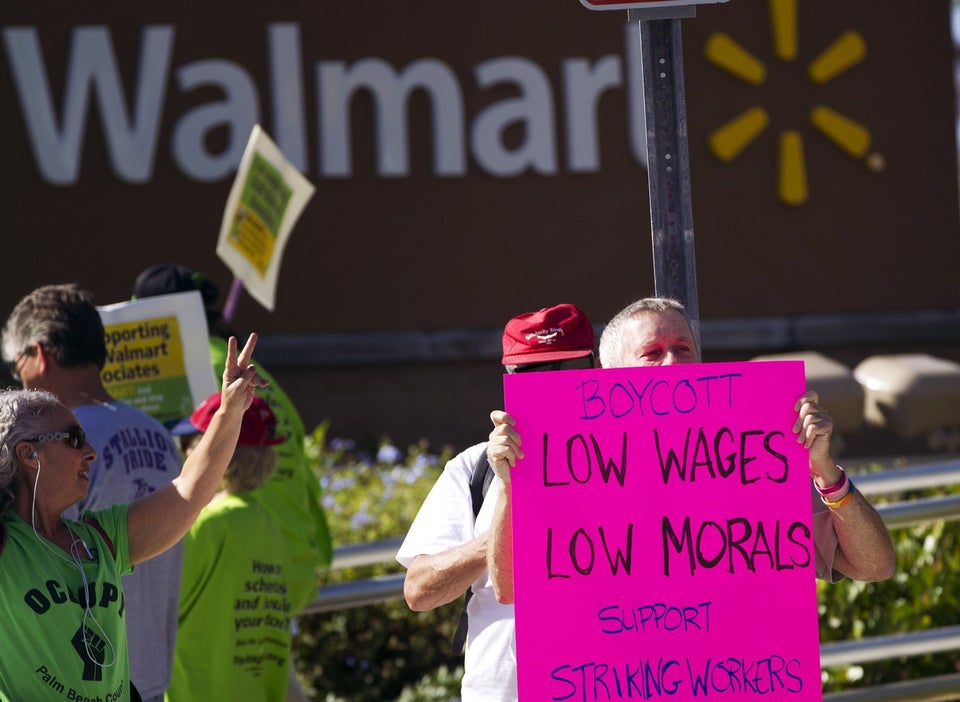 What Minimum Wage Haters Won't Say