During an appearance on Fox News Thursday night, former Sen. Rick Santorum (R-Pa.) discussed the death of Nelson Mandela, saying the former South African president fought "great injustice" just like Republicans who are battling Obamacare.
"Nelson Mandela stood up against a great injustice and was willing to pay a huge price for that. That's the reason he's mourned today, because of that struggle that he performed," Santorum said. "But you're right, I mean, what he was advocating for was not necessarily the right answer, but he was fighting against some great injustice, and I would make the argument that we have a great injustice going on right now in this country with an ever-increasing size of government that is taking over and controlling people's lives, and Obamacare is front and center in that."
"I would never attack Nelson Mandela," O'Reilly said next.
Watch a clip of Santorum's remarks above.
Before You Go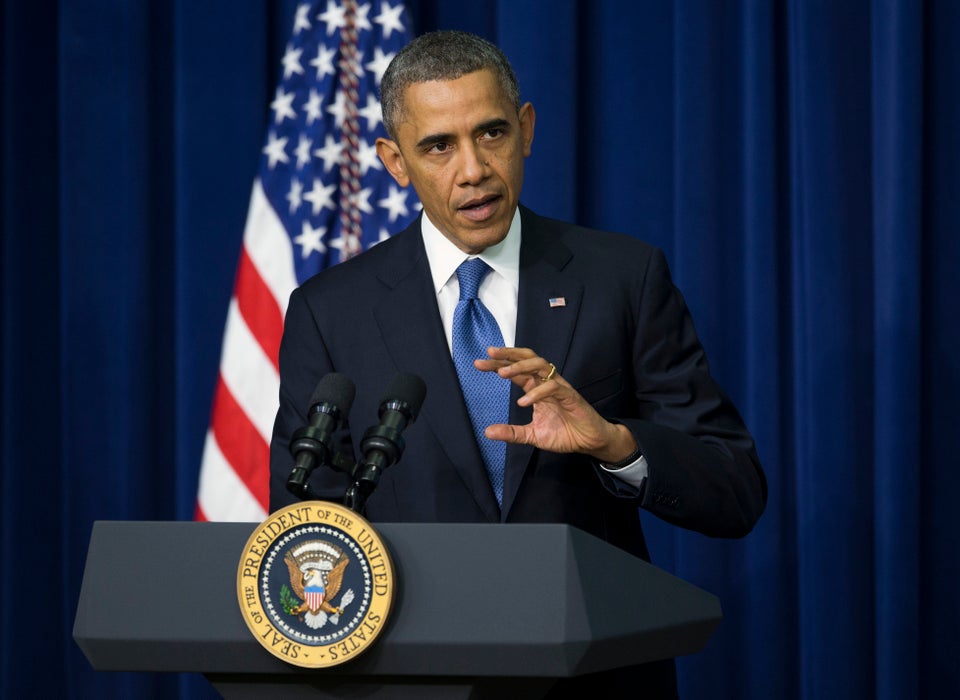 Politicians React To Mandela's Death
Popular in the Community