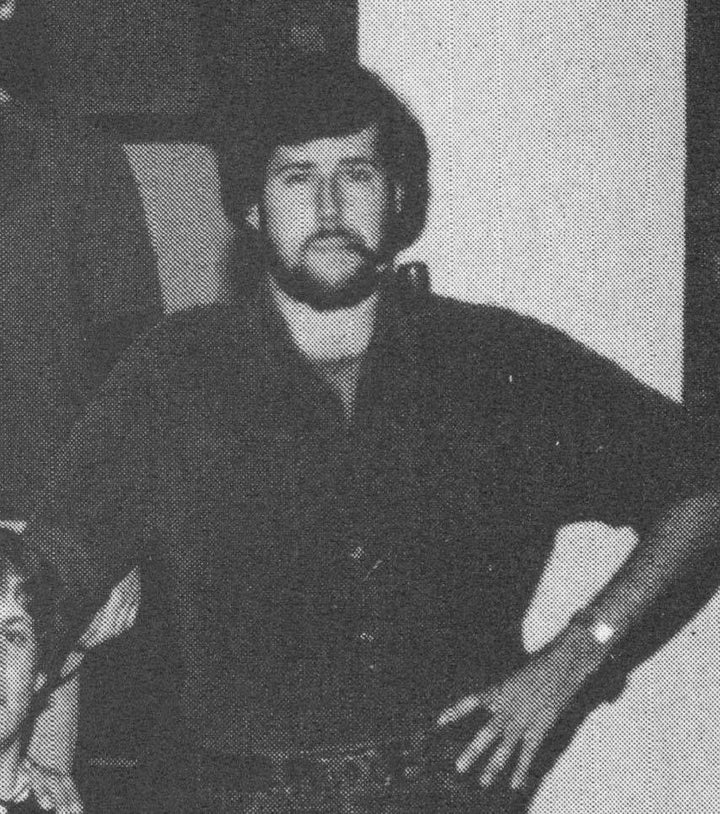 WASHINGTON--For a brief moment Monday afternoon, GOP presidential contender Rick Santorum jettisoned his conservative, culture-warrior talking points to make a down-to-earth connection with Ohio voters. He confessed that as a teenager, he used to cross the Ohio border to buy beer because the state's legal drinking age was 18. "I used to enjoy going to Ohio," he said.
Last week, The Huffington Post reported that Santorum wasn't ostracized for his conservative politics at Penn State University, where he was an undergraduate student in the 1970s, as he had claimed. Fellow Tau Epsilon Phi fraternity members recalled Santorum as a guy who enjoyed regular poker games, Steelers football and beer-drinking. New interviews further emphasized the latter.

Before he lived in the fraternity house, Santorum lived in a dorm in the center of Penn State's University Park campus. During his junior year, he roomed with John Koury. "We literally rolled kegs down the dormitory floor," Koury recalled.
Their room became a party room. "On Fridays, when everyone got back from class, we'd go get a quarter-keg from the distributor," Koury told HuffPost. "There'd be 20 or 30 of us in the room. We'd drink it and go down to the dining hall."
Everybody called him "Rooster." And Rooster liked to chug.
Christine Grasso remembered how Santorum taught her the not-so-subtle nuances of chugging during her freshman year, when she was a "Little Sister" at the fraternity house. "Honest to God, he taught me how to chug a beer," Grasso said. "Back then, you used to chug beer and, you know, challenge each other ... He was amazing. He could chug a beer in like one gulp."
Rooster could beat everyone at beer-chugging, Grasso said. She explained the Rooster technique: "You just open your throat."
One former fraternity member who didn't want to be identified said beer was only part of what distinguished the frat house. "I will say at that time the upper floors reeked of pot and the weekend beer parties continued unabated," recalled the former brother in an email. "I used to joke it looked so bad even Kerouac wouldn't have lived there."
The house's most outrageous parties happened before Santorum's time with the fraternity, the former brother added in a phone interview. But the third floor continued to be known for its pot-smoking during the future politician's time, he said.
Santorum's campaign didn't return a request for comment.
Koury said he never saw Santorum smoke pot. He emphasized that Santorum was a typical college student and "go-to friend" who'd loan his blue-green Subaru wagon if you ever needed it. If one was entertaining a woman in their dorm room, they had a signal. But that didn't happen often. There were generally two kinds of conversations. "It was sports and girls, man," Koury said.
Santorum wasn't just an ambitious beer drinker. "Even at that age -- he had the discipline," Koury said. "He was able to have a good time and maintain his grades."
Santorum's fraternity brothers said the same thing -- that it was clear he had set a path for himself. His former roommate remembered the young Santorum being far more direct with him: "That first night I met him when I moved in the dorm, he said, 'I'm going to be a United States senator some day.'"
Santorum graduated Penn State in 1980. He later earned an MBA from University of Pittsburgh and a law degree from Dickinson School of Law, now part of Penn State.
CORRECTION:An earlier version of this article incorrectly stated that Rick Santorum earned a law degree from Dickinson College. He received his degree from Dickinson School of Law.