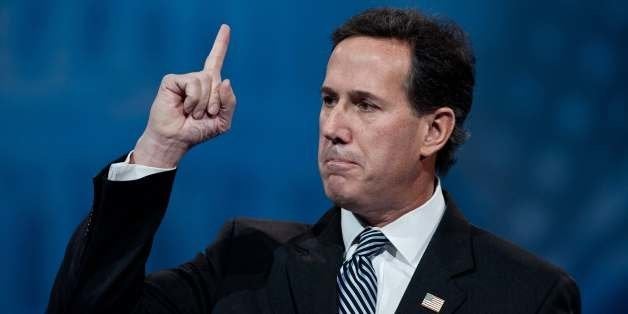 WASHINGTON -- Former Sen. Rick Santorum (R-Pa.), an outspoken opponent of same-sex marriage, has been largely silent on the legalization last month of marriage equality in his state, after U.S. District Court Judge John E. Jones III struck down the state's ban. The situation was slightly awkward for the former GOP presidential candidate because he had supported Jones' nomination in 2002.
When asked about Jones Friday by The Huffington Post, Santorum said, "We're all entitled to a mistake."
His comments came after his speech at the Road to Majority Conference, a gathering of social conservatives sponsored by the Faith and Freedom Coalition.
In March 2002, Santorum called Jones "highly qualified to assume the important role of Judge and the duty of protecting the Constitution and ensuring the effective operation of our judicial system."
Santorum was significantly less generous toward the judiciary Friday.
"The court has to stop being the judge and jury for the consciousness of America," he said. "That's not what the court's supposed to be. The court's supposed to uphold the Constitution, not change the Constitution based on what they think is the current mood of the day."
The movement to stop the spread of marriage equality has been faltering, with one court after another striking down state bans. There are now 19 states plus the District of Columbia that allow same-sex marriage.
Santorum didn't seem to have many more ideas Friday on how same-sex marriage opponents might stop the trend toward legalization, simply saying people should "go out there in the popular culture and go out there in the political system and continue to work."
Santorum also spoke in Washington, D.C., Thursday at the March for Marriage, which was organized by the anti-gay National Organization for Marriage.
The former senator's speech at the Road to Majority conference centered on the idea that Republicans need to start paying more attention to workers, rather than business owners, corporate interests and Wall Street. He argued that strengthening the institution of marriage is important to society, but made only passing references to the belief that marriage should be between one man and one woman.
Before You Go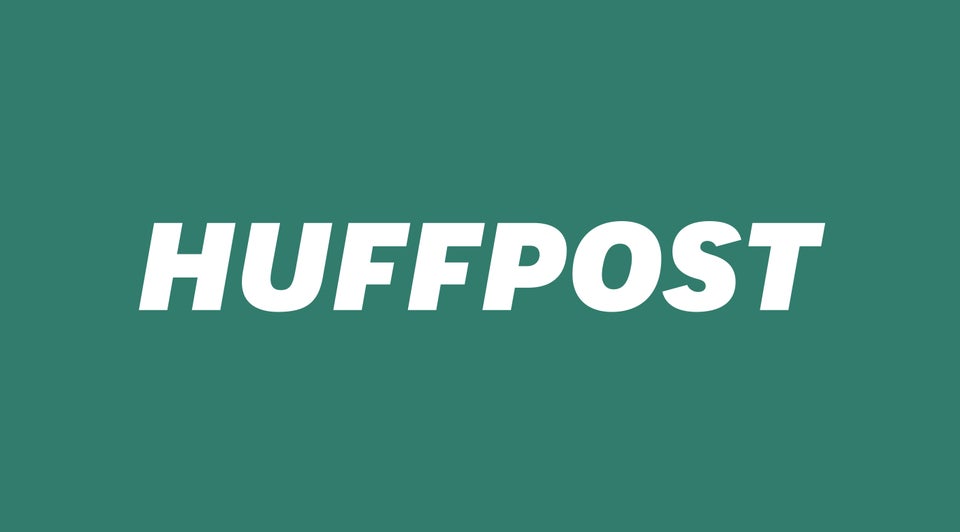 Santorum Talks Sex
Popular in the Community