WASHINGTON -- Former Sen. Rick Santorum (R-Pa.) attempted to argue Sunday that it's more appropriate for him to be weighing in on climate change than it is for Pope Francis, who is not only a religious leader but also a chemist.
In the coming weeks, the pope is expected to release a groundbreaking encyclical -- a papal letter sent to all the bishops of the Roman Catholic Church -- making the case that addressing climate change and its effects on the poor is a moral and religious imperative.
Santorum, a potential GOP presidential candidate and a practicing Catholic, criticized the pope last week surrounding the news.
In an interview on "Fox News Sunday," Santorum attempted to defend his remarks. Host Chris Wallace pointed out that Santorum talks plenty about climate change, even though he doesn't even have a background in science, like the pope does.
"I guess the question would be, if he shouldn't talk about it, should you?" Wallace asked.
Santorum argued that politicians "have to make decision with respect to our public policy that affect American workers." He added that the pope "can talk about whatever he wants," but it might not be the best issue for him to "use his moral authority for."
"He would say he's protecting the earth," Wallace replied.
"I would say that that's important thing to do, but I think there are more pressing problems confronting the earth than climate change," Santorum said, adding that he is "someone who's trying to go out there and make sure we have a revitalization in manufacturing and energy production, things to create jobs and opportunities."
Many Republican politicians have tried to use the excuse that they are "not a scientist" to get out of answering questions about man-made climate change, which scientists overwhelmingly believe is real and a problem that needs to be addressed.
The pope has already been outspoken on the need to address climate change, but his encyclical is expected to elevate the issue far further around the world. According to The New York Times, the encyclical's release "will be accompanied by a 12-week campaign, now being prepared with the participation of some Catholic bishops, to raise the issue of climate change and environmental stewardship in sermons, homilies, news media interviews and letters to newspaper editors."
Want more updates from Amanda? Sign up for her newsletter, Piping Hot Truth.
Before You Go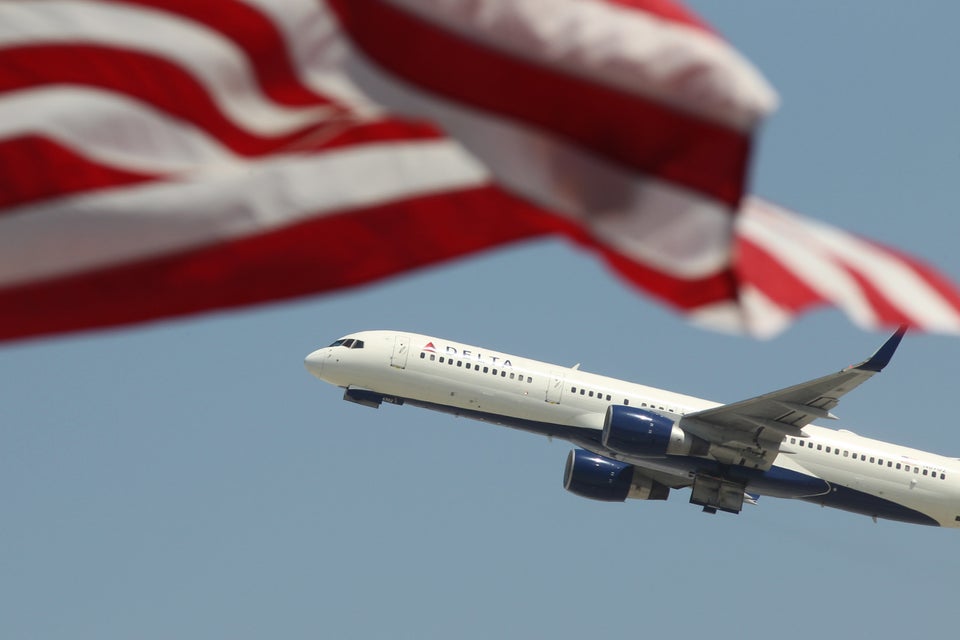 15 Ways You Contribute To Climate Change