Former Republican presidential hopeful Rick Santorum is open to running again in 2016, he said Sunday.
"I'm open to looking into the presidential race in 2016," Santorum said on "Meet The Press." "But we've got a little ways. We've got elections in 2014 to focus on."
Santorum is heading to Iowa for three days next week, where he'll attend a GOP fundraiser, a state fair and a leadership summit -- a schedule that's prompted speculation that he's laying the groundwork for another presidential campaign. In 2012, he made stops in each of Iowa's counties, ultimately winning the state by a slim margin.
Early polling suggests that Santorum could face an uphill battle. While the field of potential Republican nominees is fractured, he trails far behind names like Rand Paul, Jeb Bush and Marco Rubio. In the HuffPost Pollster average, which combines all publicly available polling, Santorum comes in eighth place, with an average of less than 4 percent support.
Before You Go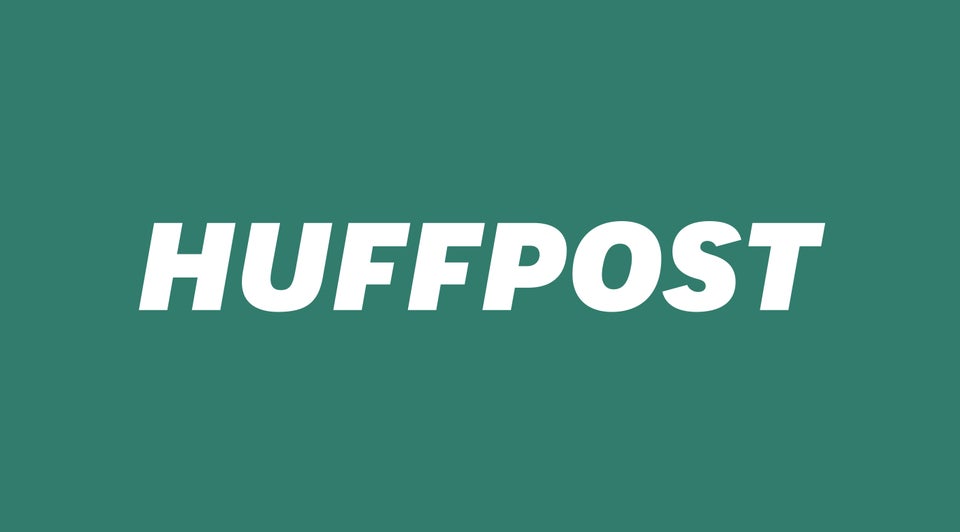 Santorum Talks Sex
Popular in the Community