When asked whether he would vote for Paul in 2016, Santorum said he wouldn't have to face that decision.
"Well, first off, I don't think that will happen because a Republican Party is not a Libertarian Party. It is a conservative party and it will nominate a conservative, not a libertarian," said Santorum.
Paul is the poster boy for the libertarian wing of the Republican Party. Santorum, a social conservative and staunch opponent to libertarianism, insisted Monday that Paul is not his "leader."
"No, he's not my leader, I can tell you that for sure," Santorum said. "His father and I had some disagreements during the last campaign," he added, referring to Rand Paul's father, retired Rep. Ron Paul (R-Texas), a candidate for the Republican nomination for president in 2012.
Santorum ran an unsuccessful campaign in the 2012 presidential election cycle. He was one of the last standing rivals to the Republican Party nominee -- Mitt Romney -- winning support from 11 states. Ultimately, his disorganized campaign cost him the nomination.
"We cannot run the campaign we ran last time if we run this time," Santorum told The Associated Press last month.
Santorum hasn't ruled out a 2016 bid, but was frank with the AP about his hesitation.
"Yeah, I don't know if I can do this. It's just tough," Santorum said.
CORRECTION: Santorum was misrepresented as Romney's last rival. Paul and former House Speaker Newt Gingrich were still in the running when Santorum dropped out of the race.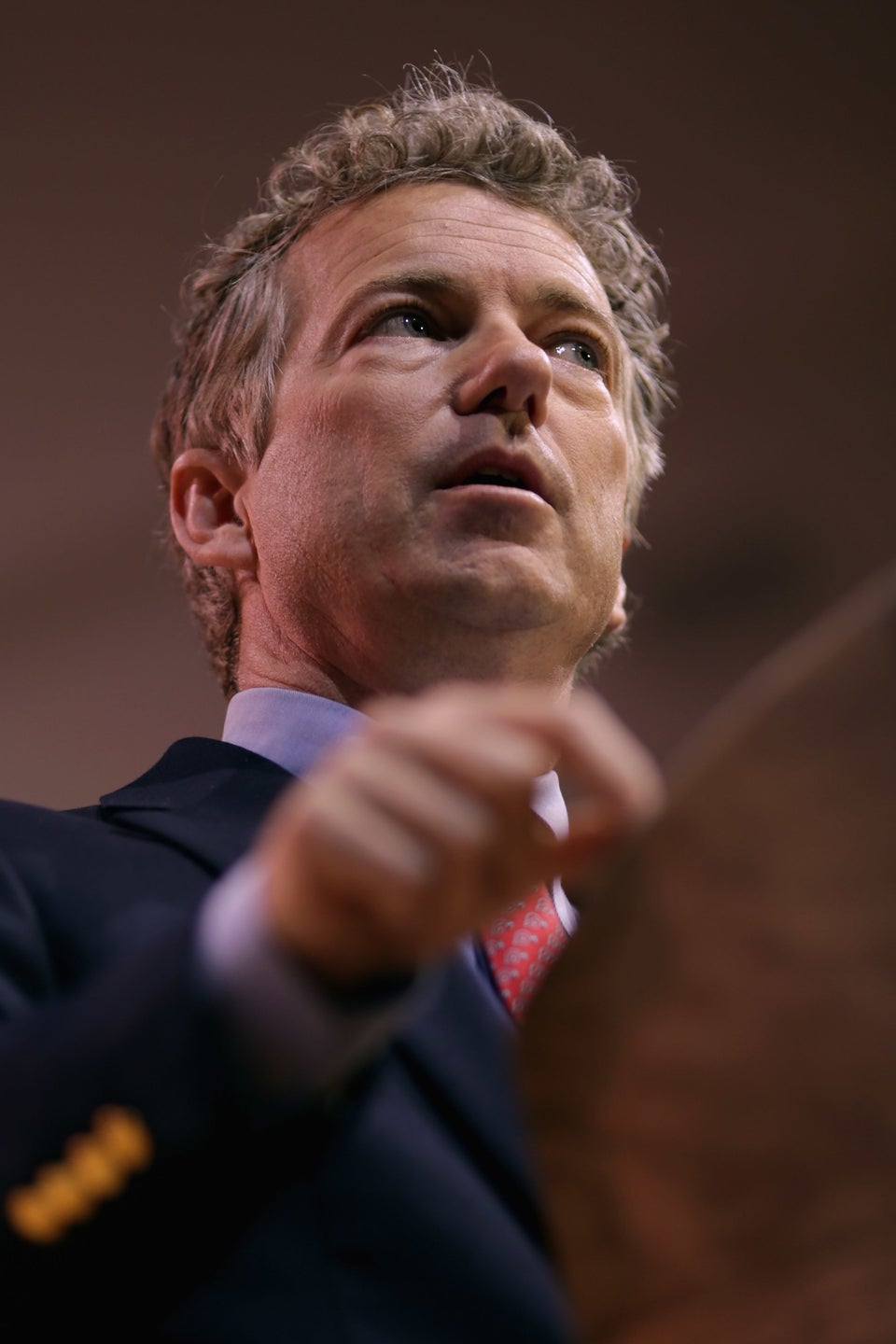 Rand Paul
Popular in the Community