Former Sen. Rick Santorum (R-Pa.) formally enters the 2016 GOP presidential primary Wednesday, embarking on his second White House run.
Santorum admitted that saying "dumb things" during his 2012 campaign fueled his eventual loss. But as HuffPost pointed out in 2011, Santorum's controversial thoughts on issues related to sex, marriage and contraception spanned all the way back to at least 2003.
Below, a look back at some of Santorum's past statements on sex:
On Sex In The Military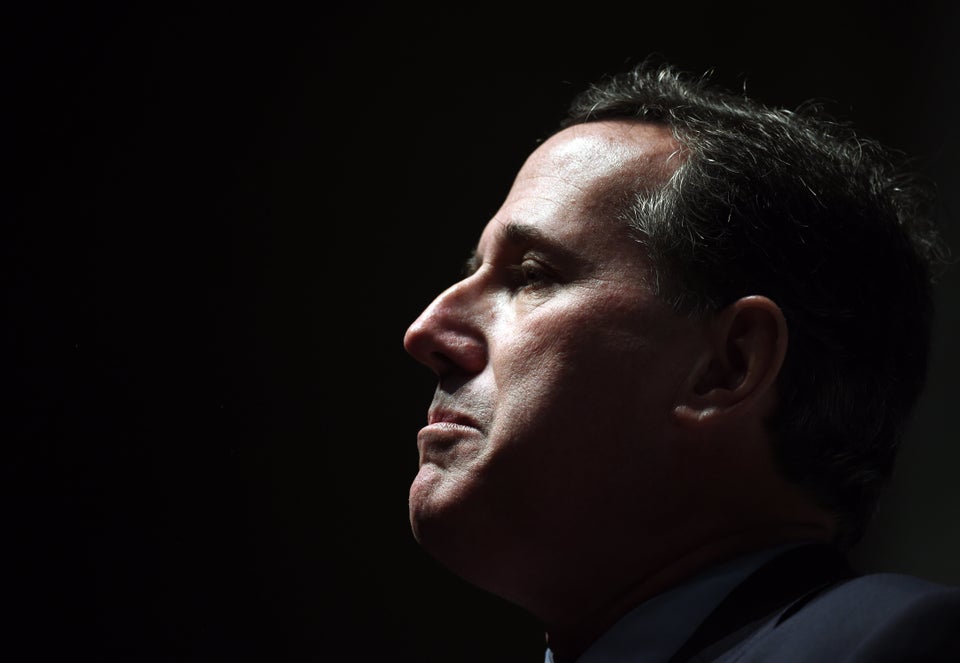 On Gays In The Military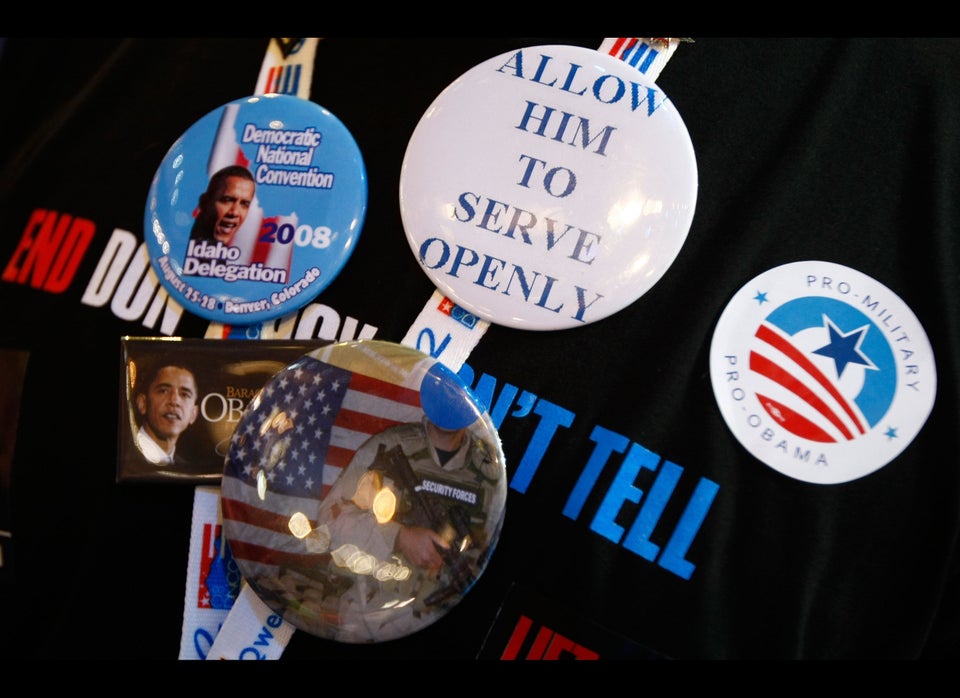 On Polygamy, Bigamy, Adultery...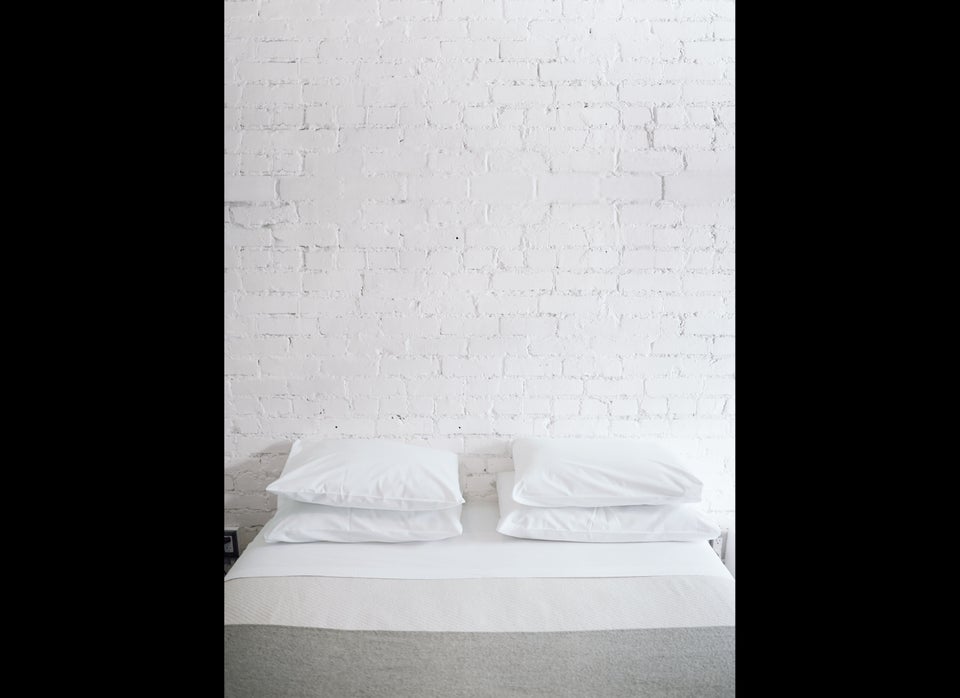 On 'Man On Dog'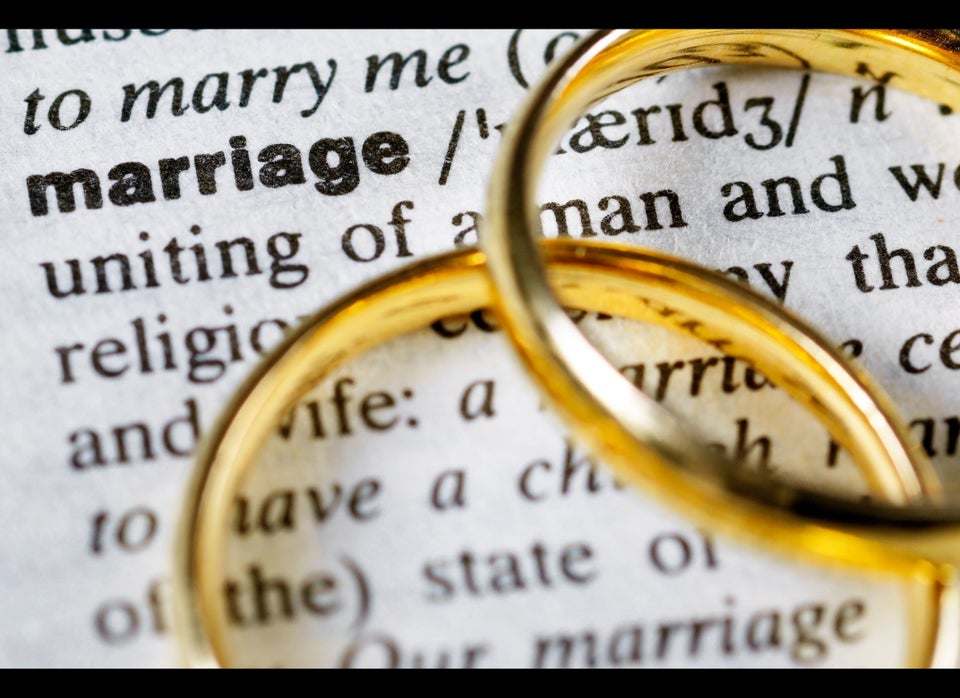 On Sodomy, Adultery, Polygamy...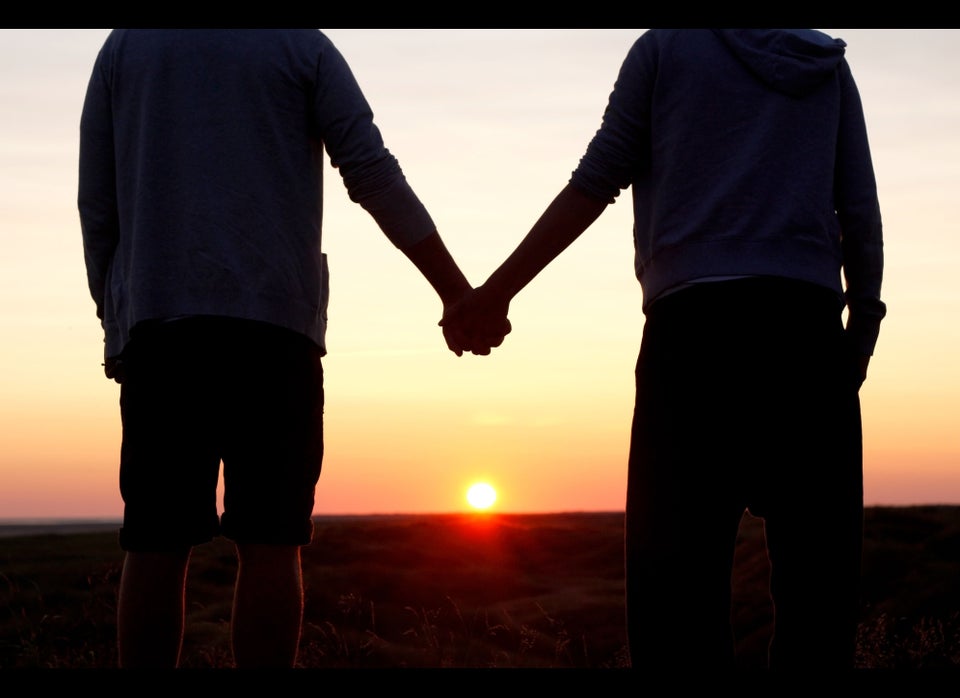 On The Government Getting Up In Your Sex Life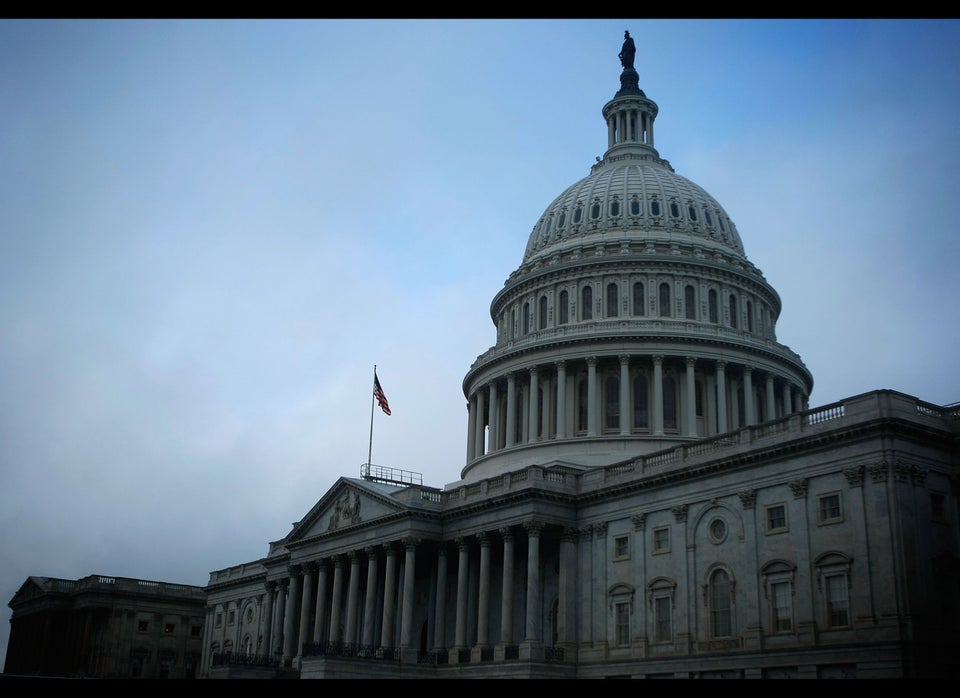 On Gay Marriage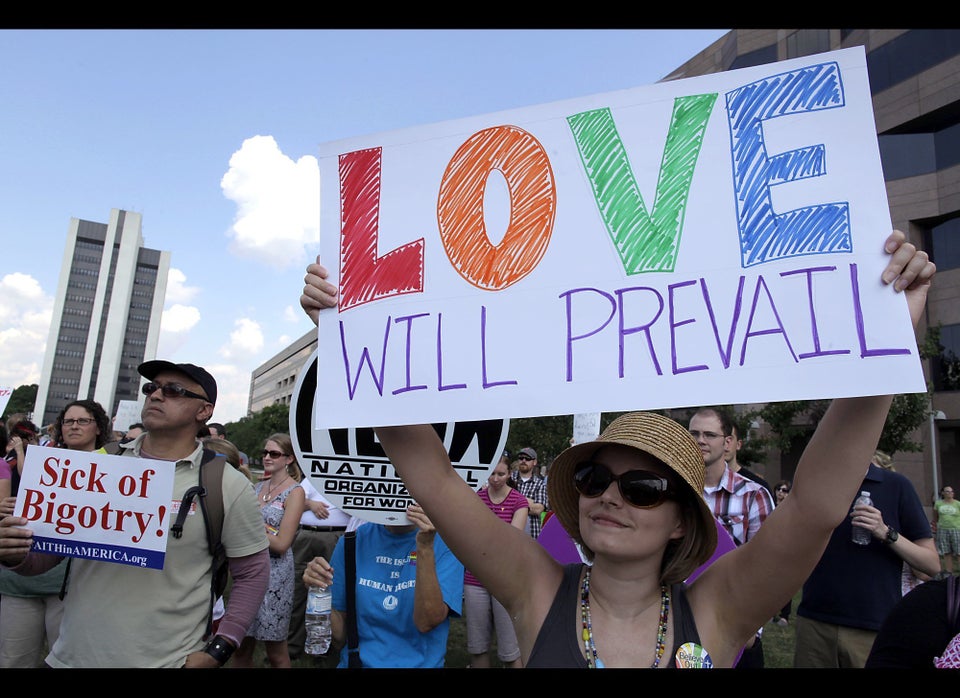 On Being A Hater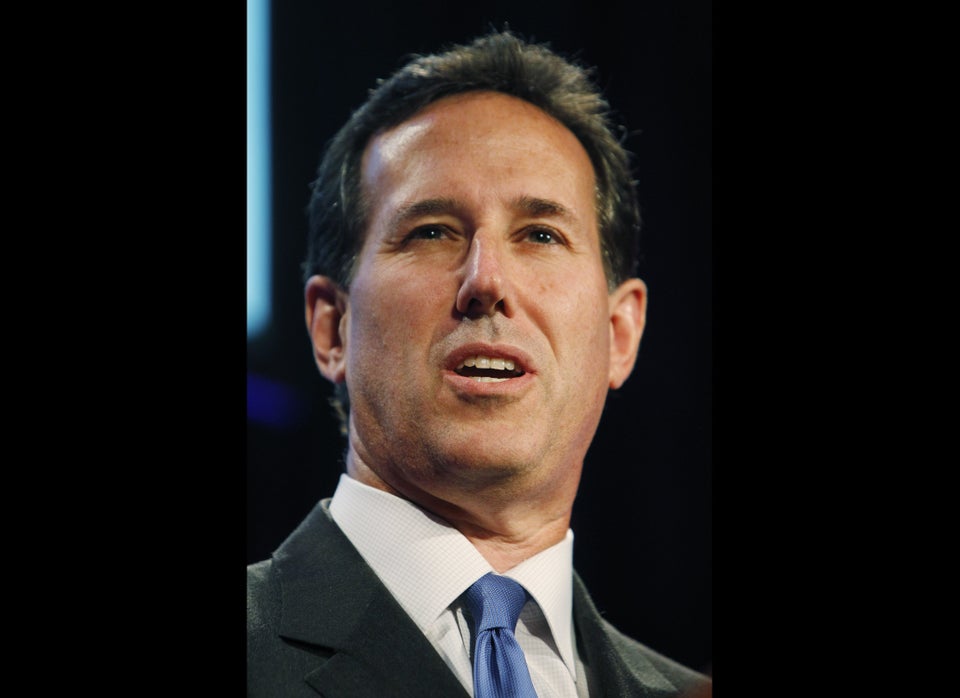 On The Gay Jihad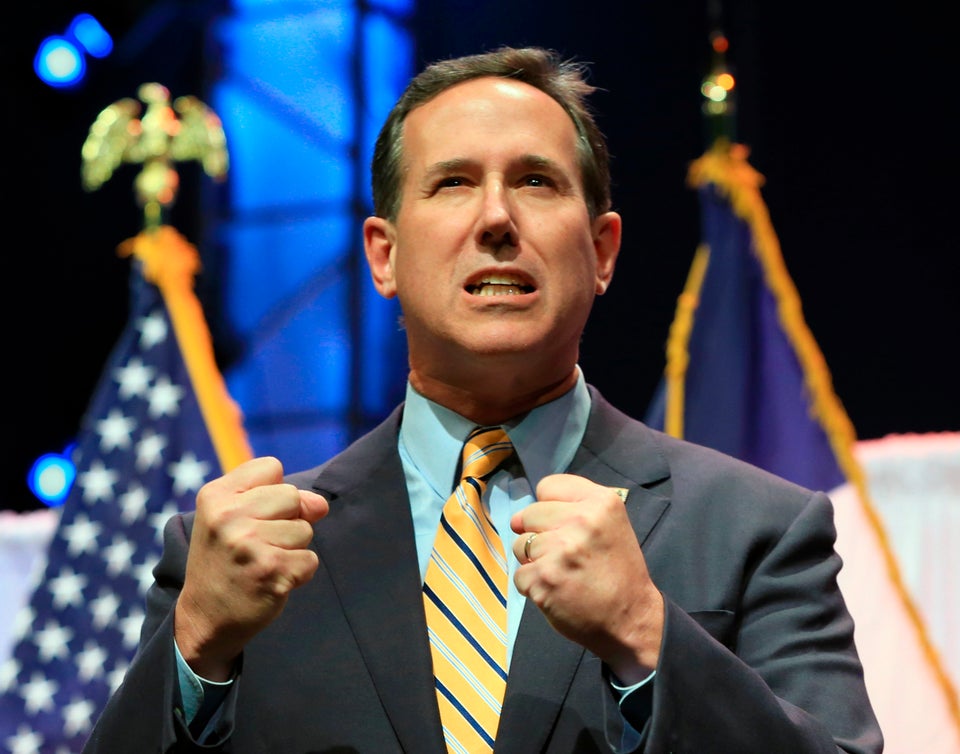 Before You Go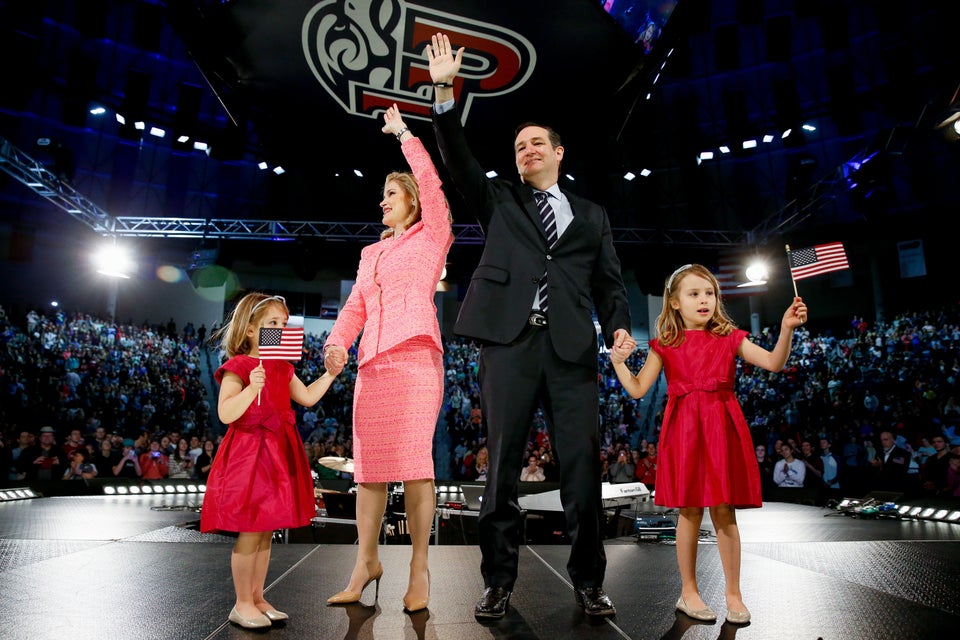 Declared 2016 Presidential Candidates
Popular in the Community