In July, members of anti-abortion group Students For Life, the group Santorum was addressing, complained that they had been bullied by pro-choice activists after using facilities at an Austin Y.
The group had come to the area to show support for anti-abortion legislation then being debated at the state Capitol, and had made last-minute arrangements to use showers at the gym. They did so one night, with the students entering the building in shifts wearing blue shirts, indicating support for the bill. After the first night went without incident, the Y contacted a director at Students For Life and asked them not to return.
The director claimed a Y staffer told her abortion rights activists had "intimidated" them into making the decision, but the Y later released a statement, claiming that it was the organization's policy to avoid appearing to take a position on political issues. When the Students For Life entered the facility, the Y said that policy was breached. Officials at the Y said they were working with the group to "find a solution that is acceptable to all parties."
Previously:
Next time you feel uncomfortable showering at the gym, blame it on liberals and their abortion rights agenda. Former Pennsylvania Sen. Rick Santorum (R) does.
Speaking to anti-abortion group Students for Life after receiving an award last month, Santorum attempted to explain what he saw as an enthusiasm gap between liberal and conservative activists. During his speech, a clip of which can be seen above, via Right Wing Watch, Santorum argued that the pro-choice movement infuses passion about abortion rights into "every aspect of their life." He said that because of this, showering at a gym had become an "uncomfortable" prospect for students.
"They make it uncomfortable for students who come to Austin to shower at a Young Men's Christian Association, YMCA, gym," he said. "Because they live it. They're passionate, they're willing to do and say uncomfortable things in mixed company. They're willing to make the sacrifice at their business because they care enough."
It's unclear if Santorum was literally suggesting that abortion rights activists talk about the issue in showers at gyms, but he quickly shifted to a different metaphor to highlight his belief that anti-abortion forces simply needed to be more resilient.
"We won the American Revolution against those British not because we were the most powerful, not because we had the most arms, not because we had the truth. We won because we wanted it more. We were willing to sacrifice everything for it and we were not going to give up, we were not going to stop," he said. "That's how the left has done to America what you've seen in your lifetime, because they simply won't give up."
Santorum continued, "We have the truth and we give up. We have righteousness, and we give up because it's unpopular."
Santorum has long been one of the staunchest opponents of abortion rights, both as a lawmaker and after. Last month he took his message to Texas, where he argued that an anti-abortion bill, then being debated and which has since been signed into law, was not radical but rather part of a "movement of love."
Before You Go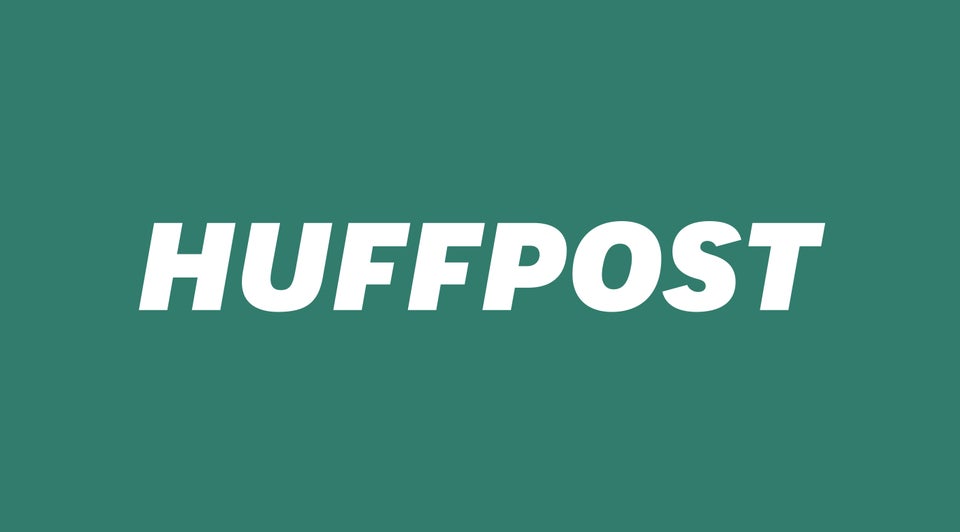 Santorum Talks Sex
Popular in the Community