Republican presidential candidate Rick Santorum has promised to initiate a war on porn if elected.
"America is suffering a pandemic of harm from pornography. It contributes to misogyny and violence against women. It is a contributing factor to prostitution and sex trafficking," the former Pennsylvania senator wrote in a statement posted on his campaign website.
Santorum has chosen the porn industry as his latest target in his effort to be viewed as the most conservative candidate in the GOP primary, ahead of opponent Mitt Romney. He believes that current obscenity laws should be more stringently enforced.
"Current federal 'obscenity' laws prohibit distribution of hardcore (obscene) pornography on the Internet, on cable/satellite TV, on hotel/motel TV, in retail shops and through the mail or by common carrier," Santorum wrote in the statement, adding that these laws should be "vigorously enforced."
The statement also took the opportunity to slam the Obama administration and its handling of the issue so far, stating that the president has "refused to enforce obscenity laws" and that the Department of Justice "seems to favor pornographers over children and families."
Not everyone agrees with Santorum's analysis of how the industry affects Americans. Steve Chapman, a writer for the Chicago Tribune took issue with Santorum's claims, which he describes as "just wrong."
"Santorum doesn't seem to notice that as porn has become ever-more available via the Internet, the prevalence of rape has plunged. Since 1991, the national rate has fallen by 86 percent -- compared to a decline in overall violent crime of 65 percent," Chapman wrote.
The porn industry is a billion-dollar-a-year business nationwide, and with the rise of the internet and technology it has become one of highest-grossing industries in the world.
Below, more of Santorum's past comments on sex: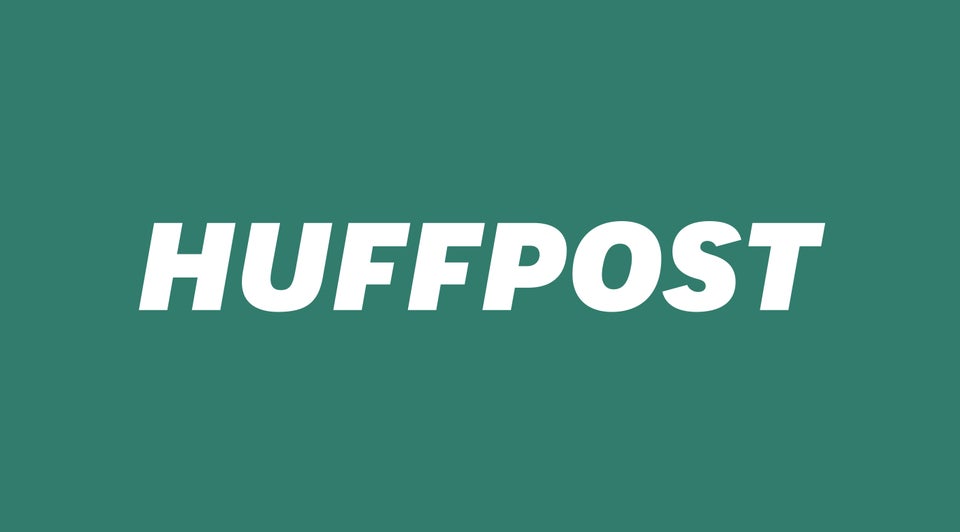 Santorum Talks Sex
Popular in the Community