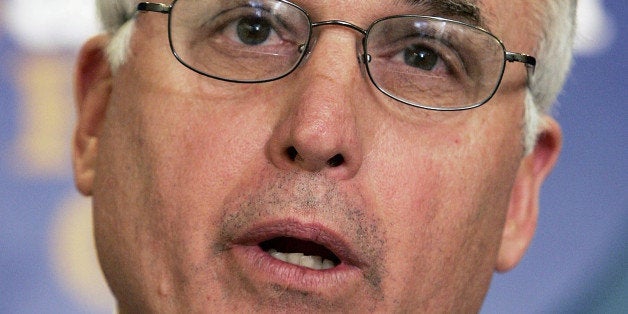 Inquiring minds are wondering whether Rick Scarborough, a conservative Christian political advocate who was said to have threatened to set himself on fire if the Supreme Court legalized same-sex marriage, is now merely a pile of smoldering ashes.
Several media outlets reported Scarborough's supposed threat. But it turns out it was a bit of an exaggeration.
The reports come from a statement that Scarborough, a former pastor, made on the National Emergency Coalition show -- a podcast linked to a right-wing group Staying True to America's National Destiny, the Independent reported this week. Scarborough never actually mentioned lighting himself ablaze.
What Scarborough said -- referring to how devoted he and his followers are to "traditional values" -- was, "We are not going to bow, we are not going to bend, and if necessary we will burn." Have a listen for yourself:
While it's tempting to imagine a man so fanatically committed to bigotry that he would take a match to himself, it's more likely that Scarborough meant he'd burn figuratively.
The Huffington Post contacted Scarborough's organization, Vision America, to ask about any potential plans for self-immolation in light of Friday's Supreme Court ruling legalizing gay marriage. His publicist told us that Scarborough's statement has been misinterpreted, and he meant it as a reference to a "spiritual song."
In Scarborough's words: "I made that comment to paraphrase a spiritual song, 'Shadrach, Meshach and Abednego,' in which the three were given a choice -- to bow to the image of Nebucahdnezzar or burn in a furnace. 'We will burn' means that we will accept any sanction from the government for resisting today's Supreme Court decision. We do not support any violence or physical harm."
This story has been updated to include new comments from Scarborough.
Contact The Author
Before You Go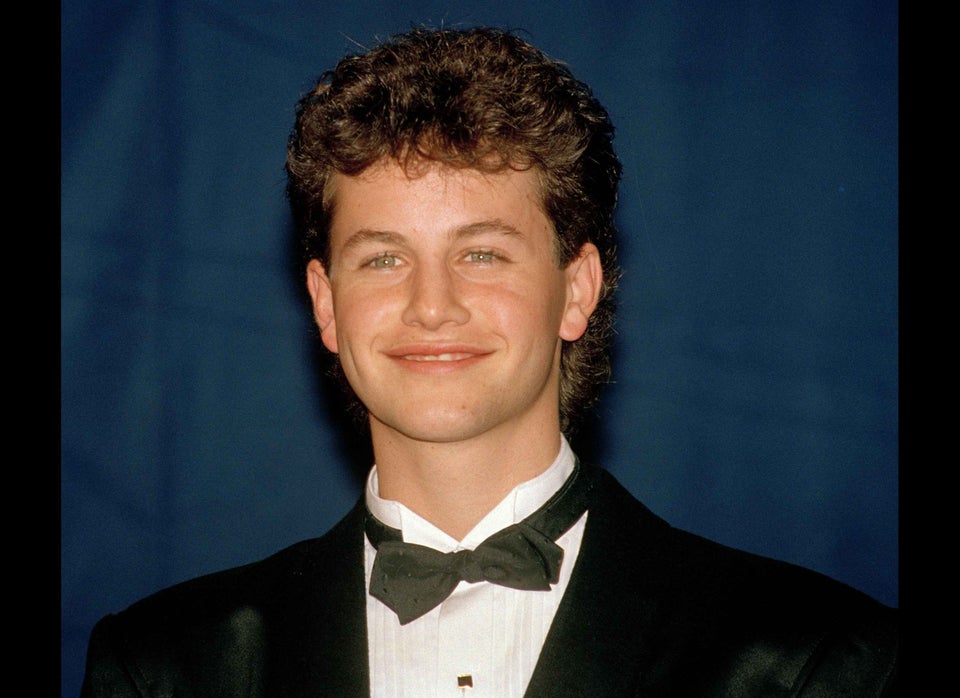 Anti-Gay Celebrity Statements
Popular in the Community