Vision America's Rick Scarborough delivered a scathing guest sermon in New Jersey declaring the use of the word "gay" inappropriate, insisting it was an "abuse of the language."
"They're not gay...that's a twist into the words," Scarborough proclaimed in the sermon, which Right Wing Watch reports took place at the Fairton Christian Center. "It won't be long until we'll be calling pedophiles 'happy people.'"
He goes on to note, "Twenty years ago, who called a sodomite 'gay'? We had laws in Texas 'til 2002 that we sent them to prison! That was based on the Bible, by the way."
"It wasn't all that long ago that male on male sex, using the part of the male anatomy designed to excrete waste as a sex object, was found to be repulsive and was considered 'unnatural,'… and 'an act against nature.' In fact, in a throwback to yesteryear, the very charges that the Grand Jury leveled against the indicted former Penn State Coach included seven criminal acts formally described as involuntary 'deviate' intercourse."
In 2009, he also noted, "Barack Obama is the first president to ask us to celebrate that which the Bible specifically and unequivocally condemns ... Those who engage in unnatural acts should hang their heads in shame – so should the president who asks us to celebrate their sinful lifestyle."
Before You Go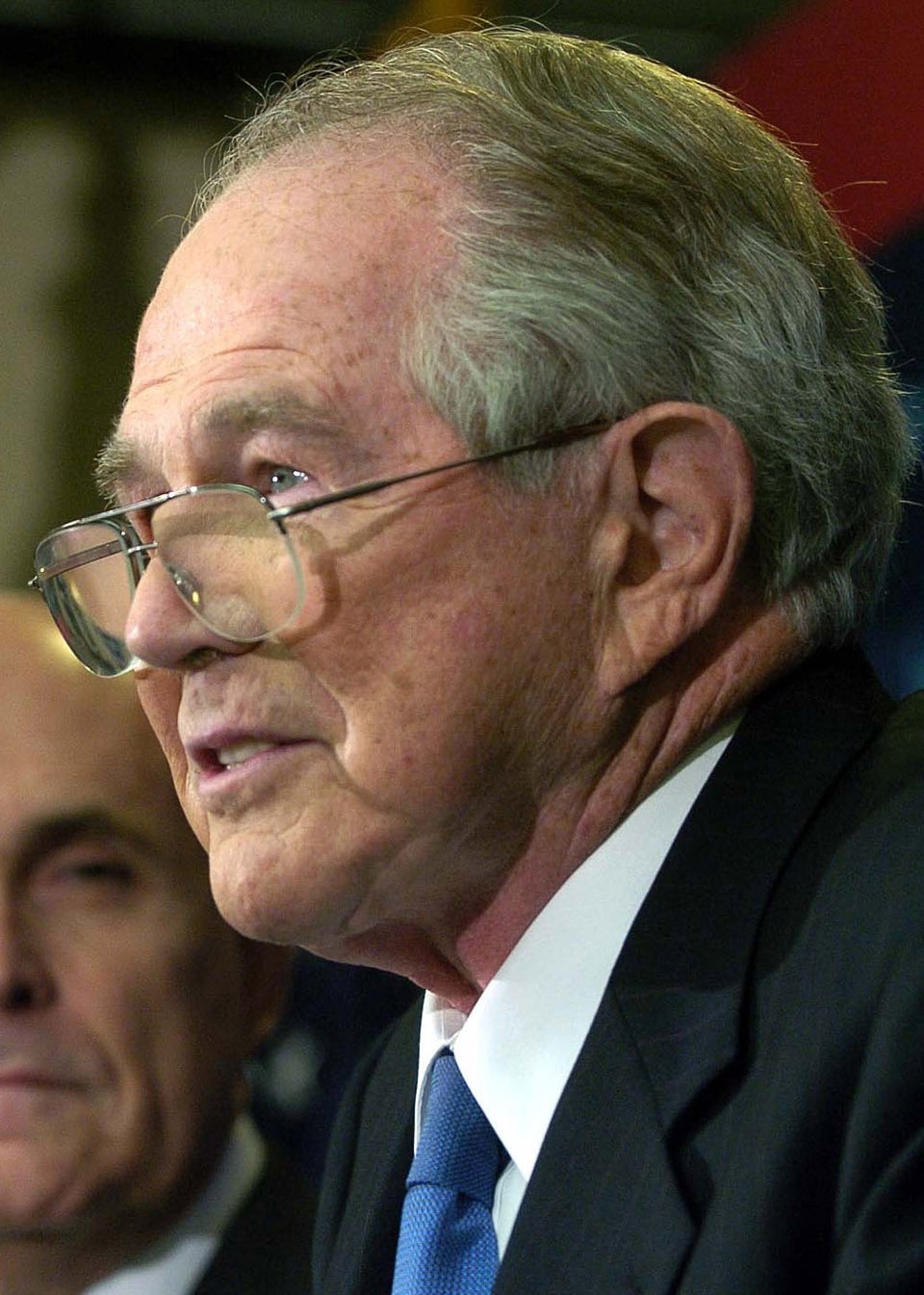 Dumbest Anti-Queer Statements
Popular in the Community