It seems Florida Governor Rick Scott's (R) re-election campaign won't be shedding its bumbling reputation anytime soon. For the second time, the campaign has had to yank an ad for failing to vet one of the people shown endorsing the governor.
"Four years ago, the economy was very bad. Rick Scott helped Florida's economy and you can see the difference. He's created jobs. That's why I support Rick Scott. I'm just like him. I'm like the American Dream," Duarte-Torres said in the commercial.

Gov. Scott, his campaign staff, and the Republican Party of Florida were apparently unaware, however, that Duarte-Torres was arrested on Nov. 14, 2010, in the Caribbean nation for his alleged role in a smuggling ring that attempted to ferry 10 Cuban migrants from St. Maarten to Miami. Duarte-Torres was convicted five months later by a St. Maarten criminal court judge.

He was sentenced to two years in prison, but served just two days because of jail overcrowding on the island, according to Tineka Kampfe, a spokeswoman with the St. Maarten Attorney General's office. Kampfe told BrowardBulldog.org that Duarte-Torres was allowed to return home to Tampa on the condition he never steps foot in St. Maarten again.
"The ad is no longer running," Scott campaign spokesman Greg Blair told the Tampa Bay Times on Monday, adding that it was removed from the air last week.
The campaign announced in June that Duarte-Torres had been named to the Small Business for Scott Coalition, whose mission is to "spread Governor Scott's message of job creation and economic development across Florida." (The Coalition lists his name as Maikel Duarte.)
"I grew up working in a grocery store," Scott told a crowd during the stop. "I love selling things to people."
Before You Go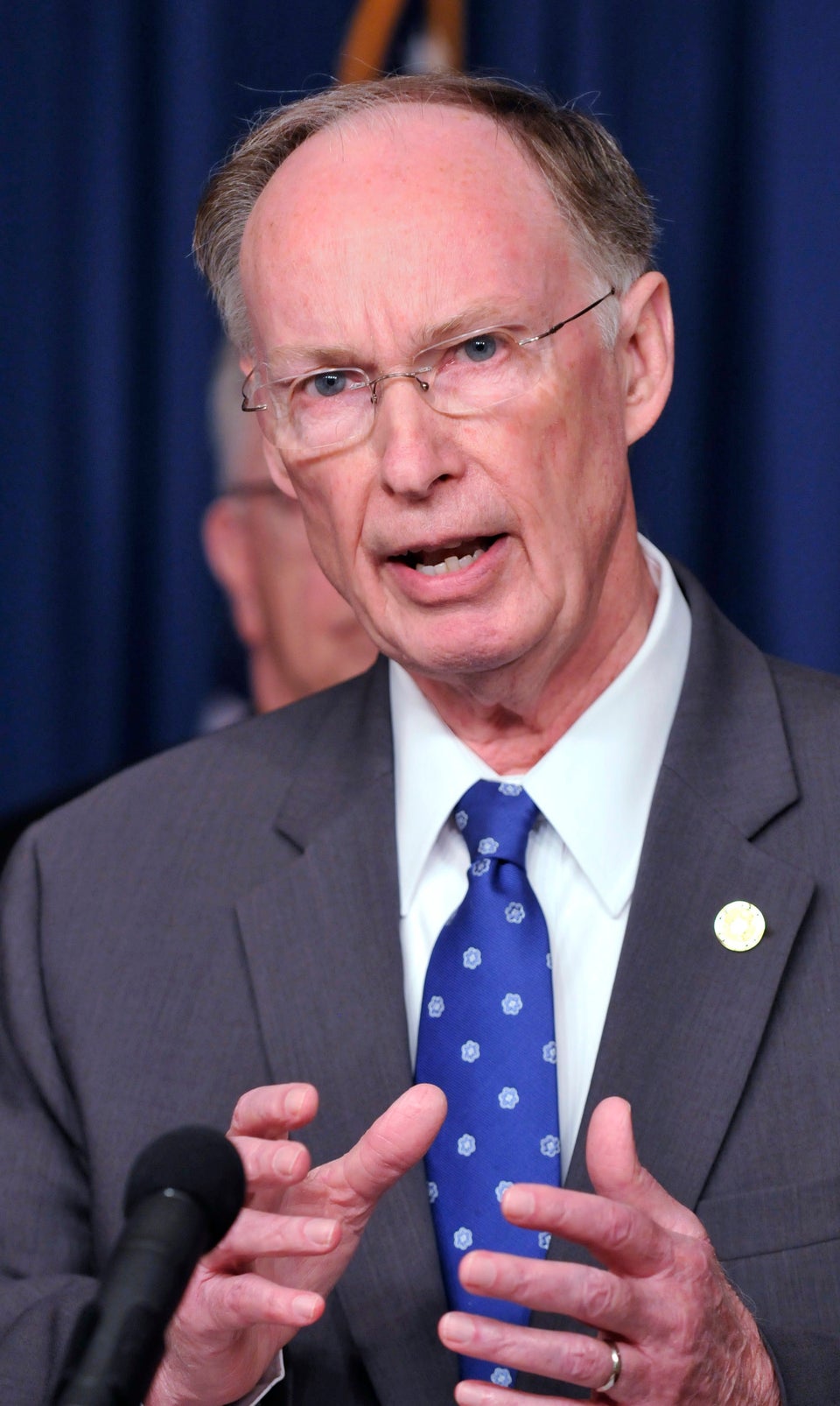 United States Governors
Popular in the Community